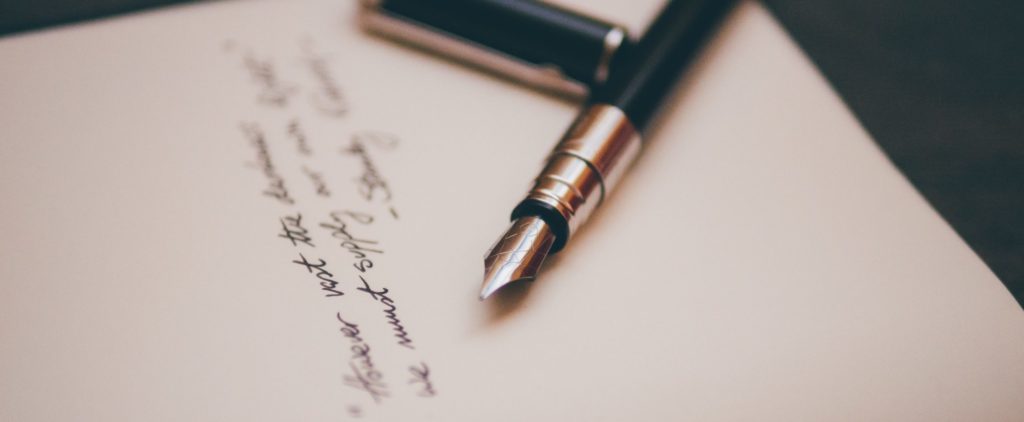 On May 13, 2021 it was announced in the USA on the advice of the Centers for Disease Control (CDC) that "if you are fully vaccinated, you can resume activities that you did prior to the pandemic" and, mostly, don't have to wear a mask.
THE PANDEMIC BLUES
I woke up this morning
Still tired and stunned,
There's a new pandemic warning
Over which I won't be shunned.
No, my woman didn't leave me
It was much happier than that,
I completely failed to see
What they were driving at.
It was all about the mask
And I must wholeheartedly confess,
I wasn't up to the task
For the announcement in the press.
What about the mask, you ask?
After more than a year of confusion
And information about the pandemic,
No, this was not an illusion
And certainly wasn't a gimmick.
It turns out it is all over
I can stop fussing and drinking,
Live my life in a state of sober
and stop all that over thinking.
I can go out and celebrate
Sit inside a restaurant,
I won't be tempting fate
If I order what I want.
I can leave my mask behind
And smile at people again,
Don't have to overtask my mind
While starting to feel like a 10.
Why shouldn't I trust the CDC
And start living my life,
Is it just me
to quit thinking about afterlife.
The Pandemic is over
As is my worrying,
One thing moreover
Let's all stop crying.
So, this is the pandemic blues
Let's leave it behind,
Start wearing our shoes
See what new life we find.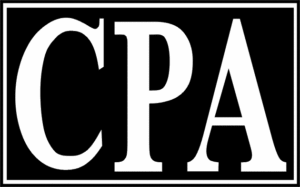 by Mike Djordjevich
Address :
321 High School Road #303
Bainbridge Island
WA 98110
USA
Telephone : +1 661 645 5572
Email : mike@mdj-cpa.com
Website : http://www.mdj-cpa.com