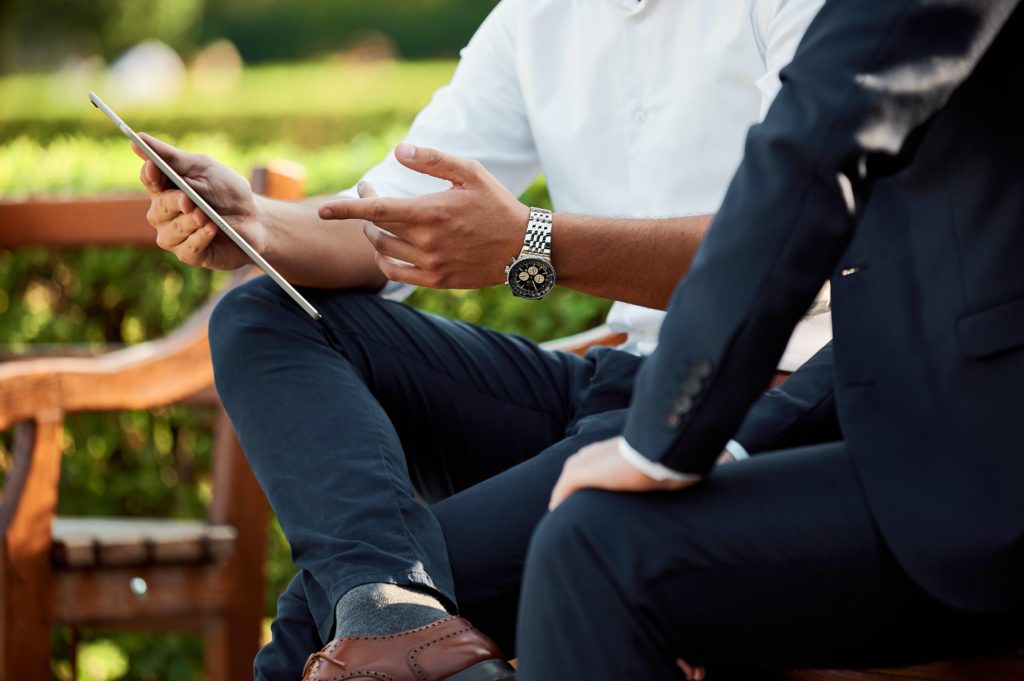 The future of any law or accounting firm depends on the quality of its staff. Proper supervision and mentorship can help propel young professionals by expediting their integration into and understanding of their chosen career. 
Keep the following five tips in mind as you offer your counsel.
1. Listen carefully to your protégé and tailor your counsel to their specific needs.
You can learn a lot about a young professional's strengths and weaknesses by listening. Don't offer random advice but listen closely in order to better understand their specific needs.. Always ask about their current responsibilities and future aspirations.
2. Offer possible solutions to your protégé's struggles, then step back and allow them to make their own decisions.
It's easy to make the tough decisions for your protégé. Unfortunately, in doing so, you may stifle the growth of the young professional. 
3. Be prepared to exhibit patience while mentoring your protégé.
Providing a quality mentorship to a young professional often requires a great deal of patience and understanding. Remain constructive while helping your protégé overcome any obstacles, in order for your mentoring relationship to remain strong through adversity.
4. Become your protégé's biggest cheerleader.
Young professionals are often thrown into a whirlwind of unfamiliar situations with little or no positive feedback. This can make young professionals feel overwhelmed and uncertain as to the status of their contributions. Offering encouraging words of support can help your protégé feel more confident in their position. In turn, they'll focus better on their growing responsibilities in the firm.
5. Utilize your network and connections to further advance your protégé's career.
Connecting your protégé with others from your professional and business networks can contribute toward advancing their career. Consider introducing them to senior staff members and other relevant business contacts. As your protégé's network slowly increases, so too will their career-building opportunities. Whenever a door opens up to your young protégé, offer them guidance on the potential benefits and ramifications of walking through that door.
It takes a lot of time and effort to provide a quality mentorship to a young professional. In the long run this time and effort will prove to be well spent.