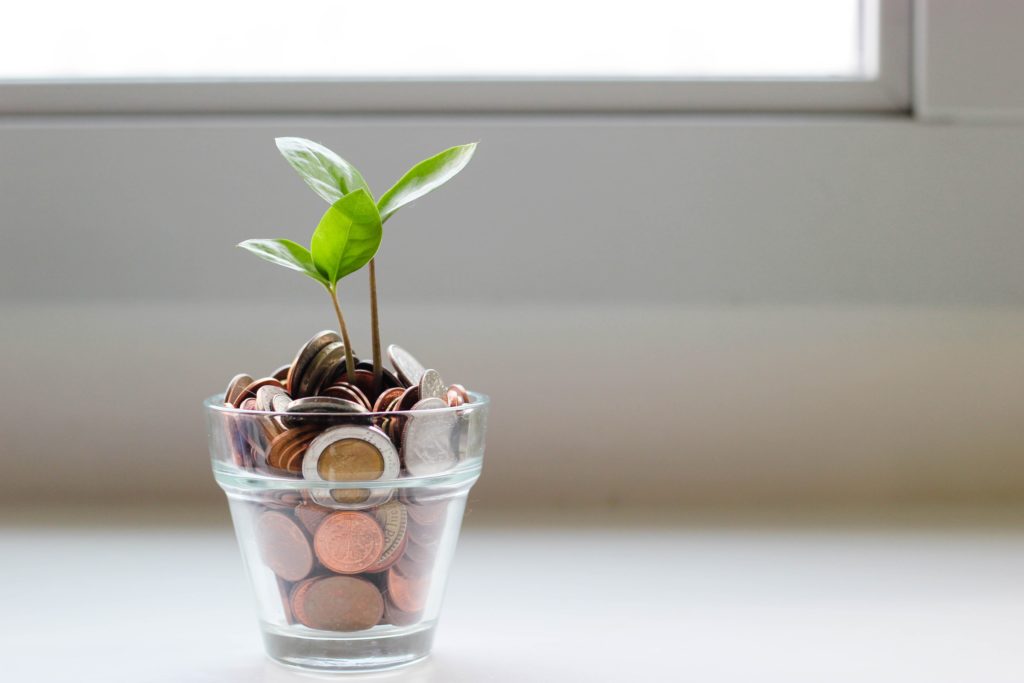 Maybe your IGAL INSIDER is late with this advice, but we hope there are some innovative ideas you can benefit from in this submission.
It's no surprise that online shopping is becoming more popular with every passing day even without the pandemic. After all, with the added conveniences that online shopping provides, what's not to love? So, since you have been shopping online, more or less, exclusively for at least a couple of years, here are some tips for saving money you may not have been aware of (at least, your editor was not).
Look for online coupon codes.
In much the same way that printed coupons can help you save money in many brick-and-mortar stores, online coupon codes can help you save money when shopping online. Simply visit your favorite search engine and type "The Store Name + Online Coupons" to see if any suitable coupon codes exist for the store in question. If a code exists, enter it during the checkout process to save some money.
Take advantage of free shipping offers.
Most online retailers offer free shipping if you purchase over a certain monetary amount. Before finalizing your purchase, see if your order qualifies for free shipping. If your order is just short of qualifying, it may be worth adding another item or two to your cart to reach the free shipping threshold.
Make online purchases through a cashback website.
Cashback websites can help you save money while shopping online. To take advantage of such websites, simply sign up with the website, then use their special links before making any purchases. While not all online retailers are partnered with cashback websites, those that are, generally offer between one and ten percent cashback.
by Mike Djordjevich
Address :
321 High School Road #303
Bainbridge Island
WA 98110
USA
Telephone : +1 661 645 5572
Email : mike@mdj-cpa.com
Website : http://www.mdj-cpa.com