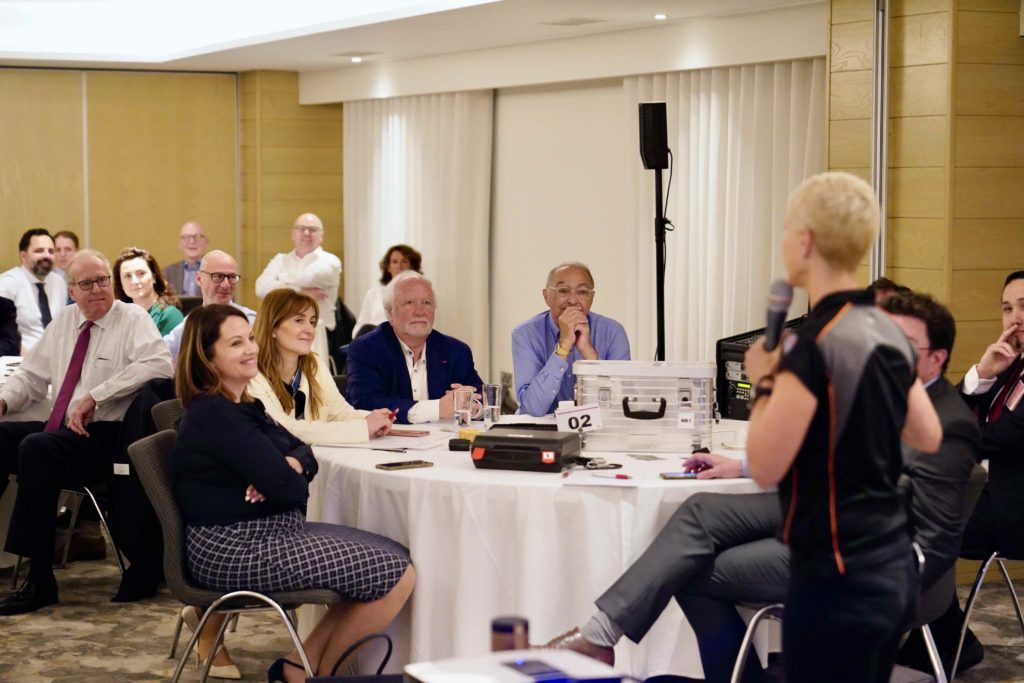 In sports, all winning streaks are important and coveted. Two, three or eight, nine game winning streaks are desired, worked for and talked about. It is not easy to achieve them.
In terms of IGAL, we are on a two-meeting winning streak. Our opponent, the pandemic, fights back, raises its ugly, monstrous head and is relentless.
In spite of that, Madrid and Malta make up our winning streak. We want it continued, extended and enjoyed.
Arriving to the southernmost capital in Europe (Valletta) was exciting as Malta is unique. As it is in the middle of the Mediterranean, it offers an eye pleasing mixture of architecture and colors.
Even though our luck did not hold in experiencing those sunny days Malta is famous for; we were lucky in numerous other ways.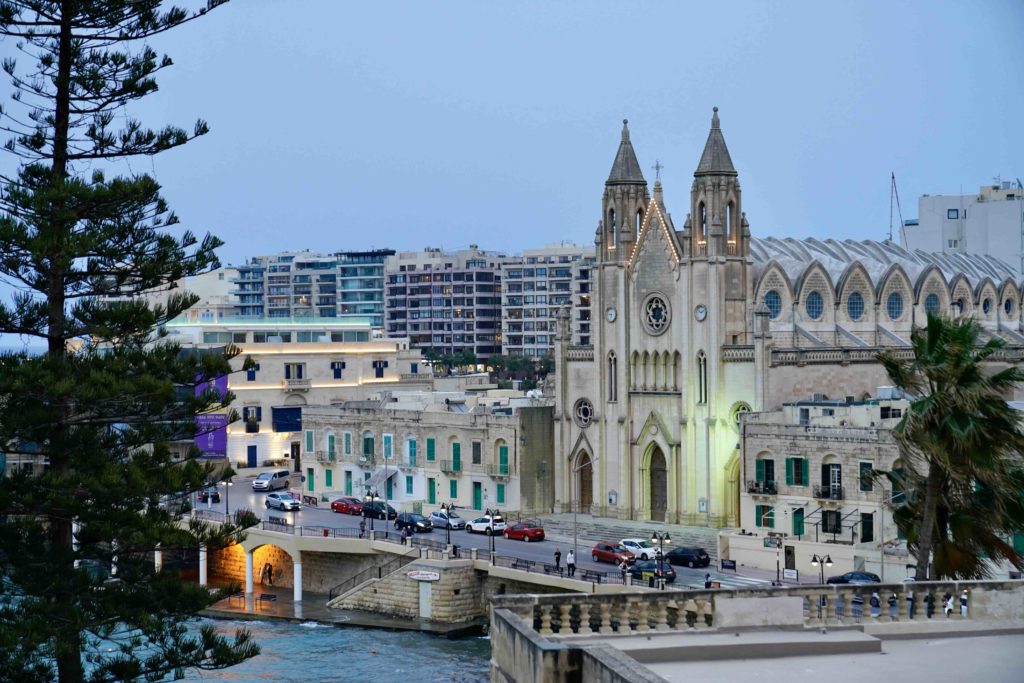 The conference was well organized with the right mixture of business and pleasure; history and professional presentations; networking and just sitting around enjoying our colleagues and friends.
Those elusive sunshine days were made up for by the smiling faces and warm hearts of the conference attendees.
Being in IGAL means that one is connected, cared for and taken care of. It means that no place is foreign; that one is not a stranger in any city or country in which there is an IGAL member. How lucky can we be!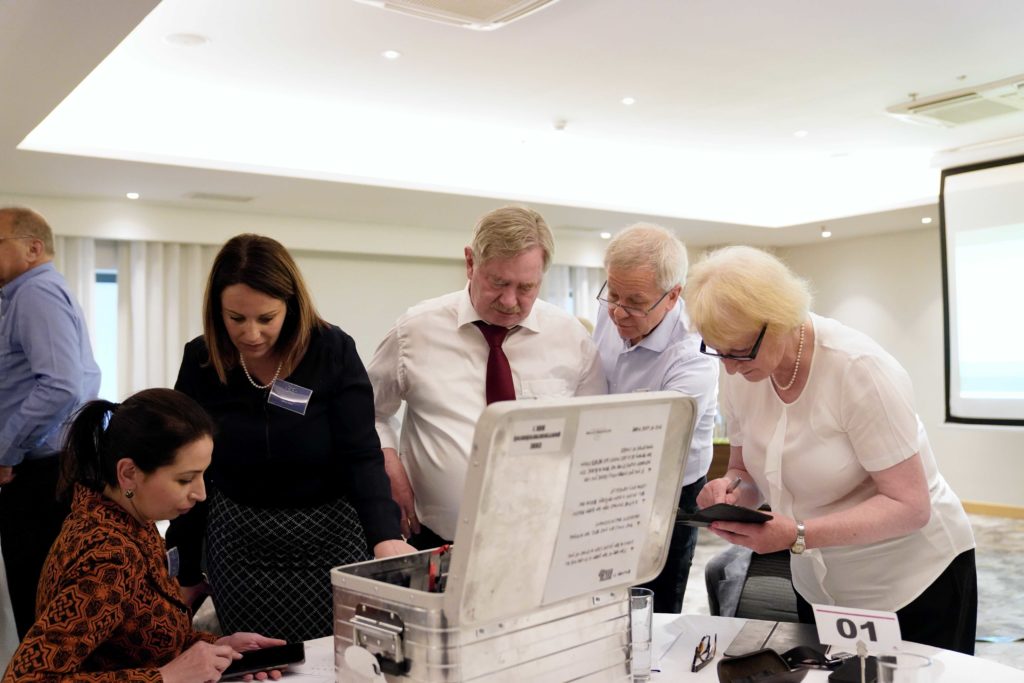 IGAL has a significant positive balance in human capital and love. Those balances are increasing in value and won't be affected by inflation.
Our colleague and host, Daniel Camilleri, received us gently and with ease. We felt as if slowly sinking into Malta's embrace, lulled into complacency by the sea waves in front of our hotel.
The only "turbulent" part of our gathering were the fast boats blasting our water sprayed trail from Gozo to Valletta.
I never realized that island to island travel can feel as embarking on a discovery: our boat crushing the waves and making us wet in the process. Not to mention rearranging our organs and testing the strength of our bones. But, as usual, IGAL spirit prevailed and we were soon on terra firma again.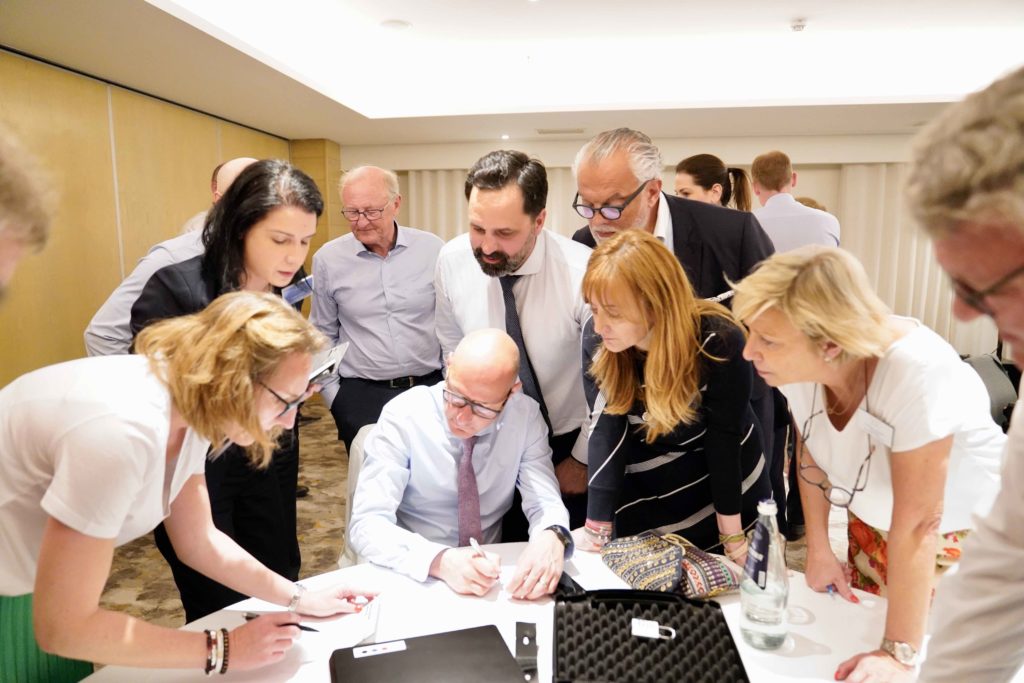 During our business meeting there was an exercise which made us aware of our humanity, our strengths and weaknesses. The point was to demonstrate that we are better as a whole than individually; that working together is rewarding. As if we had to be reminded of that as IGAL members as if we didn't live it during every conference we ever had.
I loved the exercise despite feeling that I wasn't helpful. But I was present and part of something with numerous moving parts which led us to a light, to an accomplishment.
Looking around the room I saw my friends and I loved and trusted them, I believed in our success.
For one brief moment their faces changed, and I was back in my elementary school where I made lifelong friends. We were fervently working on a math problem and looking forward to a recess of games and playing in our school's sun lit yard.
And then, just as quickly I was back in Malta, feeling safe and content. The faces again became those of my IGAL colleagues.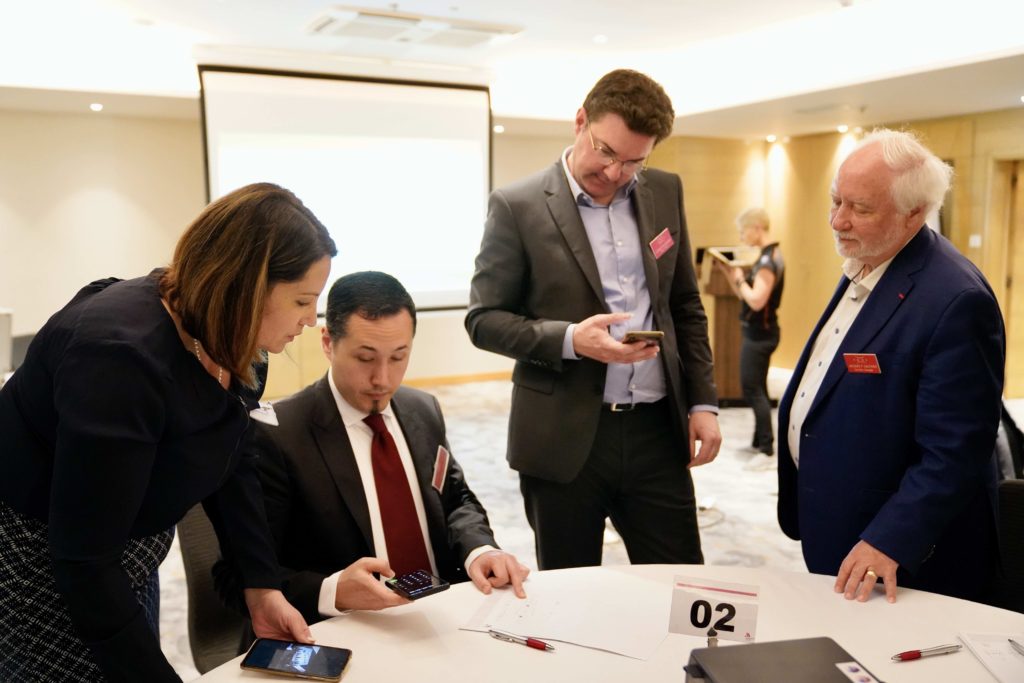 But the feeling was the same as at that long ago attended elementary school. I travelled in time in an instant and was reminded of the importance of being together and seeing one another again.
Thank you Daniel for being understated and thoughtful; thank you Malta for being mysterious and beautiful; thank you IGAL for being, simply, IGAL.
I can't wait until Lisbon. Let's keep our winning streak going.
by Mike Djordjevich
Address :
321 High School Road #303
Bainbridge Island
WA 98110
USA
Telephone : +1 661 645 5572
Email : mike@mdj-cpa.com
Website : http://www.mdj-cpa.com