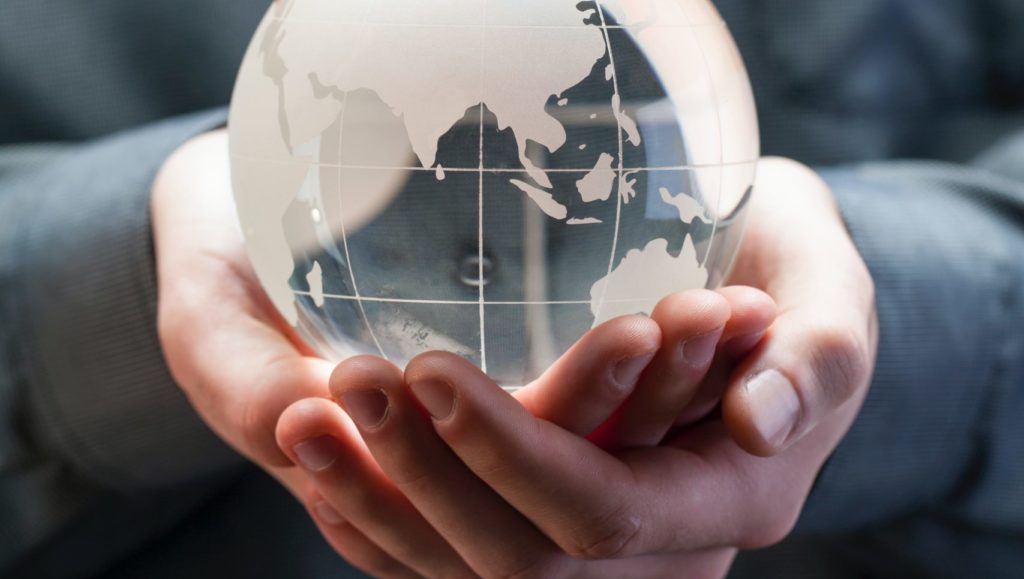 With most wrapping supplies being tossed after a single moment of excitement, it's no wonder that environmentally conscious people are looking for non-traditional wrapping supplies that won't leave such a negative impact on the environment. It appears there are several alternative wrapping items which are both functional and environmentally friendly.
Below are five common items you may already have around your home that, when reused, can easily double as environmentally friendly wrapping supplies.
Newspapers
Look no further than your old stack of newspapers for pages and pages of wrapping potential. This I provided you actually read a paper edition.
Chip Bags
If you like to occasionally snack on chips, then you may have access to an exceptionally beautiful wrapping material. Certain chip manufacturers use bags that can be turned inside out to reveal their foil-like inner linings. By using such bags to wrap, your gifts will surely dazzle due to their striking metallic appearance.
Paper Road Maps
Since the advent of portable GPS devices and Google Maps, many paper road maps have been pushed to the wayside, never to be looked at again. If you have an old road map just taking up space in your car, then consider repurposing it into a unique form of wrapping paper. And, hopefully, the gift recipient may actually learn something.
Calendars
Most wall calendars feature twelve to sixteen gorgeous pictures that, come the end of the year, will likely find themselves in the bottom of a recycle bin. Give last year's calendar new life by using its pages to wrap some gifts instead.
Greeting Cards
With a little practice, you can easily turn old greeting cards into homemade gift boxes. If you need a little guidance to get you started, go to your favorite search engine and type, "How to fold greeting cards into boxes." There are many websites that detail the process—some of which also provide printable templates.
If the previous five suggestions aren't doing it for you and you are willing to spend a little money on your environmentally friendly wrapping supplies, then read on for a few more options including reusable shopping bags, scarves, and baby items. While the following wrapping supplies may seem less environmentally friendly than the previous items due to their being purchased rather than repurposed, each item can easily be reused by the recipient, allowing them to also be classified as environmentally friendly.
Reusable Shopping Bags
Many stores sell trendy looking reusable shopping bags that can easily double as gift bags. Once the gifts have been removed, the recipient can either reuse the bag while shopping or pass it along during a future gift exchange.
Scarves
Another reusable item that can be used in place of gift wrap is a scarf. Simply stock up on cheap scarves whenever they go on sale and use them for wrapping small gifts. The recipient can then wear the scarf whenever the occasion calls for it. Scarves can also make a nice substitute for tissue paper when concealing items in a gift bag.
Baby Items
Baby items like blankets, washcloths, and towels make for excellent wrapping alternatives when preparing gifts for new or expectant parents. Such items are economical to buy and can be easily reused by the recipient long after they've unwrapped the gifts.
As you can see, there's no shortage in wrapping supplies for the environmentally-conscious person—so long as they are willing to get a little creative.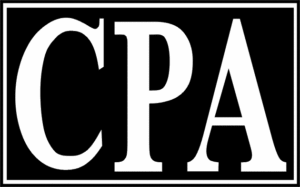 by Mike Djordjevich
Address :
321 High School Road #303
Bainbridge Island
WA 98110
USA
Telephone : +1 661 645 5572
Email : mike@mdj-cpa.com
Website : http://www.mdj-cpa.com