With a team of multi-specialist lawyers based in Versailles and Paris, Boulan Koerfer Perrault & Partners offers a targeted approach, to suit the needs of a clientele consisting of institutions, companies, associations and individuals. The firm specializes in: Real Estate Law, Family Law and Estate Planning, Commercial Law, Employment Law / Insurance Law.
A law firm established in 1957 by André Boulan, BKP & Partners thoroughly analyses all requests to quickly provide suitable and effective solutions in terms of advice and/or litigation. The lawyers in the firm are experienced law professionals; skilled, approachable who work as a team to support you.
With 60 years of experience, combined with a proactive approach, the firm has the expertise and the resources to best meet your requirements and find solutions to suit your situation.
BKP & Partners has five partners and two senior associates supported by ten counsels and seven assistants. Their complementary expertise enables them to provide a comprehensive and structured approach to legal issues.

Review their Linked'In profiles :
A FIRM WITHOUT BORDERS
A CROSS-DISCIPLINARY INTERNATIONAL APPROACH
The combined expertise of BKP & Partners focuses on the firm's international dimension. In addition to the assistance and advice it can provide for foreign companies moving to France, the firm has the backing of an international network, IGAL, which enables it to call on lawyers and accountants all over the world.
If necessary, lawyers from BKP & Partners will travel to explain the intricacies of any particular case.
BKP & Partners fully supports foreign businesses and individuals in their operations in France, as follows:
Creation of subsidiaries or institutions,
Purchase of business assets,
Signing property contracts and leases,
Representations to local authorities,
Registration,
Management of employment contracts from recruitment to termination,
Various procedures including advice and litigation.
Additionally, BKP & Partners provides support to French companies and nationals operating abroad including litigation. Whatever your situation, we will find the right contact. If necessary, we will travel to explain your requirements and discuss the strategies to be implemented.
We can assist with the following:
French companies moving abroad,
Accidents when the court of competent jurisdiction is abroad,
Binational divorces anywhere in the world,
Employment law for expatriates, French workers with local contracts, employees seconded abroad,
…any many more.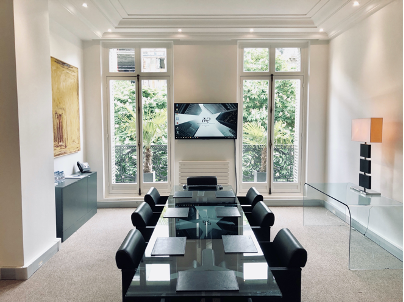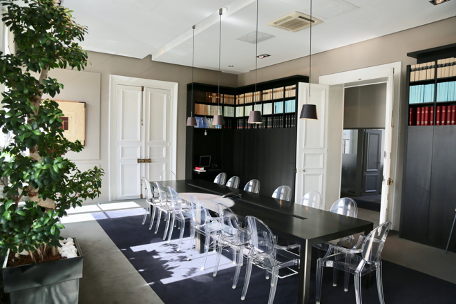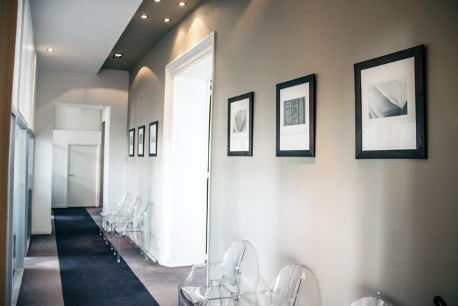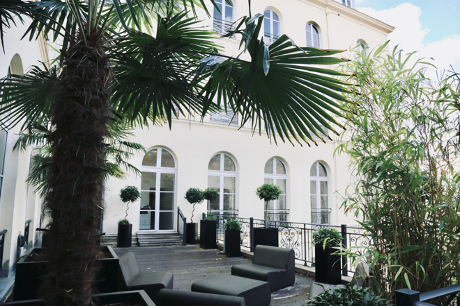 CONTACT
BKP PARIS.                                                                                     BKP VERSAILLES
25 Avenue George V                                                                            13 rue Colbert
75008 Paris – France                                                                     78000 Versailles