Even before we went to Tibet, we had the greatest of respects for the altitude. After having spent  approximately fourteen days above 4600 m. we had even more.
We entered China via the Torugart Pass (alt. 3752 m.) to Xinjiang with destination Kashgar.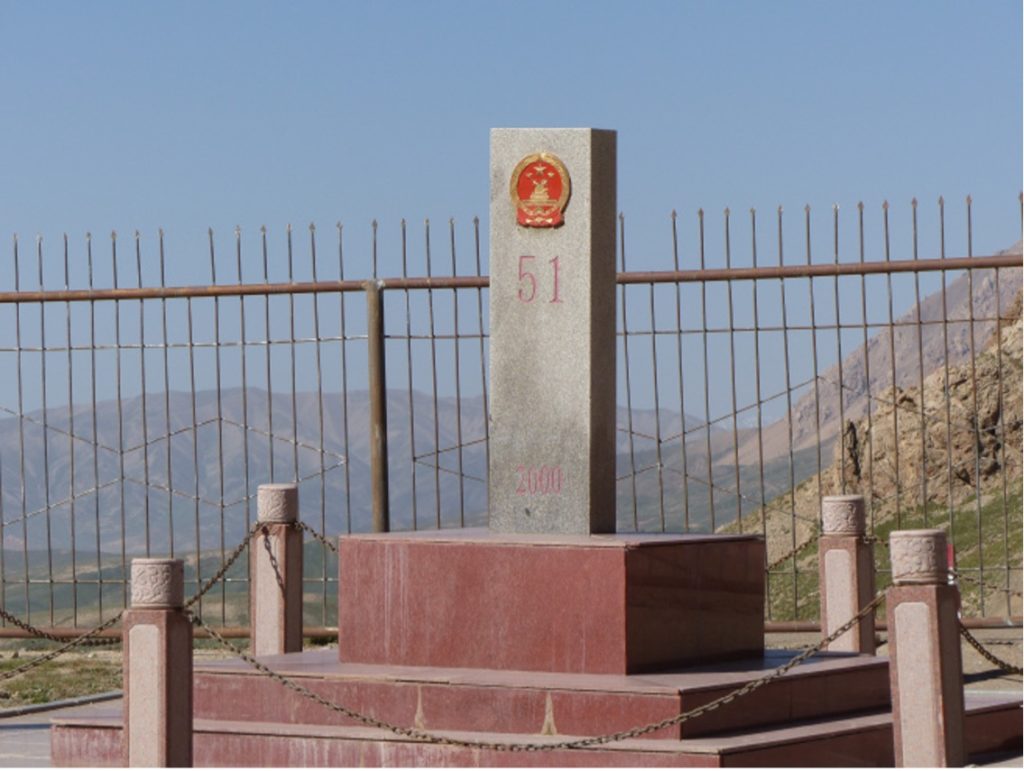 After two customs checks, we were required to register the car and obtain our Chinese driver's licenses.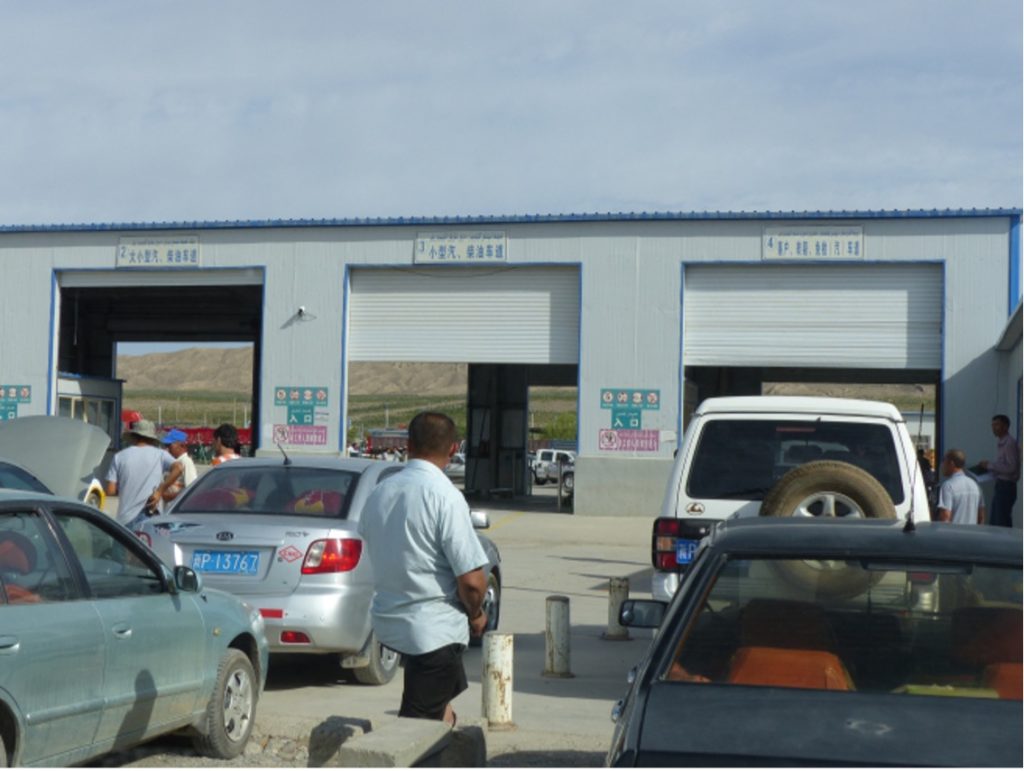 After a rest day in Kashgar, we set off towards Tibet. To our amazement, there was a military guarded border between Tibet and Xinjiang, which we were able to pass just in time. Our residence permit for Xinjiang ended that day. After a long conversation at the crossing, employing all of our charms and having our car (Bulli) thoroughly searched, we were allowed to "enter" Tibet.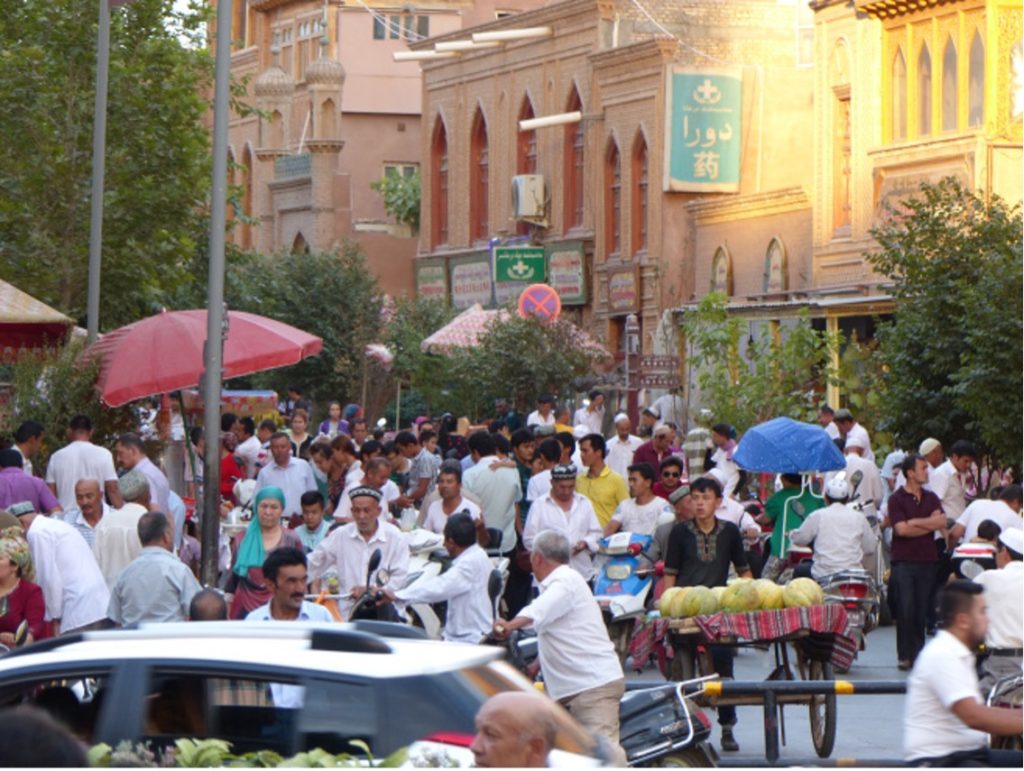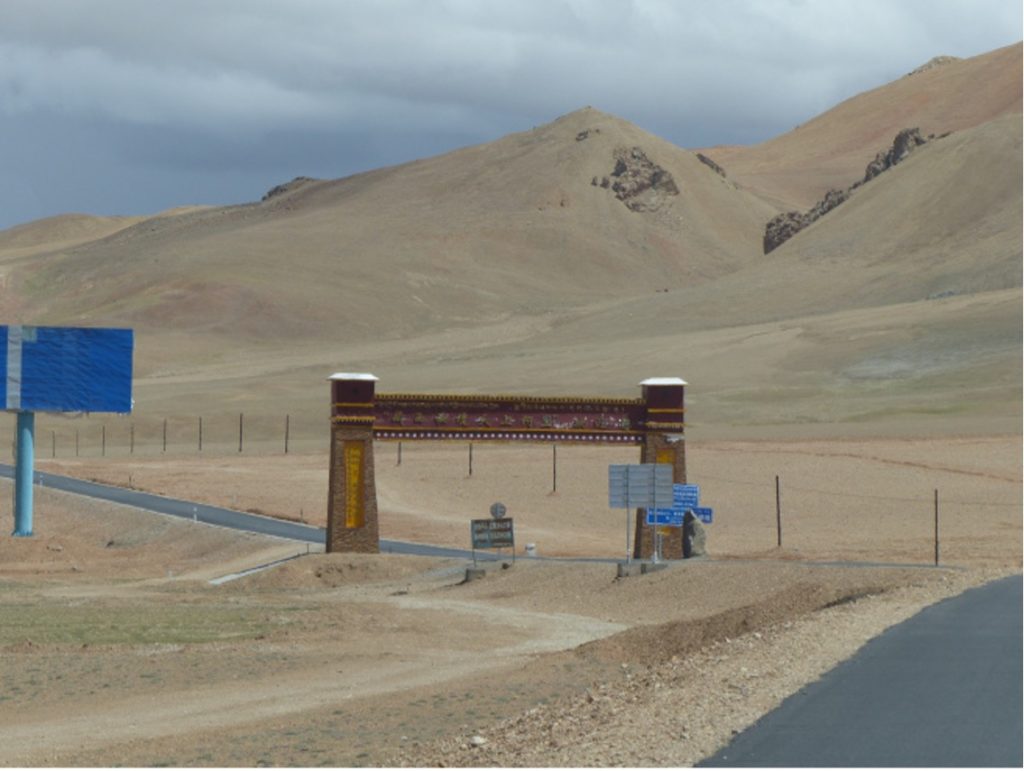 Already on the second day we reached the highest point of our trip (alt. 5347 m.)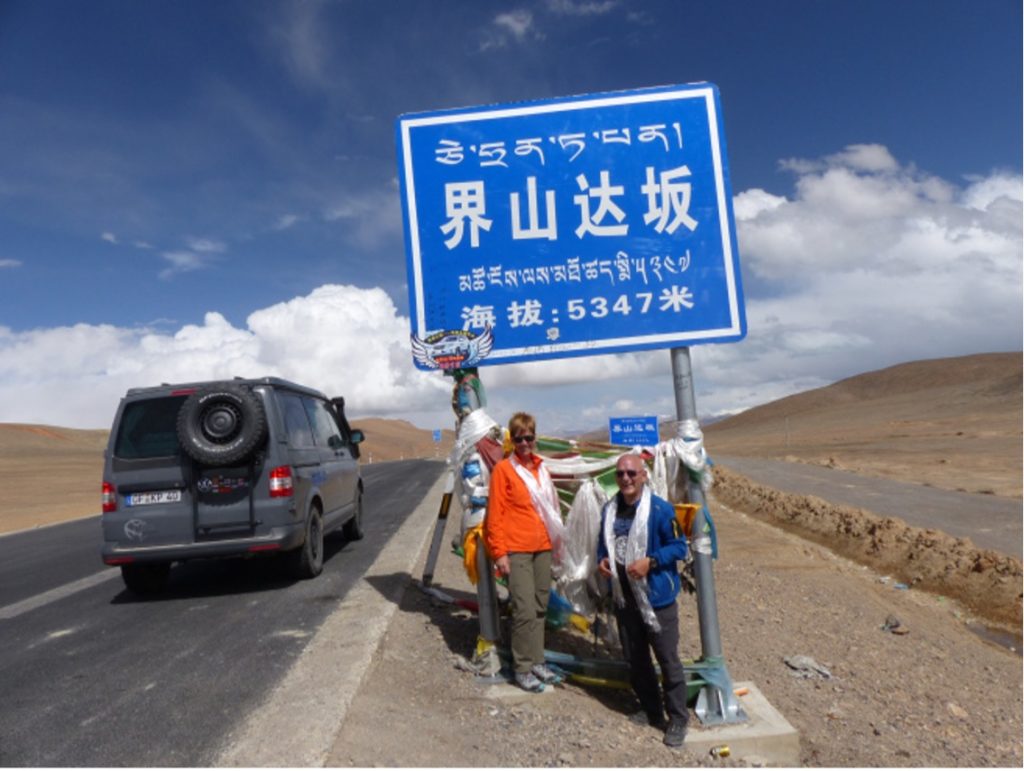 After only a few steps we were out of breath. At this altitude, one gets only a quarter of the oxygen  ordinarily used to. A headache set in. We began to watch each other closely and our guide also paid close attention to our behaviour. Of course, our car (Bulli) did not work as usual at this altitude. However, it still performed surprisingly well under very adverse conditions even as a Euro 5 diesel.
All in all, we felt like we had a severe hangover for four to five days, only without having partied beforehand. As compensation, there was a grandiose landscape to admire.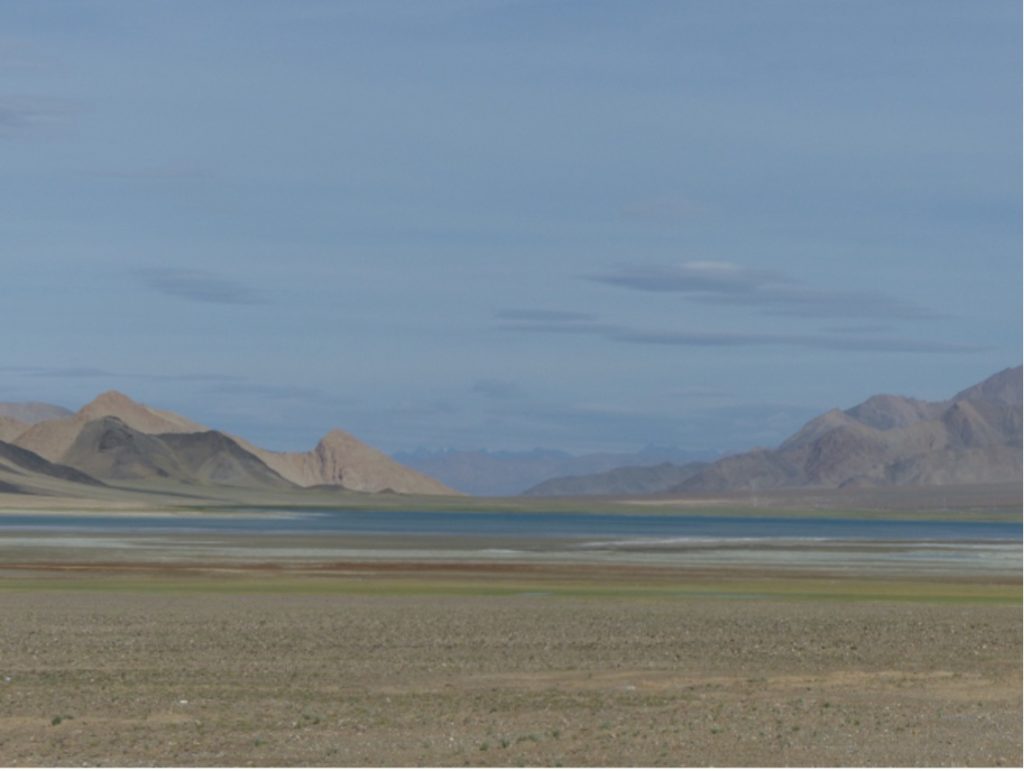 Each peak in this picture is well over 5000 meters high. By the way, mountains with the height which is less than 7000 m. do not have names in Tibet (unless it is a sacred mountain).
After a few days we were already feeling so well that we were able to climb the 149 meters of altitude to the royal palace in Guge (a defunct Tibetan kingdom).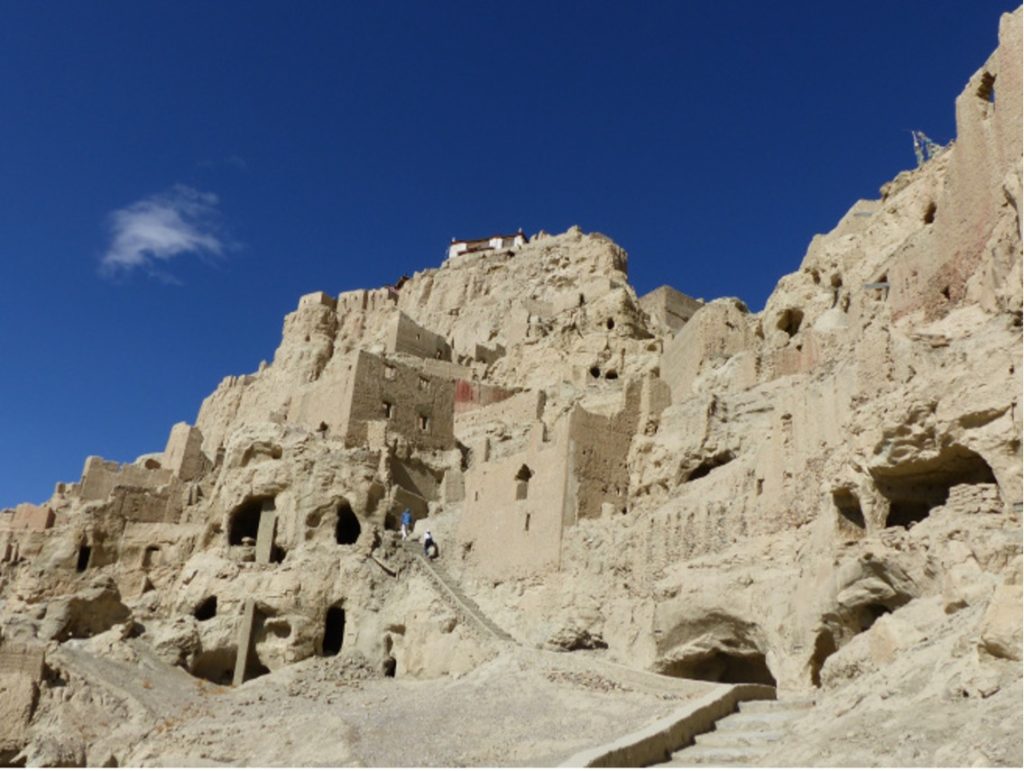 For proof, another photo from above.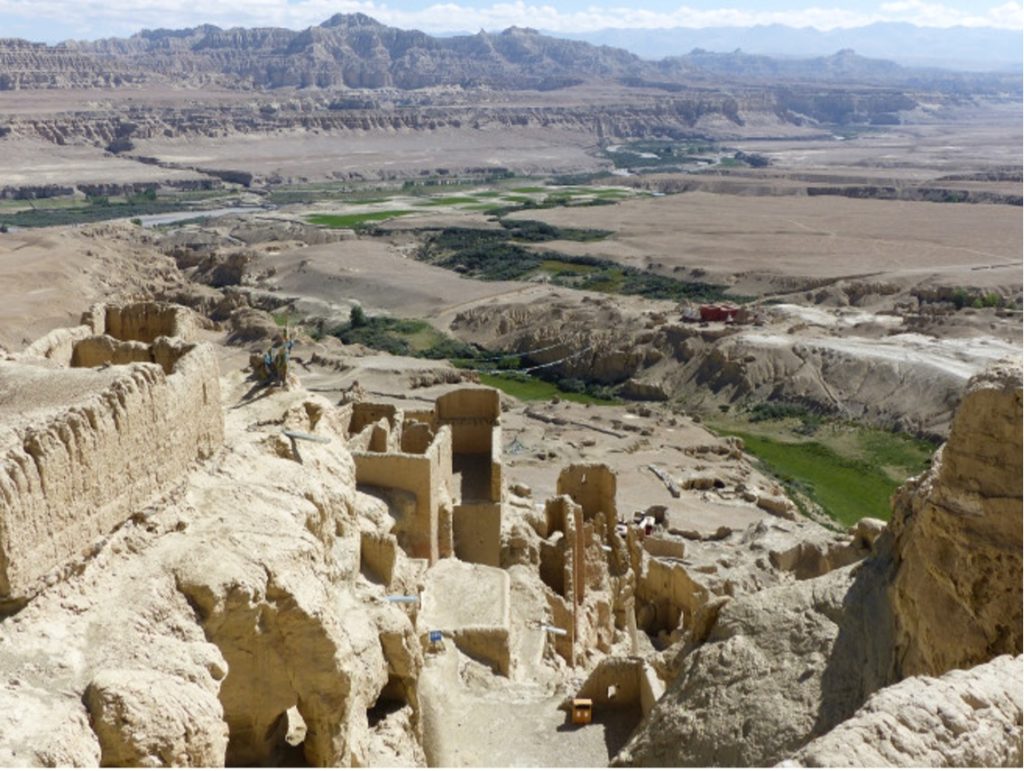 After feeling better, we were then able to tackle Mount Everest before heading to Lhasa. Not to climb it, of course, but to visit the Everest Base Camp on the Tibetan side with an overnight stay at Rong Buk Monastery.
As we approached Everest, which is called Qomolangma in Tibet, there were suddenly blue skies. Our guide became quite anxious. Move, move he called several times and informed us that we had a 20:80 chance of seeing the summit. And, that we were very lucky. So it was. Pure goose bumps.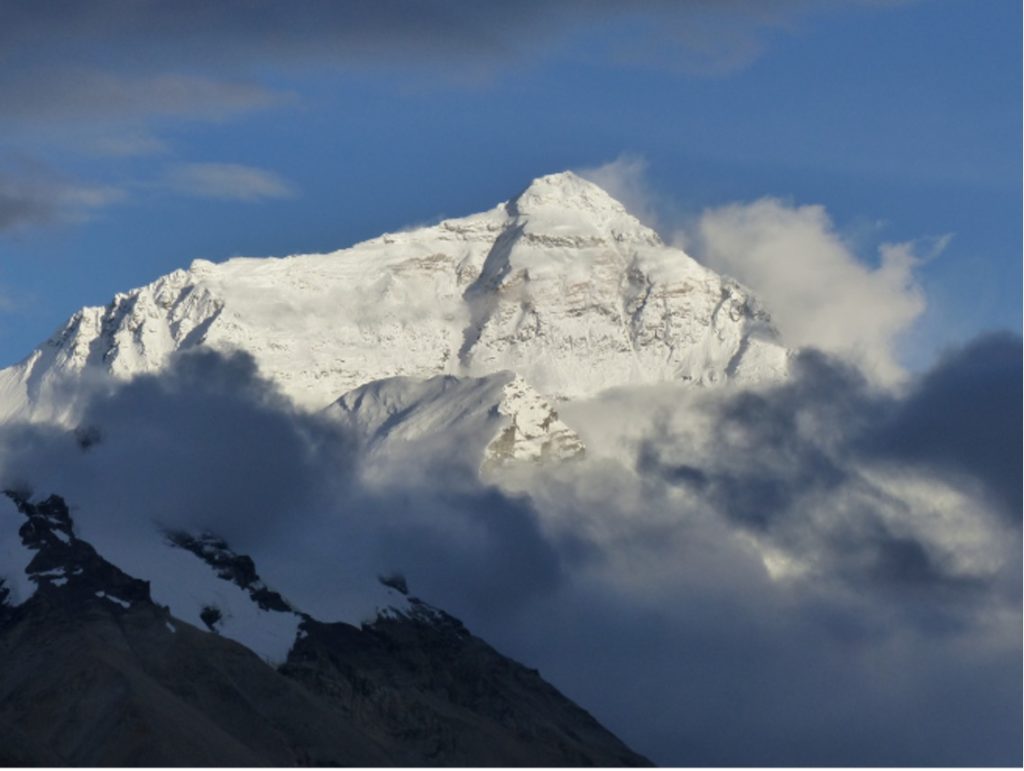 FRANK KLAUS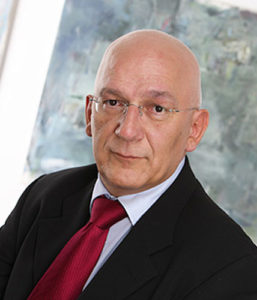 Adresse :
Hugenottenallee 171 aNeu-Isenburg,
63263 Hessen
Germany