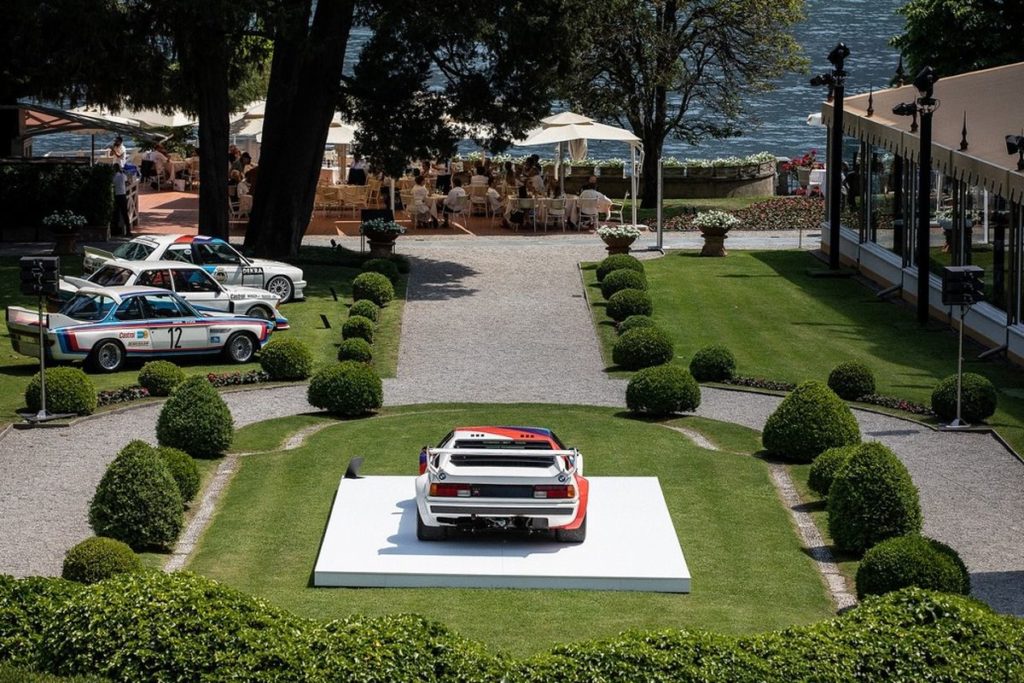 This year one of the most  famous exhibitions of historical cars in the world has taken place in the grounds of Villa d 'Este, that  for centuries was a residence of the aristocracy and since 1873 an elegant five-star resort  on the shores of  Lake  Como.
The edition called Concorso d'Eleganza di Villa d' Este, one of the most important in the world with that of Pebble Beach, CA. was organised by BMW Group Classic.
Over a hundred cars were competing divided into several classes:
The Golden Age of elegance – Art Deco Era (luxury cars produced between the 1920 e 1930);
The supercharged Mercedes-Benz, (cars produced between the 1920 and 1932);
The Cavallino at 75 (eight Ferrari produced during the 75 years of the Ferrari's brand), Born for the Racetrack (racing cars of every epoch) and much more.
On Saturday 21 March, which was a splendid day on the shores of the lake, amid the tables of refreshments and champagne, the winner of the Coppa d'Oro was the Aston Martin Bulldog, enrolled in the class breaking the speed barrier.
After this unforgettable event, the fans will gather for the next  exhibition, in Pebble Beach, California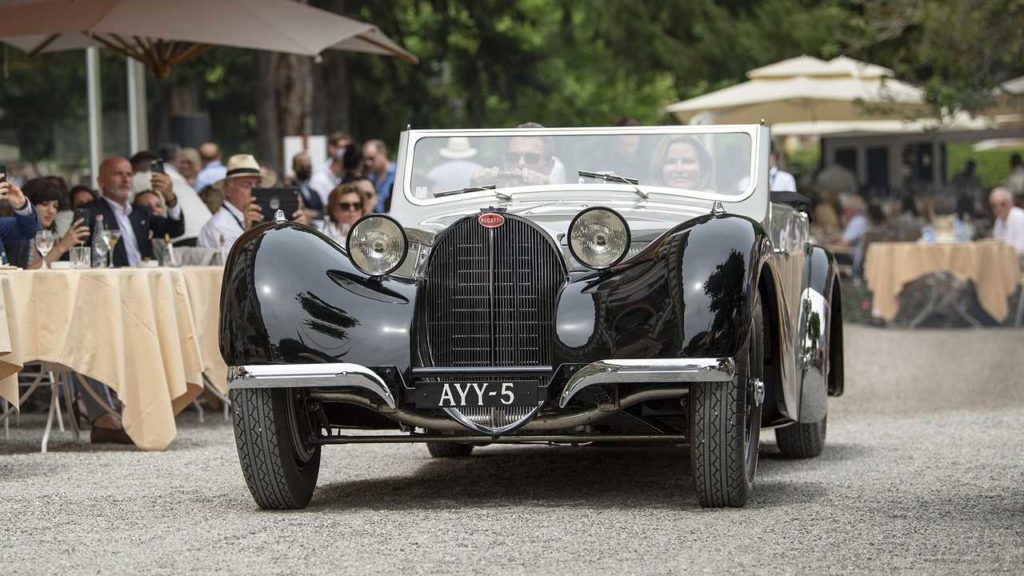 GIOVANNI BABINO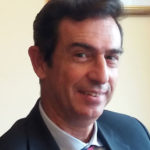 Address :
Piazza Duca d'Aosta 10
20124 Milan
Italy
Telephone : +39 02 66 98 14 38
Fax :+39 02 67 48 19 15
Email : foreignclients@bf-lawyers.com; milano@bf-lawyers.com
Website : http://www.bf-lawyers.com/index.php/en/