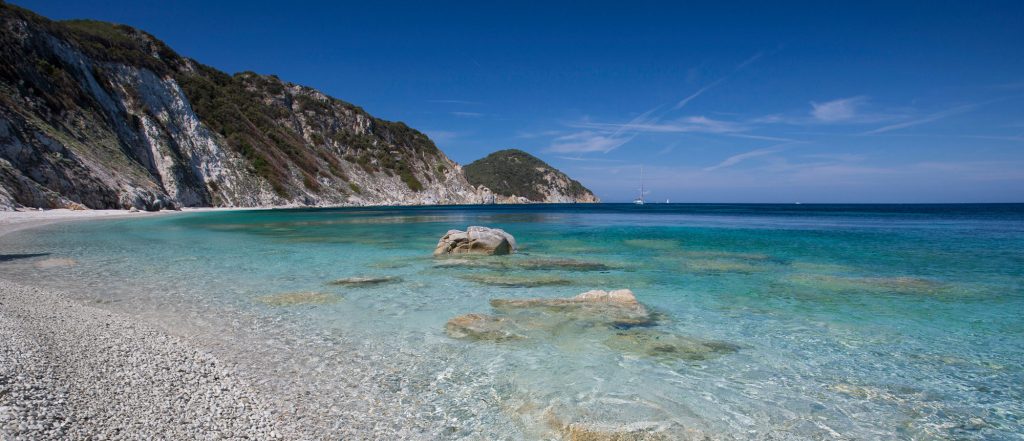 I love the feeling of weightlessness and freedom; the peacefulness and tranquility; it is like being in space or on another world. Gliding effortlessly through the big blue.
Scuba diving (using a self-contained underwater breathing apparatus) is one of my favourite hobbies. It opens a whole new world that would otherwise be limited to how long you can hold your breath.
Water makes up 71% of the earth's surface. The deepest parts of the ocean reach 11,000 metres. The vastness is hard to imagine.
I recently had the fortunate experience of going on a scuba diving trip to the Maldives; living on a boat for a week. I completed 18 scuba dives including 3-night dives. It's definitely not everyone's idea of relaxation. The sensory feeling of the surrounding water pressure must be like how a baby feels in the womb; the gentle breathing sounds of the regulator in your mouth allowing the inhalation and exhalation of air is like a hypnotic rhythm. I find my whole body and mind totally relaxes as soon as I am under the water.
Gently cruising to a depth of up to 40m (as deep as my qualification allows), gives me a new perspective of the world every-time I dive. 
The animals you encounter, the beautifully shaped and coloured corals you see make you feel like you are in an alien world. The octopus with its tentacles and changing colours, intelligence and agility, huge manta rays with weird-shaped faces that glide though the water could be the mad designs of a crazy artist. They look like they could be from another planet.
Diving at night changes everything. Guided by your torchlight in the pitch black, predators are on the hunt – black tip reef sharks and jack fish speed past your beam of light looking for their next meal. The fish that had been out in force during the day are all hiding within the reef out of sight and, hopefully, danger. 
The changing nature of this undersea environment reminds me of the business world. The challenges we face operating in an extremely competitive and ever chasing environment mean we need to be able to see the world in different perspectives. 
Attending IGAL conferences and meeting fellow professionals from across the globe is without doubt not as relaxing as scuba diving. Having said that, attending the conferences gives me the opportunity to gain a better understanding and appreciation of fellow members customs and cultures, learning about where they live and the type of work they specialise in. This interaction makes me see the world from a much different perspective, too.
Mason Bloom
Adresse :
37 Warren Street
London W1T 6AD
England
UK
Telephone : +44 20 7383 3200
Fax :+44 20 7383 4165/8
Email : mason.bloom@silverlevene.co.uk
Website : http://www.silverlevene.co.uk