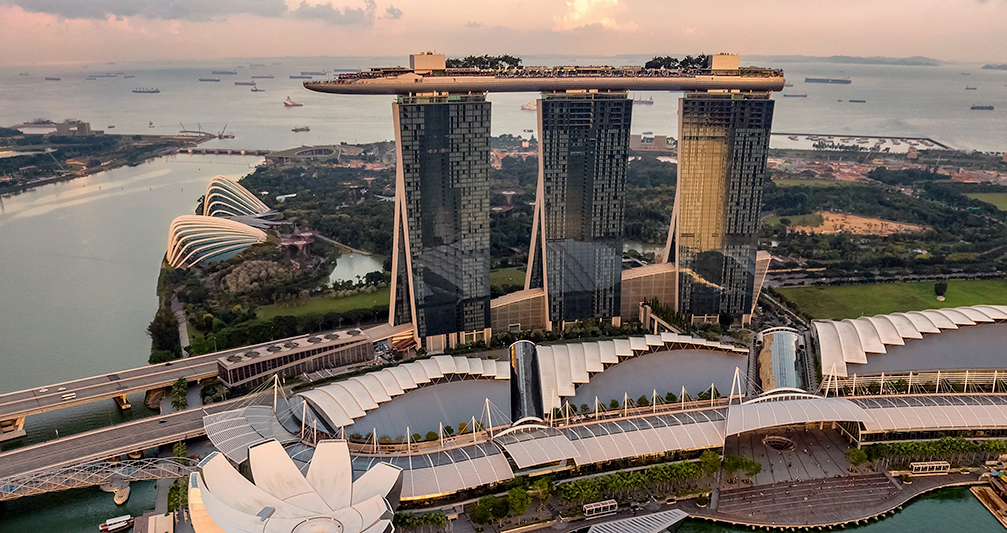 In light of the massive economic interruptions brought about by the COVID-19 outbreak, the Singapore economy was deeply impacted.
In order to assist businesses and individuals affected, the Singapore government adopted a multi-faceted approach.
A – GOVERNMENT RELIEF
Relief of approximately S$160 billion (US$119 billion or 100 billion euros), consisting of:
Wage support helping enterprises retain local workers;
Grants providing temporary relief while individuals find new jobs or take sabbaticals for skills training;
Tax rebates and deferments for businesses;
Rental waivers for commercial and industrial tenants for up to two months; and
Credit assistance in collaboration with banks with up to 90% Government risk-share.
Sector-specific relief was provided for, amongst others, the tourism, aviation and land transport industries.
B – GRANTS BOOSTING PRODUCTIVITY
The Singapore government has also focused on incentivizing businesses to adopt technological solutions that ease business workflow processes.
The Infocomm Media Development Authority ("IMDA") is driving a nationwide digitalisation movement to strengthen businesses, as it became apparent in the aftermath of the outbreak that going digital is "a must."
IMDA launched initiatives that included:
A one-off cash grant (Digital Resilience Bonus) to encourage enterprises to invest in digital transformation; and
Hawkers Go Digital, which provides a monthly support (up to five months) for stallholders to accelerate the adoption of e-payments and/or contactless payments in hawker centres and certain food courts.
Through various programmes, businesses in Singapore were given access to new opportunities in overseas markets in the region, which are expected to experience shallower recession and a quicker rebound.
C – FINAL THOUGHTS
In an economy which heavily relies on government support, Singapore's efforts are crucial in alleviating the impact of COVID-19 on businesses and individuals.
COVID-19 had also exposed the inefficiencies of the Singapore economy, i.e. the reluctance of certain businesses / industries in adopting technology pre-COVID-19. This exerted much pressure on businesses which failed to prepare and budget for the adoption of technology, which became necessary in light of social distancing and work-from-home regulations.
COVID-19 definitely served as a wake-up call for businesses to seriously contemplate longer term business planning and business continuity should another unprecedented global crisis strike.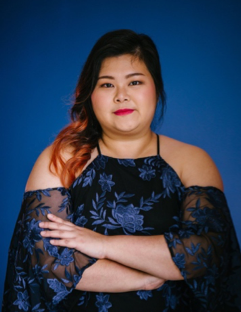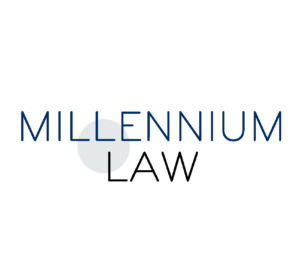 Written by Debbie Lee and Sharon Wong
1 North Bridge Road Unit 06 – 03 High Streeet Centre,
Singapore 179094
Telephone : +65 6812 0490
Fax :+65 6221 6234
Email : debbie.lee@1000-law.com