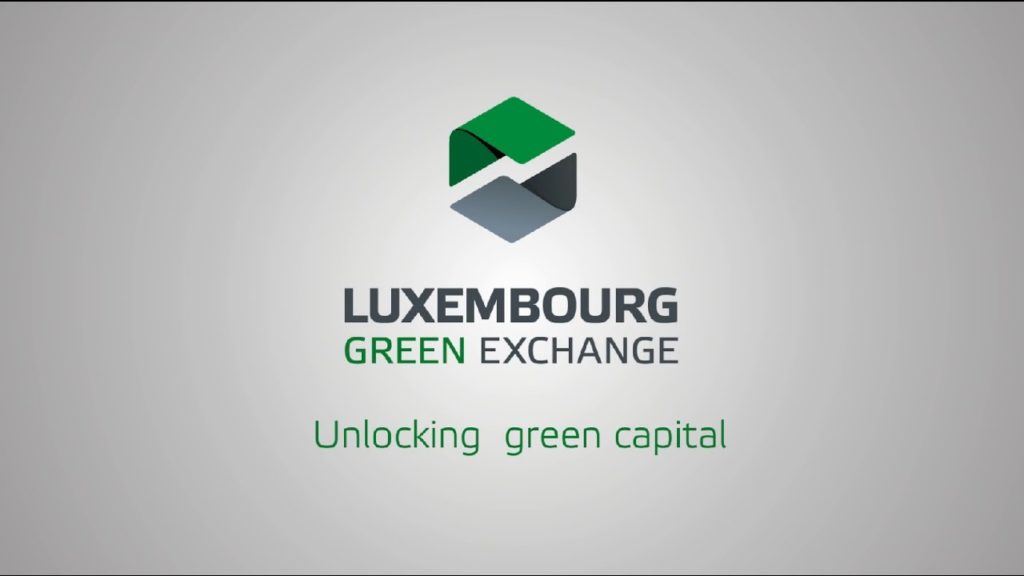 Demand for sustainable finance has surged as a result of the Paris Climate Agreement and the ratification of the Sustainable Development Goals. Efforts to deal with all aspects of climate change have become a global priority.
In order to help facilitate the development of sustainable finance, the Luxembourg Stock Exchange launched in 2016 the Luxembourg Green Exchange (LGX), a first global platform dedicated to green, social and sustainable securities.
LGX was awarded the prestigious prize in the category 'Financing for Climate Friendly Investment' at the United Nations Global Climate Action Awards 2020.
Some key figures:
-830+ sustainable securities denominated in 32 countries
-volume of securities in excess of US$320 billion
-140 issuers from 30 countries
In order to join LGX, the issuer must explicitly declare the sustainable nature of the issuance (green, social or sustainability) and the relevant Standards of Principles they are aligned with.
There are several broad categories of eligibility for green projects:
Renewable energy
Energy efficiency
Pollution prevention and control
Environmentally sustainable management of living natural resources and land use
Terrestrial and aquatic biodiversity conservation
Clean transportation
Sustainable water and wastewater management
Climate change adaptation
Eco-efficient and/or circular economy adapted products, production technologies and processes
Green buildings which meet regional, national or internationally recognised standards or certifications
Social bonds are chosen when the proceeds from an instrument are used exclusively to finance or refinance social projects.
Categories of eligibility for social projects are:
Affordable basic infrastructure (e.g. clean drinking water, sewers, sanitation, transport, energy)
Access to essential services (e.g. health, education and vocational training, healthcare, financing and financial services)
Affordable housing
Employment generation including through the potential effect of financing
Food security
Socioeconomic advancement and empowerment 
Sustainable bonds are exclusively applied to finance or refinance or a combination of both green and social projects (mix of Green bond and Social bond).
Bond issuers must provide information about where the proceeds from their bond will be allocated and which framework is applied to classify their bond.
An ongoing reporting commitment shall be carried out in order to remain on the LGX.
If you wish to start with this process as an issuer, declaration for applying to Luxembourg Green Exchange is available to download on https://www.bourse.lu/documents/form-LGX-application_bonds.pdf
VINCENT LINARI-PIERRON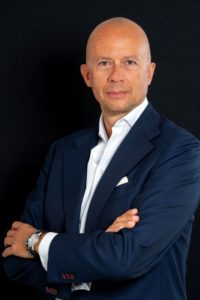 Adresse :
128 Rue du Cimetière
L-8018
Strassen – Luxembourg
Telephone : +352 27 11 60 10
Fax :+352 27 11 60 09
Email : vlinari@linari-law.lu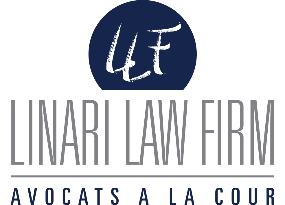 Pictures : https://luxembourg.public.lu/fr/investir/secteurs-cles/green-finance.html