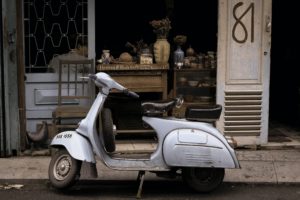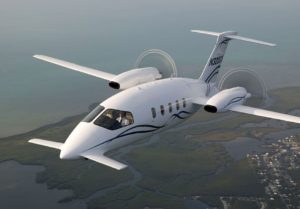 Piaggio
People generally think that the Piaggio brand refers only to the production of the famous Vespa which was introduced in 1946.
After all, who can forget the 1953 film "Vacanze Romane"("Roman Holiday") starring Gregory Peck and Audrey Hepburn riding around Rome on a Vespa?
Piaggio has a deep rooted history since 1884 in railway material and since 1915 in aeronautical material production. Piaggio is also producing Avanti II which is an executive transport aircraft.which can also be used as an air ambulance..
So, when you hear the word Piaggio again, don't just think about the Vespa of the movie "Vacanze Romane"… Piaggio flies much higher!