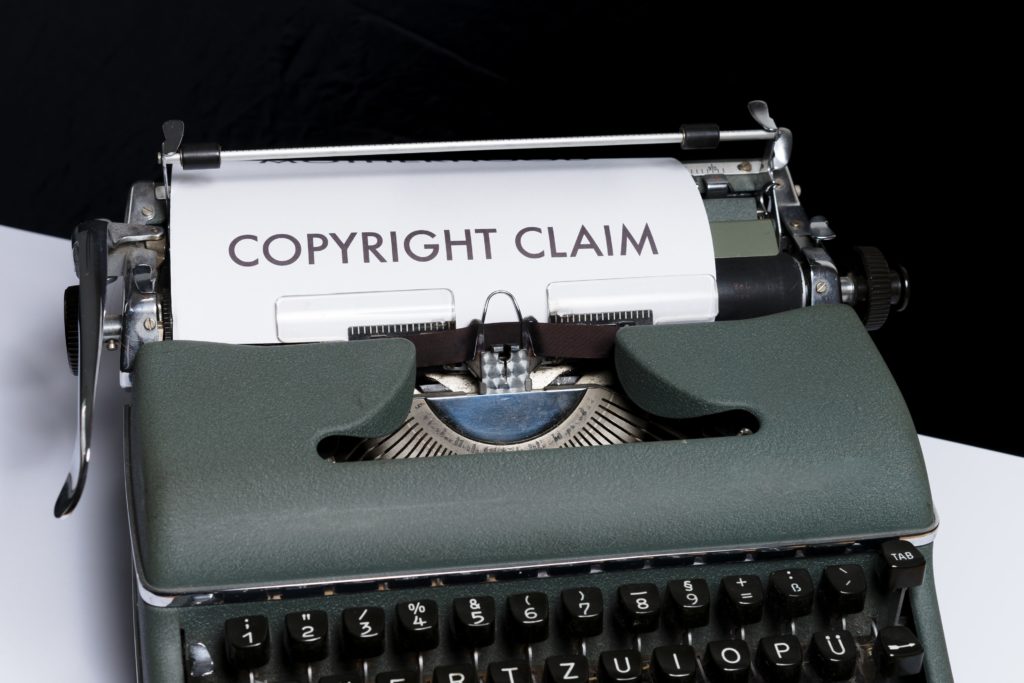 The new European patent system provides uniform protection throughout the EU.
The so-called Unified Patent Court will be a single Court for both conventional and unitary patents.
The Unified Patent Court will include the Registry, the Court of First Instance and the Court of Appeal. The Court of First Instance will be divided into central, local and regional divisions.
Each of the twenty-five member states which agreed to the Unified Patent Court Agreement may have its own local divisions. The Court of Appeal will be headquartered in Luxembourg.
Of the three headquarters of the Unified Patent Court, two will be in Paris and Munich.
Italian Government has announced that it will advance Milan's candidacy for the third headquarter.