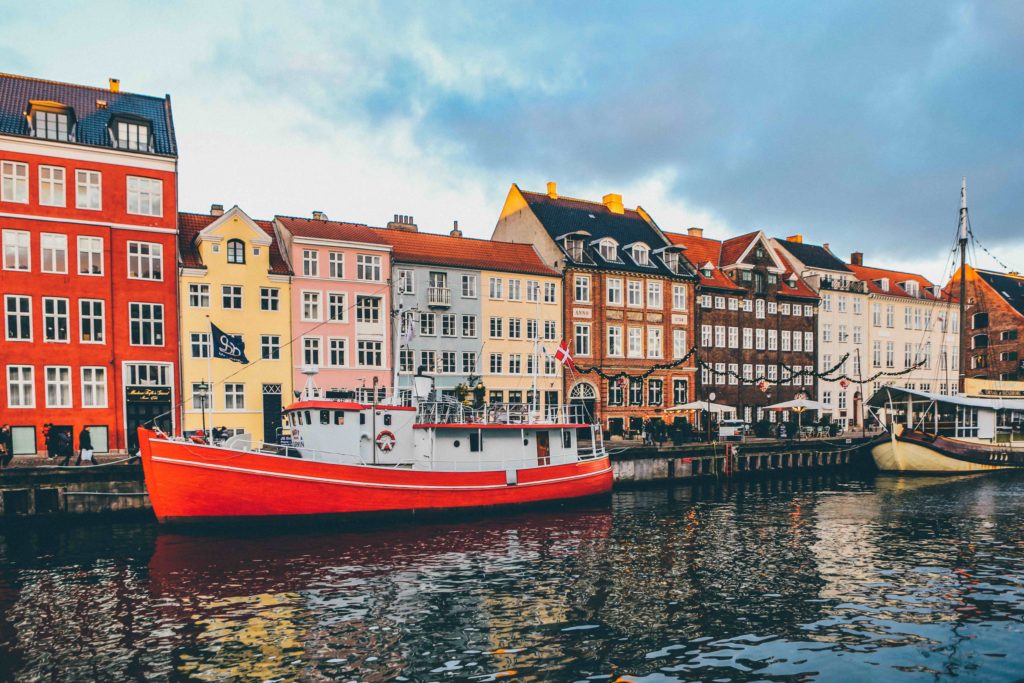 There are many answers to that question. Danes are (mostly) nice and approachable people. There are other reasons why your clients could and should choose Greater Copenhagen (Denmark) as a highly attractive location to establish a permanent business, subsidiary or branch.
But, let's start at the beginning: I – and Henrik – are cooperating with a public organization, Copenhagen Capacity (www.copcap.com), in order to attract foreign companies to Greater Copenhagen region and assist in establishing their businesses.
We can provide more information upon request. What follows are the highlights of why companies should choose Greater Copenhagen (Denmark) as their location for new operations or extension of existing businesses:
Competitive office rent and salaries.
Easy access to international destinations.
Lowest social security costs.
Low total employer costs (including pension contributions, employer paid health insurance and vacations etc.).
Flexible and attractive labor markets (Denmark offers the world's most flexible hiring and firing legislation thus allowing businesses to easily scale up or down.)
Highly innovative (high rankings in resarch concentration, productivity, research and development activity etc.).
Additionally, Denmark is an efficiently organized country and one of the least corrupt. With its infrastructure, (bridges, airports and harbors), Copenhagen (and Denmark) is a great and easy gateway between Central and Northern Europe as well as the Nordic countries.
While the tax burden is relatively high for ordinary Danes, there are exemptions for foreign researchers and highly paid key employees working and living in Denmark. For a period of up to seven years, such individuals can be subject to a special tax scheme, which was implemented to attract qualified, foreign labor, with a tax percentage of approximately 32%.
We hope that the above has inspired you and your clients to consider Greater Copenhagen (Denmark) as a next step.
Henrik og Thomas
Jon Palle Buhl Law Firm
Valkendorfsgade 16, 3.
DK-1151 Copenhagen K
Tel:      +45 33 48 00 00
Fax:     +45 33 48 00 48
Email:  th@jpb.dk