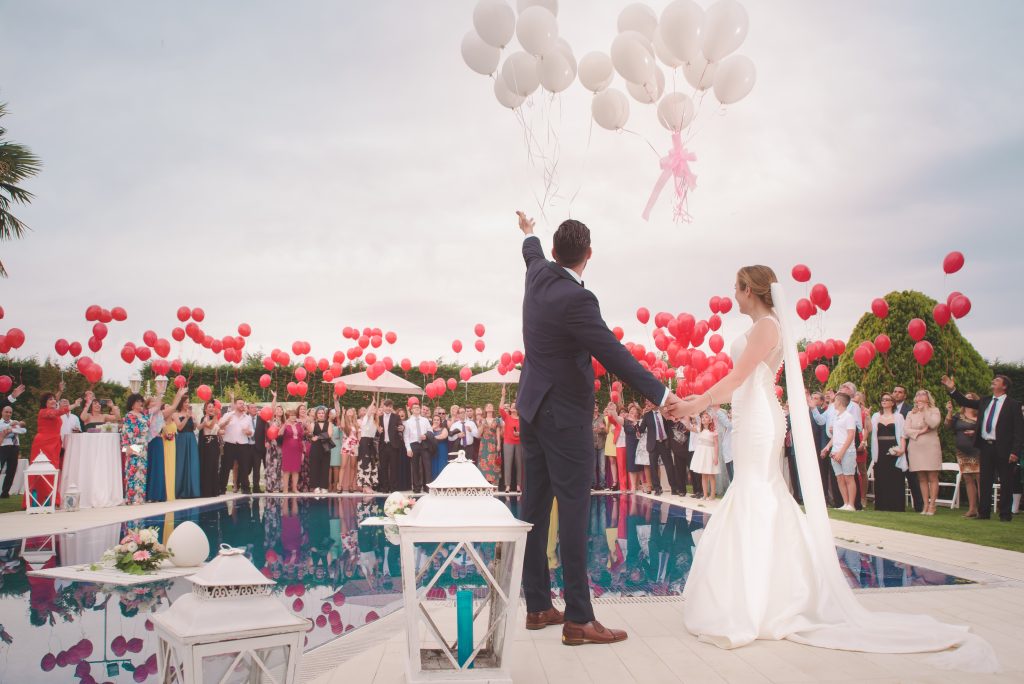 Budgeting for expenses is vital when planning a wedding, your own or one you are paying for—especially if you want to keep your overall spending under control. That's why it's essential to allocate some of your funds to unexpected expenses when apportioning your total budget. After all, no matter how thoroughly you budget, you're bound to run into things requiring extra money that fall beyond the scope of your carefully crafted plans.
So, what types of issues might force you to spend more than you've budgeted for on your dream wedding? The possibilities are virtually endless. Maybe you'll need to pay extra for last-minute alterations to your wedding attire. Perhaps you'll have to redo the invitations after the rain accidentally ruins your first set. Will you be prepared if your chosen venue is no longer available, and your only other option costs a little more? As long as you've budgeted some money for the unexpected, it doesn't matter what issue pops up because you'll have the spare funds to correct the problem.
In knowing you should budget for the unexpected, you may be wondering how much money should be set aside for unforeseen expenses. A good rule of thumb is allocating around ten percent of the entire wedding budget to cover any surprise expenses. If you don't use all the money before the wedding, then no harm, no foul. Put the rest in a savings account for later or give yourselves or others some extra spending money for the honeymoon. On the other hand, if you end up needing the money, you'll be glad you allocated some reserve funds in your budget.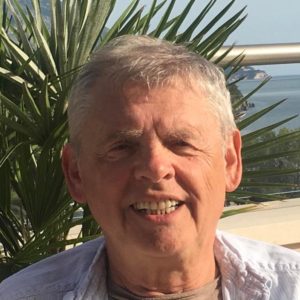 by Mike Djordjevich
Address :
321 High School Road #303
Bainbridge Island
WA 98110
USA
Telephone : +1 661 645 5572
Email : mike@mdj-cpa.com
Website : http://www.mdj-cpa.com