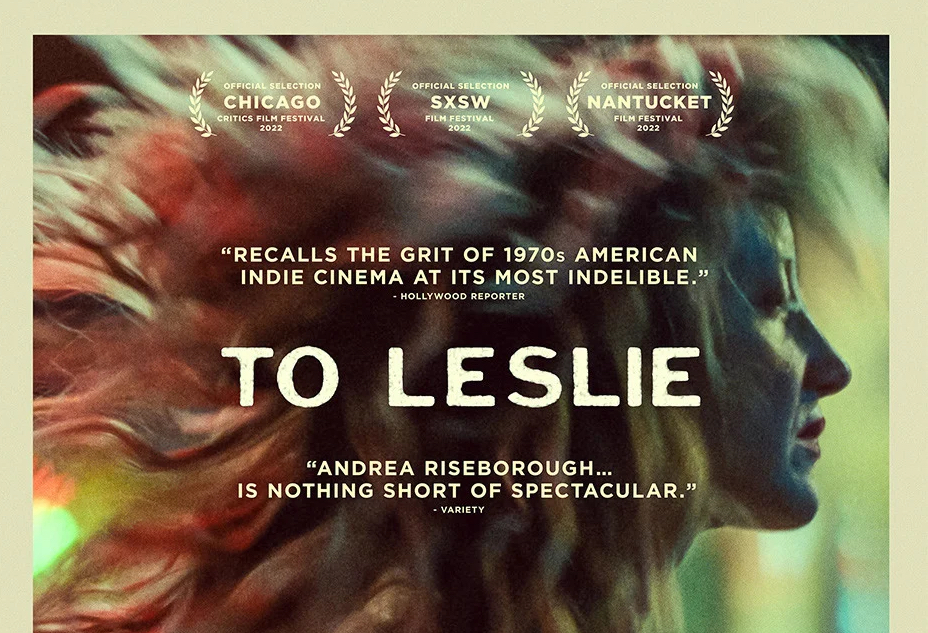 Ahhhh, Hollywood: that bastion of fantasy, outdated ideas and pure propaganda. Those purveyors of commercialism and destroyers of art.
Even the physical Hollywood is not even close to what is represented to be in our minds. I would think twice about walking on the Hollywood's Walk of Fame sidewalks after dark. There is no fantasy in real Hollywood; there is pure reality of everyday life on the streets of not so nice place.
Hollywood movies, through the decades, were similar to going to a dentist: a necessary evil, the only poison available but, in the end, we end up feeling better.
Every now and then, as in everything, there are exceptions to the hard and fast rules, even where Hollywood is concerned.
Imagine; a recent American movie worth seeing. It is called "To Leslie." Didn't make any money in the U.S. Ticket sales come to less than $30,000. Both the director (Michael Morris in his debut) and the star (Andrea Riseborough) are English as is the distribution company (English/Canadian).
Maybe there lies an explanation as to why the film examines the real human issues (alcoholism, struggle, regrets) in a realistic fashion. All this is happening in America and a lot of the film is uncomfortable to watch as it constantly reminds us of our frailties. It makes us consider our own lives and asks frightening questions: how close are we or how close can we get to a precipice; what are our experiences and disappointments which can get us there? And, ultimately, what can we do about it, if anything? It also makes us appreciate what we have and how precious it is.
What is happiness? How do we define dissatisfaction? How about regrets?
Hollywood keeps movies like this off its radar as they don't fit into its formula. "To Leslie" star has been nominated for Best Actress in the upcoming Oscars. Her nomination is being "investigated" by the Hollywood movie establishment as it wasn't planned, moulded, marketed; didn't fit into some political agenda; some issue resolving, brain washing agenda. It came via a grass roots campaign by the acting community. Imagine, art at work, other artists promoting their colleague for a job well done. No wonder Hollywood is investigating; how can something having grossed less than $30,000 (and cost a million to make) usurp the well planned, orchestrated, big studio agenda.
Just because of that, it is worth seeing.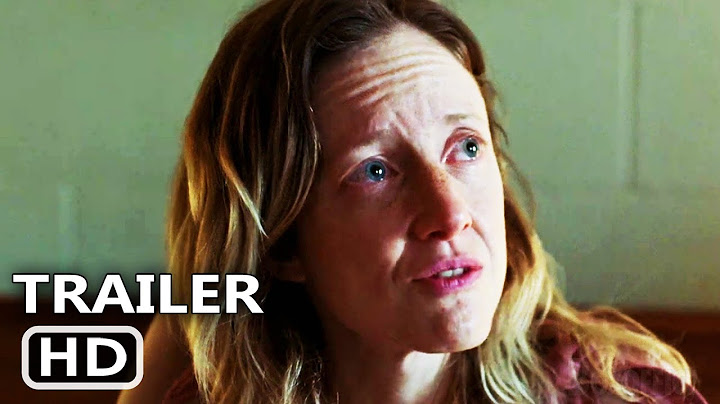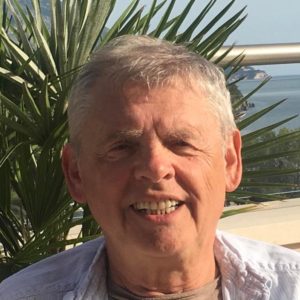 by Mike Djordjevich
Address :
321 High School Road #303
Bainbridge Island
WA 98110
USA
Telephone : +1 661 645 5572
Email : mike@mdj-cpa.com
Website : http://www.mdj-cpa.com