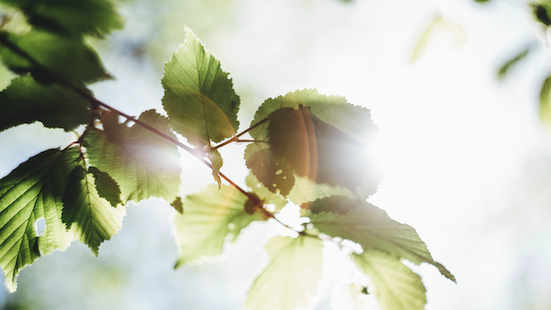 It is odd to write about SAD in the same issue as posting an article about a sunny beach day. But, unfortunately, winter is coming.
Seasonal affective disorder, sometimes referred to as the winter blues is a mood disorder that is closely linked to variations in light. For this reason, it is most prevalent in populations who live far from the equator, where seasonal light fluctuations are more severe. Consequently, seasonal affective disorder is most frequently experienced during the winter months when daylight hours decrease.
What are the possible evolutionary causes of the disorder?  Two popular theories have risen above the others. One recounts the need for mankind's early ancestors to lower their caloric intake during the winter months when food would have likely been scarce, while the other likens the disorder to winter hibernation in animals.
Evolutionary background aside, a growing awareness of seasonal affective disorder is sparking new research among medical professionals.  While it's true that meaningful progress could happen quickly, the reality is that research into the disorder is still in its infancy. Due to this, definitive answers gained from the research—including the disorder's exact causes and most effective treatment options—remain relatively undocumented.
While definitive answers aren't yet available regarding the prevention and treatment of seasonal affective disorder, several suggestions have been put forth that may help prevent the disorder's onset, or at least, shorten its duration or minimize the severity of its symptoms. Here are four such suggestions:
Be more physically active.
Endorphins, a natural chemical released by the brain during physical activity, are known to cause feelings of euphoria and empowerment. They are also thought to reduce stress, while increasing overall sleep quality.
Take a vacation during your problematic season.
Exposing yourself to weather conditions reminiscent of those experienced during a non-afflicted season may help you to keep the disorder at bay. If you suffer from winter seasonal affective disorder, then visit somewhere warm and sunny during the winter to help mitigate the disorder's effects.
Spend more time outdoors.
Because traveling isn't always an option, it is also recommended that sufferers try spending more time outdoors. Spending an hour or two in the midday sun can be especially effective for those suffering from winter seasonal affective disorder, as exposure to the sun acts as a form of light therapy.
Consume a diet rich in fish.
Certain studies have found that while seasonal affective disorder is known to be more prevalent in areas far from the equator, there are areas in non-equatorial regions, like Iceland and Japan, with lower than average levels of the disorder. One commonality among these regions is increased fish consumption. This finding has led to some speculation that consuming a diet rich in fish may help limit the severity of seasonal affective disorder or prevent its onset altogether.
Good luck!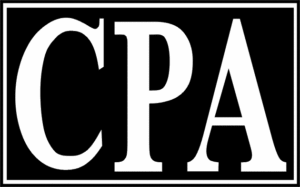 by Mike Djordjevich
Address :
321 High School Road #303
Bainbridge Island
WA 98110
USA
Telephone : +1 661 645 5572
Email : mike@mdj-cpa.com
Website : http://www.mdj-cpa.com