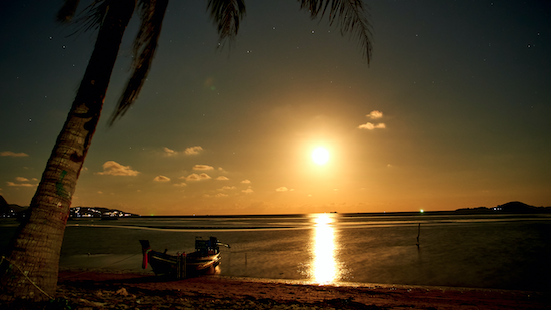 It is a long, hot summer. At last.
The Islanders are friendly, smiling, talkative and, finally, relaxed. Not many worries as the summer routine is simple: enjoy the sun, bathe in its hands playing a symphony on one's body; from head to toe. Sit on the lawn and observe the birds, cloud formations while opining on the rich bounty called Life.
Embrace the heat and have it envelop one's heart. Radiate the goodness and reconcile all of daily challenges which seem tame once conquered.
Or sit on the beach. There are waves of all sizes which never stop. They keep coming like thoughts and memories of loves, smiles, embraces and kisses. They are many, like sparkles in one's eyes when observing a falling star, a child laughing, animal cubs playing.
Our Island's beaches are expansive, forgiving and beautiful. One can find water's tidings brought from far away and dream about the journey.
What would it be like to sail across the ocean in silence, powered by the wind, aided by the stars, illuminated by the Moon and the Sun, lolled by the waves, entertained by the porpoises, appeased by the dolphins, amazed by the whales and scared by the sharks?
What would it be like?
Beach summer days foster those thoughts and enable the imagination to roam wild, unimpeded, unchecked.
Our brains stroll through the alleys of romanticism and peace. Our eyes are at rest. We are warm, warm, warm. A swig of cold water brings us back into reality and then, shortly afterwards, we dream again. Dream on and imagine,
It is all temporarily ruined, spoiled, horrified, bloodied by the sight of several cruise ships anchored in the distance. Those behemoths of human misery, boredom, arrogance and lack of any imagination. Those harbingers of bad news, those destroyers of. environments. Those slayers of our beautiful, tranquil ocean views. Those monsters of the sea. Those…
But, if one is quick, all it takes is turning one's head and focusing on the horizon, that place where the sky meets the sea. And then, all is good again. Life goes on, the possibilities are plentiful.
At sunset, the Islanders go home, only to return in earnest the next day.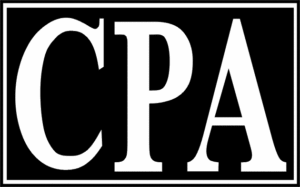 by Mike Djordjevich
Address :
321 High School Road #303
Bainbridge Island
WA 98110
USA
Telephone : +1 661 645 5572
Email : mike@mdj-cpa.com
Website : http://www.mdj-cpa.com