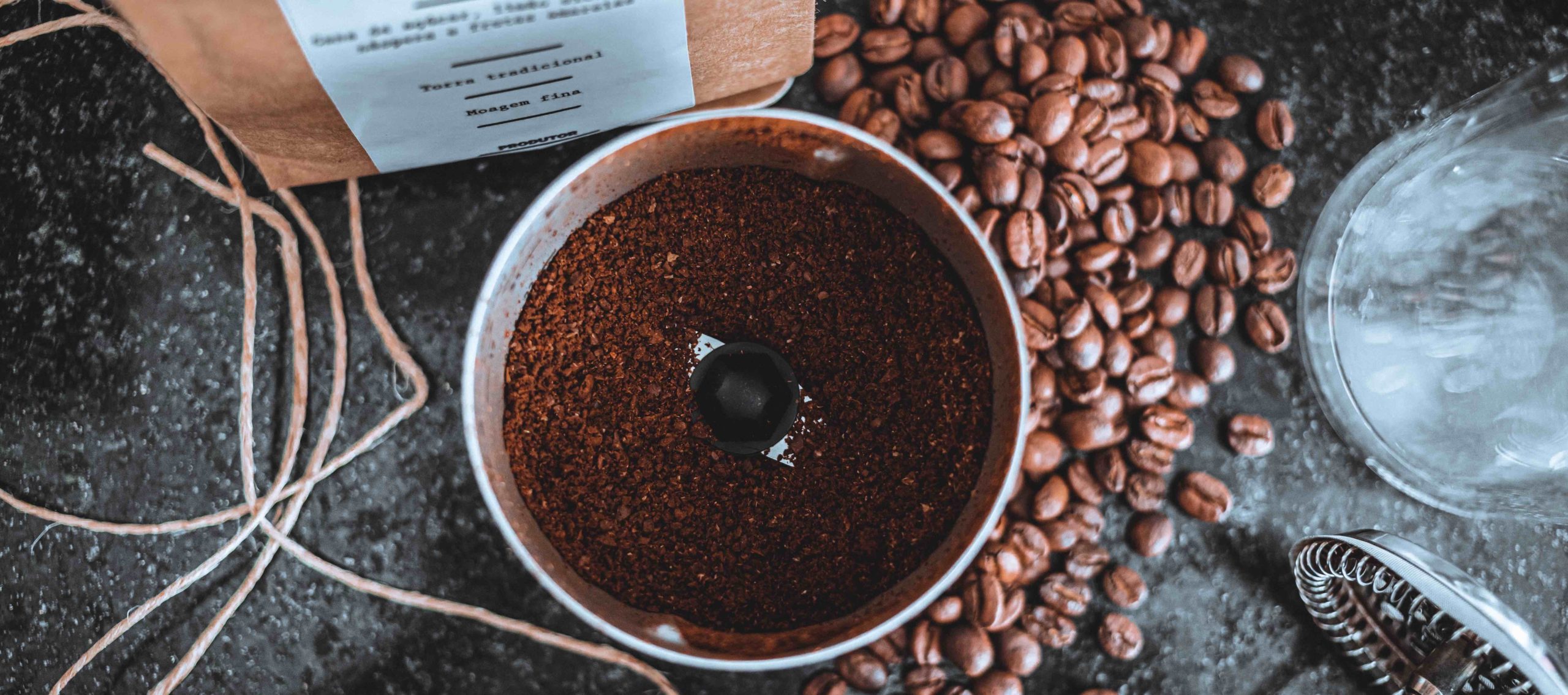 Sitting down to a good cup of coffee is an excellent way to start off any day. Unfortunately, brewing a good cup of coffee isn't always possible, especially if your roasted whole beans are less than fresh. Here are a couple tips for storing your roasted coffee beans:
Tip #1 – Choose the Right Container
To keep your coffee beans as fresh as possible, it is necessary to choose the right container. Do not store roasted coffee beans in plastic or metal containers. Airtight ceramic or glass containers are an excellent choice for storing. A dark location is necessary if you choose a glass container as any light that reaches the beans can prematurely spoil them.
Tip #2 – Choose an Ideal Storage Location
Storing fresh roasted whole coffee beans in a suitable location is vital for preserving their flavor. Ideally, the coffee beans should be stored in a cool, dry, and dark location (see above), but never in a freezer or refrigerator as this can cause ice crystals or moisture to surround the beans. Moisture dilutes flavor and can prematurely spoil coffee beans. Areas kept at room temperature are generally acceptable storage locations.
Fresh roasted whole coffee beans, when stored properly, should stay optimum and great tasting for up to two weeks.
Mike Djordjevich – mike@mdj-cpa.com