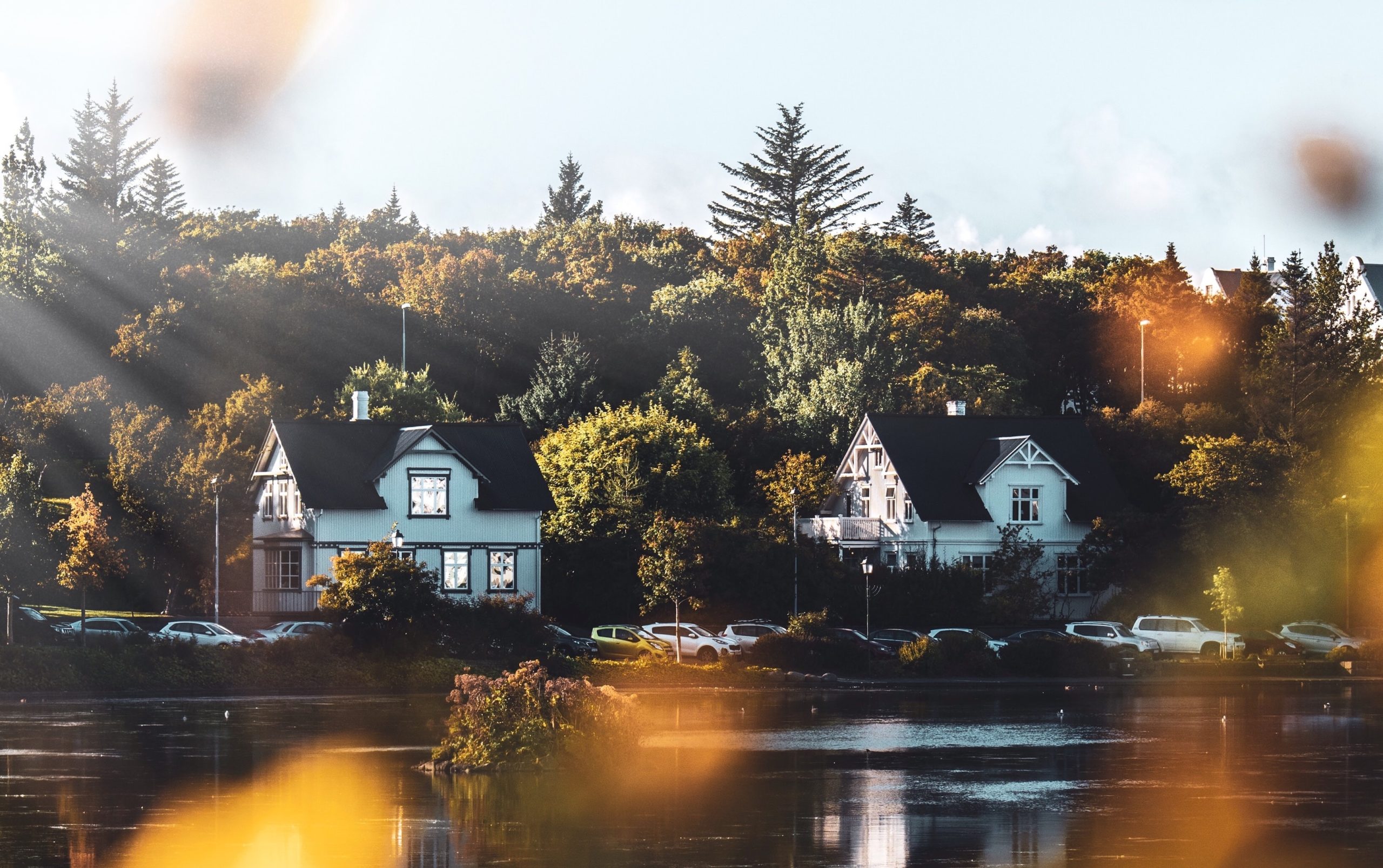 Imagine crowded airports, motorways, marinas, reservations in restaurants and hotels,
buses, trains, surly taxi drivers, waiters, room service issues, kids screaming
in hotel pools, airport inspections, waiting in lines at check ins, border passes, check points, petrol stations and flight delays. There was none of that.
Our Island, located 8 miles (13 kilometers) from downtown Seattle delivered peace and tranquility.
On special occasions, such as beautiful sunsets or lazy mid-days, we sat on our terrace and observed the neighborhood. Neighbors, whom we never attempted to know previously, materialized before our eyes. Many are pet owners, showing them care and love. We started engaging with the neighbors, saying "hello", which soon evolved into chats. Many more in a month than in the years past. Of course, all of this was happening at a safe distance with masks on.
On super special occasions, we went to one of several beaches on the Island. The ocean water around our Island is never above 57 degrees F (14 degrees C). But, the scenery is breath taking, wild life is extraordinary and there were very few people.
Our little village center was deserted most of the time. Empty streets and walkways felt magical. As the traffic had materially subsided we began noticing animals: birds singing, squirrels in the streets and a few deer. We even heard there was a bear sighting.
Hearing the ferry's fog horn made us feel that we were at some exotic, faraway place. All things we previously complained about regarding our Island, including noises made by numerous seals, suddenly became pleasant and tranquil. Maybe because those were the only sounds we could hear.
Of course, probably the greatest aspect of our summer vacation were the home cooked meals we prepared , day in and day out. We experimented, fussed, tried again and looked forward to everyone. No waiters to complain to or compliment.
I am sure there will be a time, hopefully soon, when we plunge into our old habits, but we'll make sure to revisit the Island vacation concept and revel in it again.
I am also sure that one of these days we'll fly away to other places but this summer has brought us in touch with our own exotic destination. It was worth it.
Mike Djordjevich – mike@mdj-cpa.com