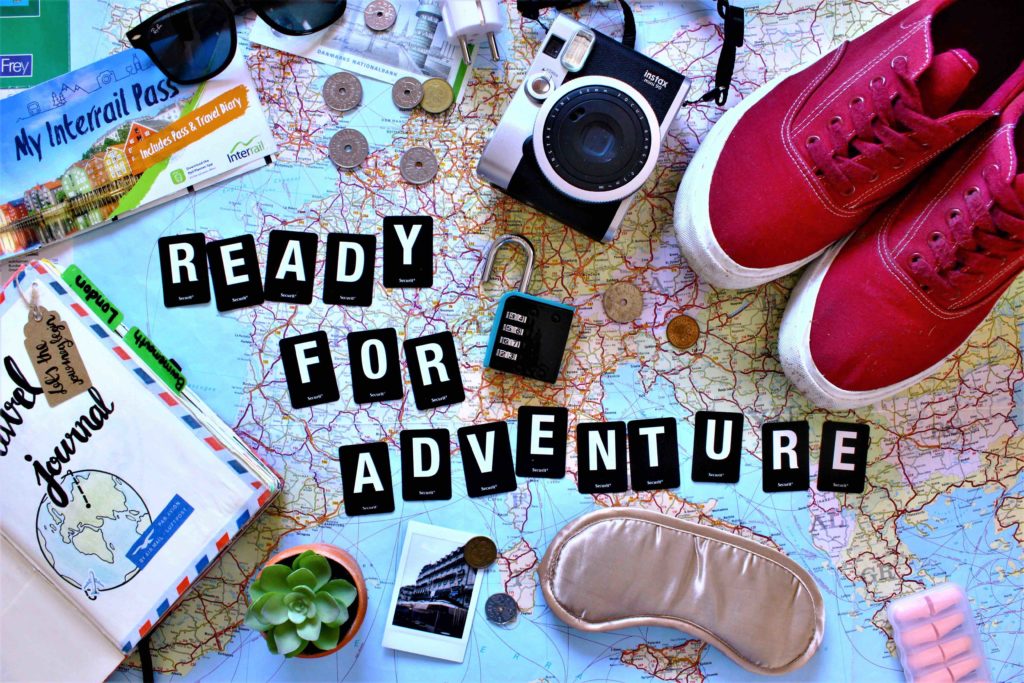 There are many reasons why a person may not be able to travel. So, if you want to travel the world, but circumstances have left you unable to do so for whatever reason, then here's your answer—do it virtually!
All you need to do to travel virtually is think of a place you've always wanted to visit. Here are seven virtual travel ideas to get you started.
Pick up some travel guides.
Travel guides are an excellent resource for learning about the people, culture, and attractions in the country you'll be virtually visiting. Beyond traditional guidebooks, you can also pick up brochures at a local travel agency and visit some travel websites about the country in question.
Watch a travel documentary.
Travel documentaries take you off the beaten path and into places that guidebooks rarely mention. They may also introduce you to some colorful locals while discussing region-specific customs and cuisines. To watch a travel documentary, check what's available regarding your chosen destination in your cable or streaming providers on demand catalog.
Enjoy some international cuisine.
To make your at-home travel experience feel more authentic, align your daily menu with meals inspired by your chosen travel destination. To do this, you have two options—either order in from a local restaurant specializing in authentic cuisine or try cooking some travel-inspired meals from scratch. This may be the most satisfying part of virtual travelling.
Listen to travel podcasts.
You can learn a lot about a particular country by listening to travel podcasts about it. While not all searched countries bring up a list of travel-themed podcasts, many do. You can listen to it while driving, makes that commune a bit more palatable.
Listen to foreign music.
Listening to foreign music can help get you in the travel spirit. Create a custom playlist featuring popular songs from the artists of the country you are travelling to.. Once the playlist is complete, listen to the music whenever your travel spirit needs a little boost. If the country's top musicians and bands are already in heavy rotation on your local radio stations, then consider searching for traditional music from the region instead.
Watch a foreign television show or movie.
Fill your brain with television shows and movies filmed in your chosen vacation destination.
Learn some words and phrases in another language.
If you're going to be virtually traveling the world, then you might as well learn something new while you do. If the people in your chosen destination speak a language you don't currently know, then take the opportunity to learn some common words and phrases in the other language. Travel guides and brochures may be helpful in this regard, as would a dedicated language course if you feel like going the extra mile. Watching foreign-language media with the subtitles turned on can also help you pick up some frequently used words and phrases in the other language.
As you can see, there are many ways a person can virtually travel the world without leaving their home. With a bit of effort and creativity, you can create your own travel experience without ever leaving the comfort of your own home.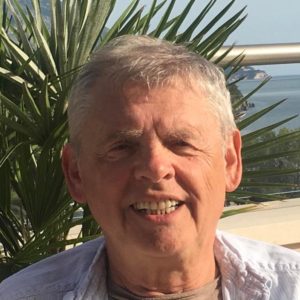 by Mike Djordjevich
Address :
321 High School Road #303
Bainbridge Island
WA 98110
USA
Telephone : +1 661 645 5572
Email : mike@mdj-cpa.com
Website : http://www.mdj-cpa.com