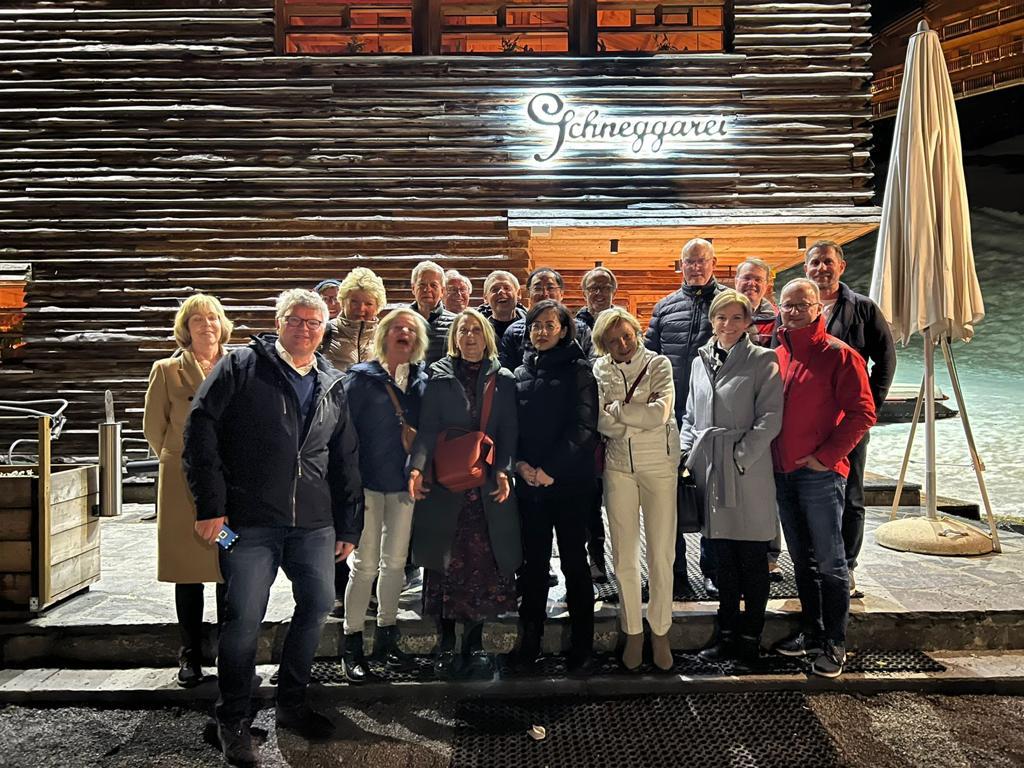 Our eyes and brains couldn't believe it: sun bathed slopes, mountain peaks we haven't seen in two years, smiling faces of friends we missed terribly. All of that in an informal setting conducive for hugs and kisses. For someone who hasn't done that for a couple of years, it was a treat as well as a novelty.  
It was over as quickly as it began. But, what happened in the interim was sweet, in right dosages, full of emotion (happiness, satisfaction) and, frankly, what we all needed. This is why, at least for this year, we may refer to it as a "festival." The term has a bit more charm than a "meeting" and it is much closer to the truth. 
The last one was two years ago, January 2020. We all know what happened subsequently and don't wish to be reminded.
And, now, it is back. At least, we hope so. There is a lot of symbolism here. We returned to the slopes with a new vigor and enthusiasm. This year's gathering was a comeback on two fronts: the ski gathering completed its first decade as well as being the first assembly with some degree of freedom from the pandemic. The exciting news is that the second cycle (decade) is starting again.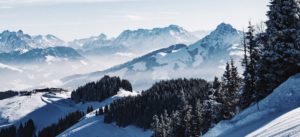 Have we run out of mountain peaks? Probably. Is anyone concerned? Not in the least. The great European mountain peaks are simply an excuse for a get together. We'd still do it even if there was no snow or we had to go much higher into the mountains to find it. The ski meeting is Othmar Eberhart's brainchild and he fondly refers to it as "his baby.' But, it has become "our baby," too and we are attached to it just the same.
We celebrated in style, both the skiers and the walkers. These two groups are like IGAL itself: there is a healthy degree of competition between accountants and lawyers but, at the same time, plenty of mutual admiration and respect. Each activity is tiring and demanding even though the skiers must be on the slopes much earlier than walkers on the trails. As in life, there are benefits to each. As in life, there were lively discussions including that and many other topics.
That made the evenings we had vibrant with THE telling of new stories or, better yet, THE telling of old ones with new twists.
Three continents were represented: Europe, Africa and North America. Not bad for a small group of people. Not bad at all. 
Austria (aptly represented by Othmar) gave us great accommodations, nature, mountains and relatively good snow. We ran with it and made something special out of it. Something which'll stay with us until next year. And, then, we will try to make it better. And, laugh all the way while doing it.
Let it snow.
by Mike Djordjevich
Address :
321 High School Road #303
Bainbridge Island
WA 98110
USA
Telephone : +1 661 645 5572
Email : mike@mdj-cpa.com
Website : http://www.mdj-cpa.com