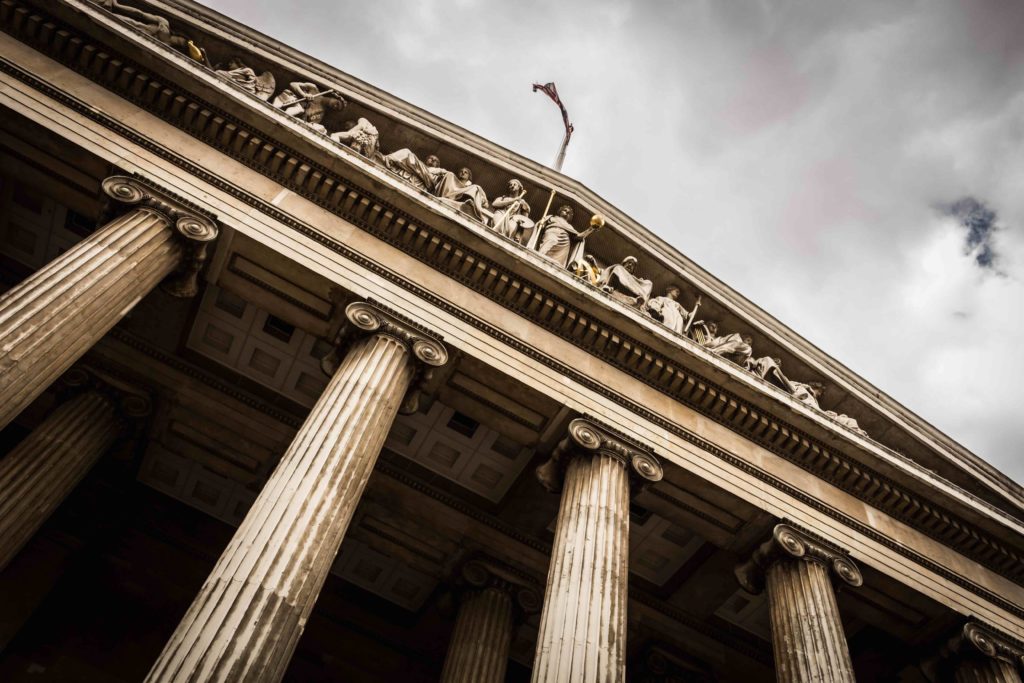 We are living through challenging times at the moment, and everything may seem irrelevant or inappropriate.
Perhaps some news about international justice can switch on a tiny light in the darkness of the night.
In February of this year, the Chamber of International Lawyers presented their proposal to set up, in Milan, a specialised Court acting in international disputes.
The Chamber of International Lawyers is a professional entity recently established in Milan and it would seem that it has great ideas and big plans.
The rules of the court proceedings would be similar to the rules of arbitration, but with lower costs and higher professionalism.
The language used during the proceedings will be English.
This International Court, (more appropriately called an Arbitration Court) could be of interest for foreign companies and investors.
We must wait for the next developments of the project.
GIOVANNI BABINO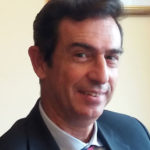 Address :
Piazza Duca d'Aosta 10
20124 Milan
Italy
Telephone : +39 02 66 98 14 38
Fax :+39 02 67 48 19 15
Email : foreignclients@bf-lawyers.com; milano@bf-lawyers.com
Website : http://www.bf-lawyers.com/index.php/en/