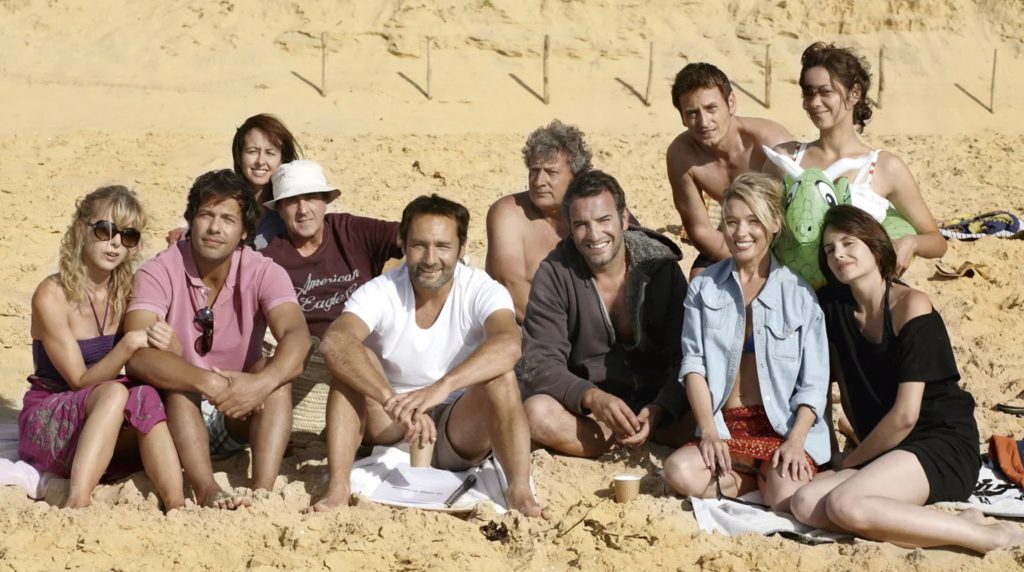 The film takes place forty-five minutes from Bordeaux, une Dune du Pilat. We visit the region on our boat outing.
(French: Les Petits Mouchoirs) is a 2010 French comedy-drama film written and directed by Guillaume Canet, starring an ensemble cast of François Cluzet, Marion Cotillard, Benoît Magimel, Gilles Lellouche, Jean Dujardin, Laurent Lafitte, Valérie Bonneton and Pascale Arbillot.
The original French title is Les Petits Mouchoirs, which means "the small handkerchiefs".
This movie, stood out as a poignant reflection on friendships, truth, regret, and the role of the environment in our lives. The backdrop to this masterpiece is the magnificent Bassin d'Arcachon, which enriches the atmosphere of the film and is an integral part of its identity.
The film follows a group of very close friends, brought together by a tragedy that questions their friendship and personal truth. At the beginning of the film, an accident forces the group to put their lives into perspective, leading to a series of heart-breaking revelations. Instead of sharing their fears and regrets, they choose to hide them, as one would do with "little handkerchiefs". Thus, the narrative of the film offers a very realistic picture of modern friendship, with its ups and downs, hidden secrets, lies and weaknesses.
Friendship in "Les Petits Mouchoirs" is presented as complex and often fragile. The characters are united by a deep connection but are also haunted by secrets and insecurities they refuse to share. The film suggests that, despite appearances, no one really knows the other one hundred percent. Friends are also confronted with their own fears, which reveal their true nature and test their friendship.
As for the setting of the Bassin d'Arcachon, it serves not only as a picturesque setting, but also as a character in the film. Its natural beauty is contrasted by the emotional storm that unfolds between the characters. The soothing landscapes of the sea, sandy beaches and maritime pines offer an escape from the disturbing reality of their lives. This juxtaposition highlights the fragility of human nature and the need to take refuge in tranquility.
"Les Petits Mouchoirs" invites us to reflect on our own friendships, the truths we choose to hide, and the importance of being honest with ourselves and others. It is a detailed study of friendship in all its complexity, beauty and sometimes pain. And he does so while showing us the splendor of the Bassin d'Arcachon, which is both a reflection of natural harmony and a stark contrast to the chaos of human life.
In conclusion, "Les Petits Mouchoirs" is a film that addresses in a thoughtful and sensitive way the dynamics of human relationships. It is a reminder of the importance of truth, even if it is often hidden under "little handkerchiefs". All this is accentuated by the setting of the Bassin d'arcachon.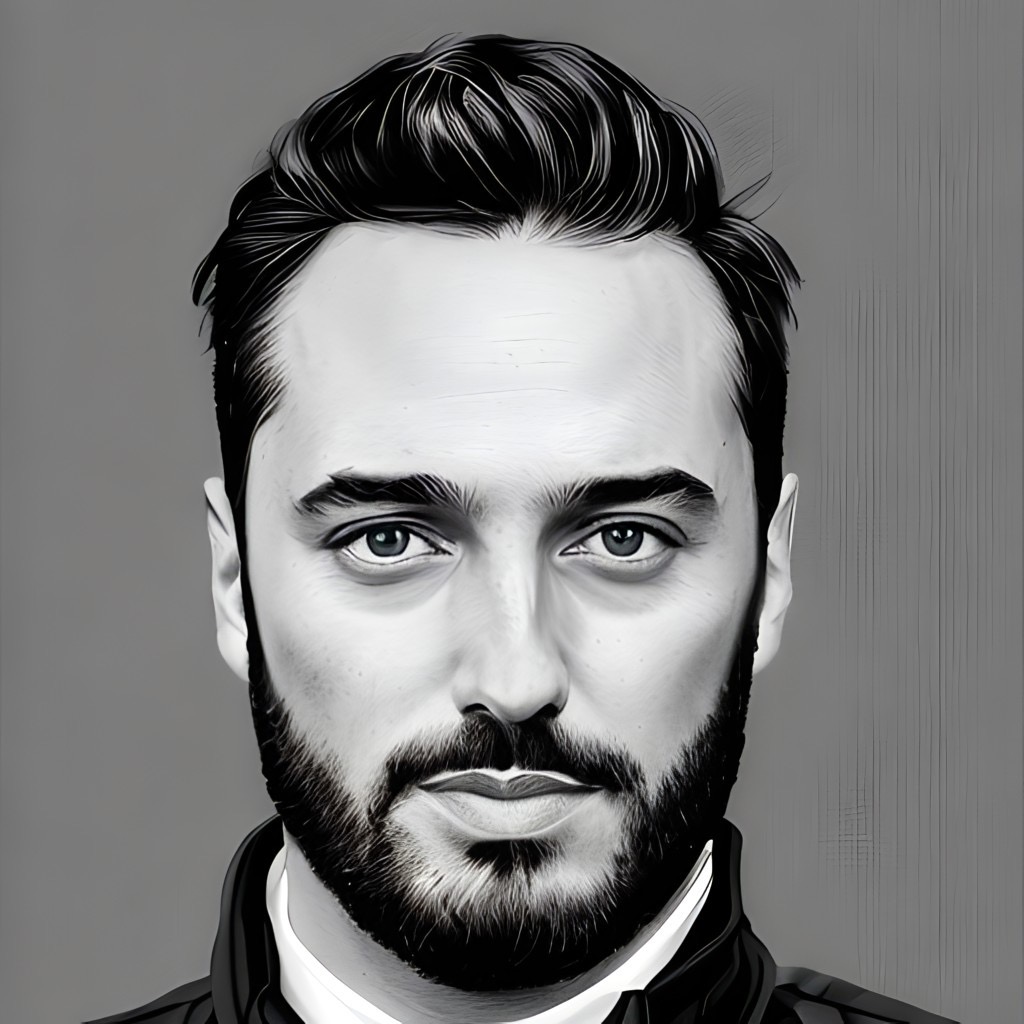 by Alexandre KOERFER
BKP & Associés Avocats – Digital Expert & Communication
Address :
25 avenue George V – 75008 Paris
Telephone : +33681864455
Email :alexandre.koerfer@bkpavocat.com
Website : www.bkpavocat.com