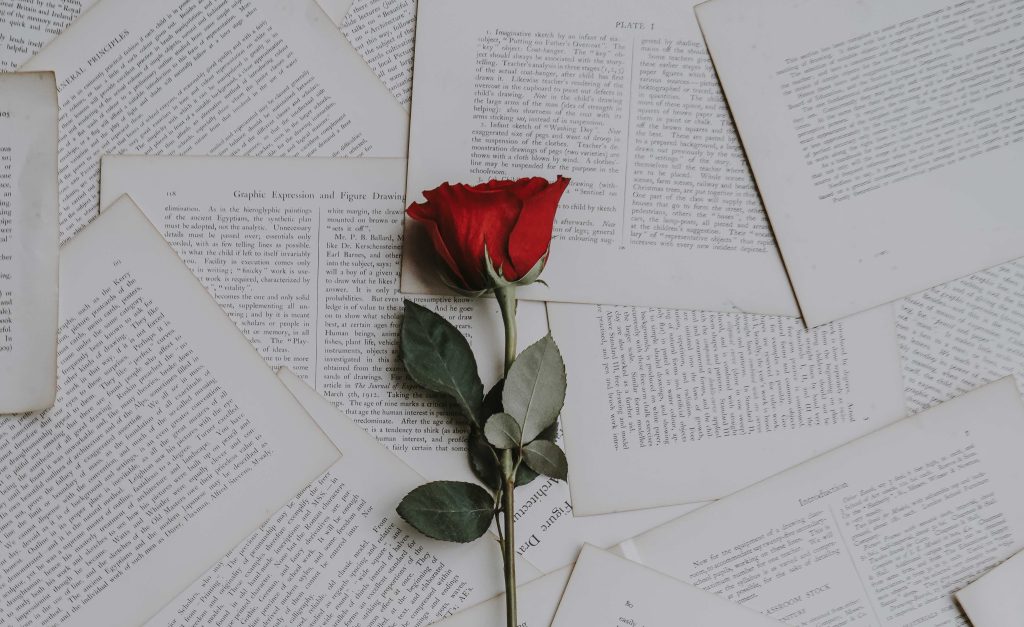 A perfect example which illustrates my feelings about IGAL happened in Venice, several days before Bordeaux.
I had an occasion to visit our Venice member who, as usual, was gracious enough to take me on a walk through his city. (I usually try to avoid Venice walks as there is nothing to see. Ha-ha.)
On this most pleasant occasion, we were walking and talking as we hadn't seen each other for several months. Occasionally, we would stop to make a point or look at something.
On one of those stops we found ourselves on the crossroads of at least three streets. Standing in front of the Friar's Basilica I was told by my friend that Claudio Monteverdi is buried there. I am sure I don't have to remind you that he was the most important music composer in the San Marco chapel during the Venetian baroque period. Interestingly enough, a fresh rose appears on his grave almost daily or as soon as the one left previously wilts.
We couldn't have been there more than six-seven minutes during which three different people asked for directions. How to get to San Marco Square, Basilica di Santa Maria della Salute and the like. The passers by asking these questions were Indians, South Koreans, English etc.
Their questions were promptly answered by our resident Venetian. Off they went, seemingly happy and satisfied.
The experience reminded me of IGAL: camaraderie, information, direction, care and, ultimately, satisfaction.
Moral of the story: never, ever stand on the crossroads in Venice.
Homework: let's find out who leaves that rose.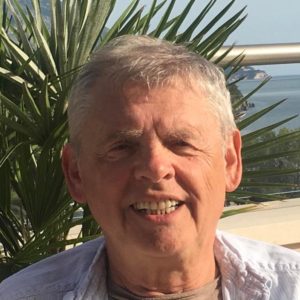 by Mike Djordjevich
Address :
321 High School Road #303
Bainbridge Island
WA 98110
USA
Telephone : +1 661 645 5572
Email : mike@mdj-cpa.com
Website : http://www.mdj-cpa.com