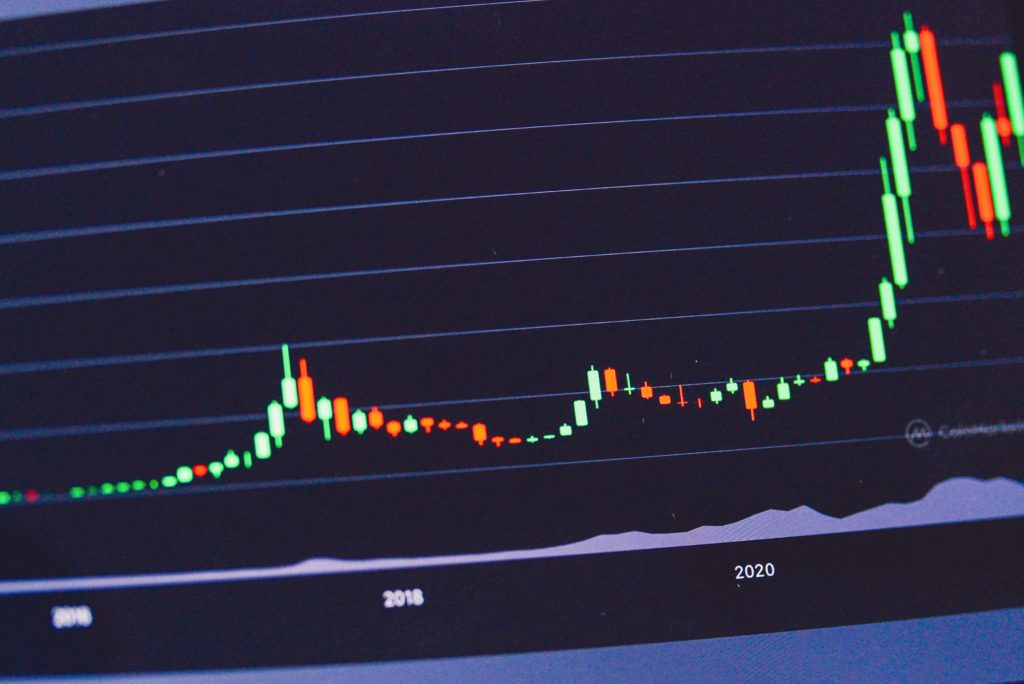 According to figures recently published by the Luxembourg Commission for the Supervision of the  financial sector (Commission de Surveillance du Secteur Financier or CSSF) the Luxembourg market for alternative investment funds (AIFs) reached its highest net asset value along with a record number of Luxembourg AIFs managed in 2020.
As at 31 December 2020, there were 6,100 AIFs in Luxembourg making a total net asset value of €1,042bn, it being noted that 40% of the net asset value was concentrated in 3% of the largest AIFs.
The Luxembourg market continues to grow however the CSSF reported that on average AIFs volume-wise are smaller than UCITS, with 69% of AIFs managed by Luxembourg alternative investment fund managers (AIFM) have a net asset value below EUR 100 million.
According to statistics published by the European Securities and Markets Authority (ESMA), Luxembourg contributed 16% of the total net asset value of AIFs in Europe in 2020.
With AIFs in various legal forms being one of the key fund products Luxembourg has on offer, we expect these figures to keep rising even further with their growing popularity.
Furthermore the CSSF confirmed on 29 April 2022 that the global assets under management in Luxembourg by the end of March 2022 increased by more than EUR 12 billion compared to the previous month.
Please visit our website and social media accounts for further information on the scope of services we offer in our AIF and AIFM practices or reach out to our team members directly to discuss your potential projects.
Linari Law firm is available should you need any additional information or assistance.
VINCENT LINARI
128 Rue du Cimetière
Strassen
L- 8018 Luxembourg
Telephone : +352 27 11 60 09
Mail : vlinari@linari-law.lu