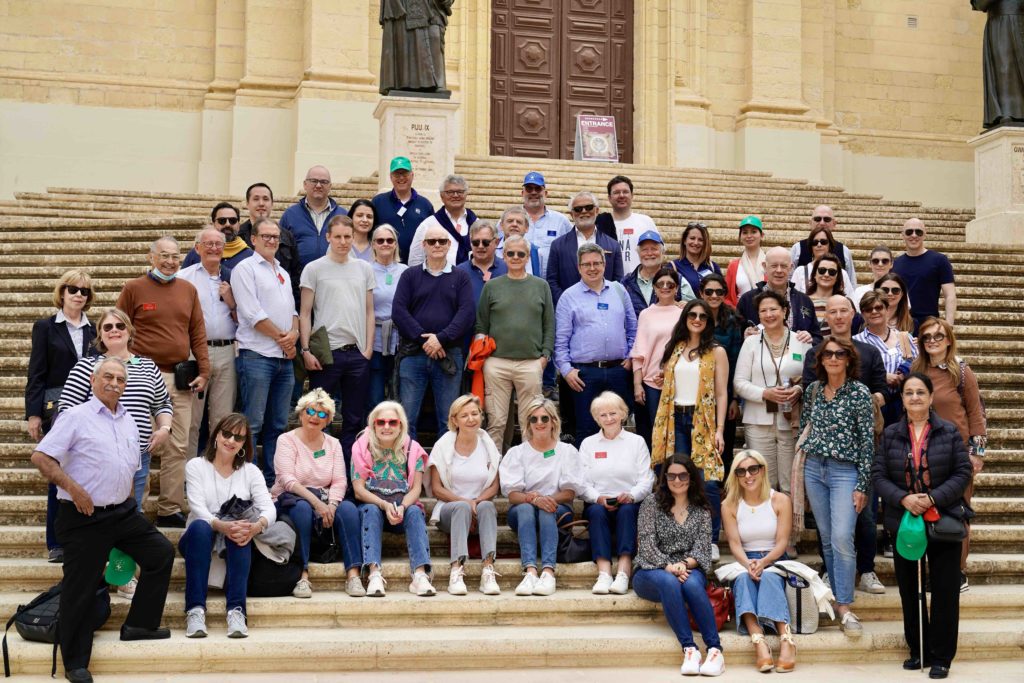 With enormous thanks to our hosts Daniel and Ritianne Camilleri the midterm in Malta was the perfect blend of business, social and to experience this beautiful and historic nation. The elegant and perfectly situated Marriott was the ideal place to gather, and we were graced with sunny and balmy weather.
Thursday's Board Meeting was followed by a very well attended Early Arrivals dinner at a great seaside restaurant. It was great fun to meet old and new friends; many were returning for their first conference back. Our hosts treated us with great souvenir baseball hats!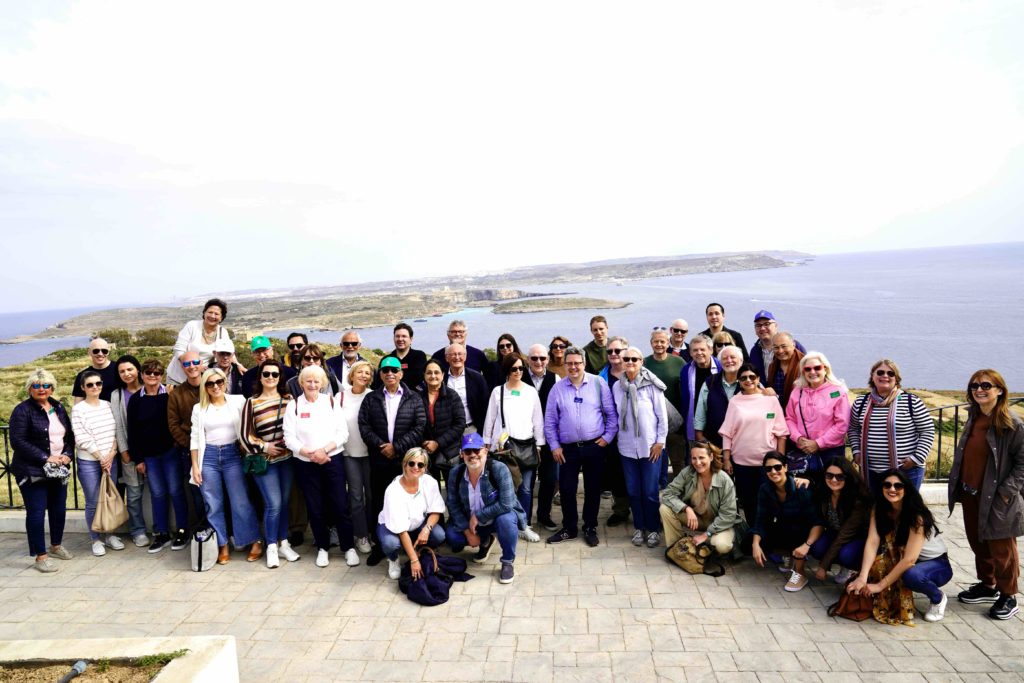 Friday was a fantastic day- we ferried over to the gorgeous island of Gozo. Jumping into open air jeeps we toured many sights including the Blue Lagoon and the Salt Flats and relaxed at a delicious seafood lunch. A special and exciting treat was to return by high-speed motorboats to near our hotel. That evening's Welcome Dinner was to dine al fresco at the elegant Villa Terrace overlooking the sun setting on beautiful Balluta Bay. Our President, Katrien Serrien's remarks were perfect for the occasion.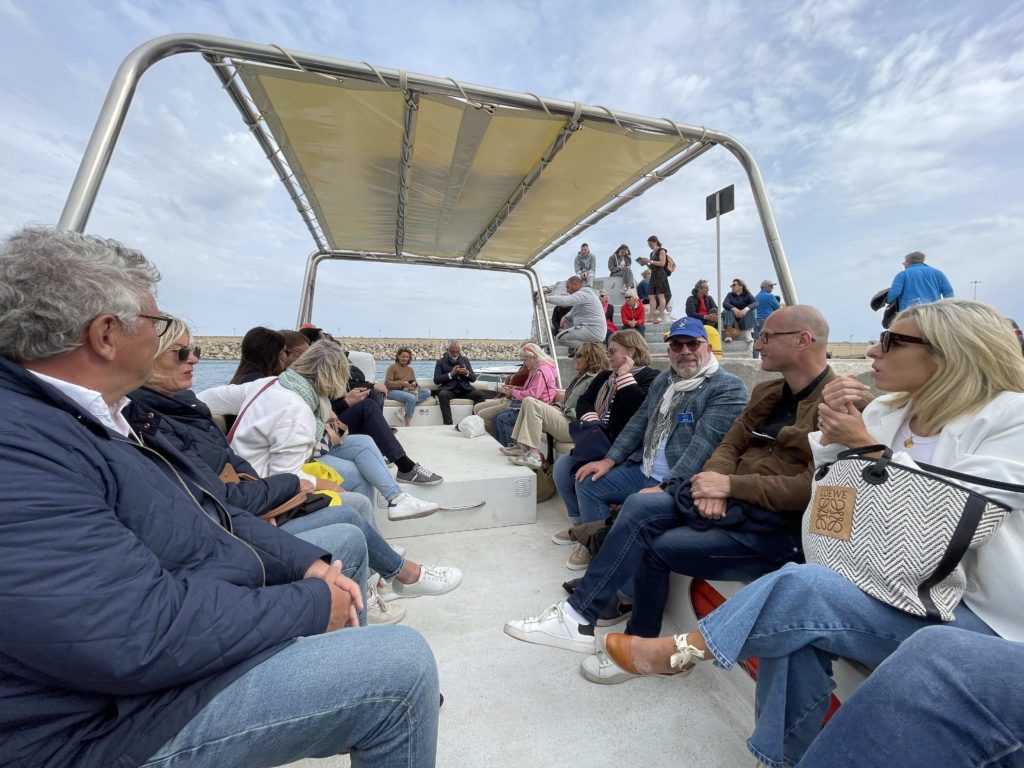 Saturday dawned with the Business Meeting, featuring speakers describing Malta's current business and tax environment and a brain-testing, collaborative, team-building activity. Delegates and Accompanying persons joined up for a lovely courtyard luncheon followed by a wonderful tour to see historic Valletta. That evening we returned back to Valletta to the celebrated Casino Maltese for a gracious evening of wonderful food, music, and dancing.
These delightful and productive days passed far too quickly and our collective gratitude to Daniel and Ritianne for all their efforts in giving  us a fantastic conference.
PAM BROKATE   CBR, SRES
Licensed Real Estate Salesperson
Gold Award Winner
HOULIHAN LAWRENCE
143 Katonah Avenue
Katonah , NY 10536
Cell 914-447-3600
Community Information and Property Search: