About TAIYO Legal
TAIYO Legal is an independent advisor in all business law matters in Austria.
The main focus is on banking and finance on one hand and on cross-border transactions between Central Europe and East Asia on the other. Clients enjoy professional advice from a team of dedicated experts and exceptional intercultural competency.
TAIYO Legal's policy is to act as a "One-Stop-Shop" for its clients: We intermediate between our clients and third-party service providers such as translators, notaries, authorities and courts.
About our office
TAIYO Legal's office is located directly in the embassy district and has ideal connections to public transport, as well as plenty of parking. The center of Vienna and thus the cultural heart of Austria, is only a few minutes walk away. The office was extensively renovated in 2017 and offers every imaginable infrastructure and more than enough capacity to meet all client needs.
Supporting companies from all over the world with their investments in Austria, building up their business relationships with Austrian counterparties, and other inbound activities are at the heart of TAIYO Legal's work.
Our experts advise – in German, English, and Japanese – inter alia on M&A transactions, on other corporate law matters (establishing subsidiaries and branches), on real estate law (limitations for foreigners), on law of aliens (application for residence permits), on trade law and represent in dispute resolution matters.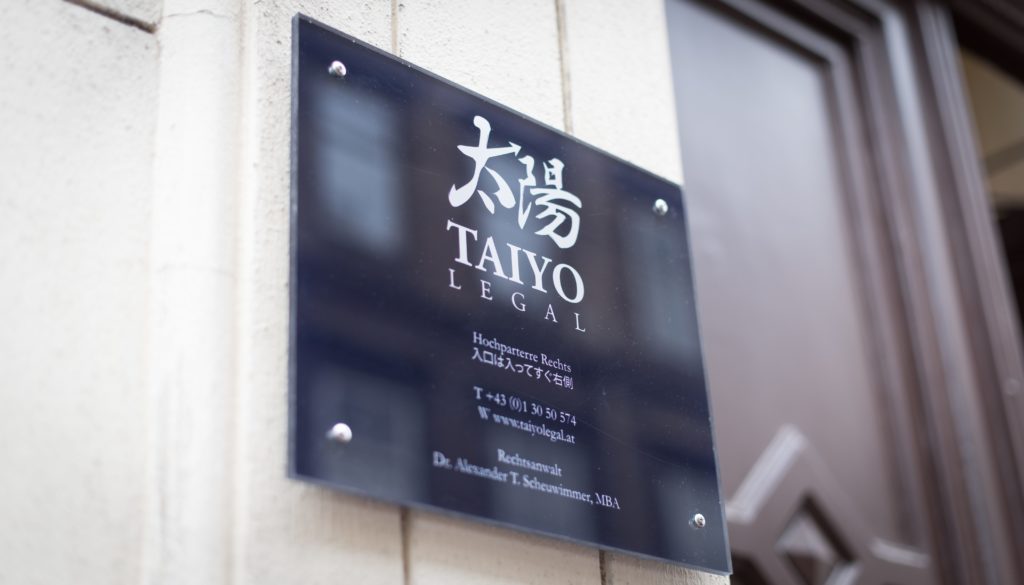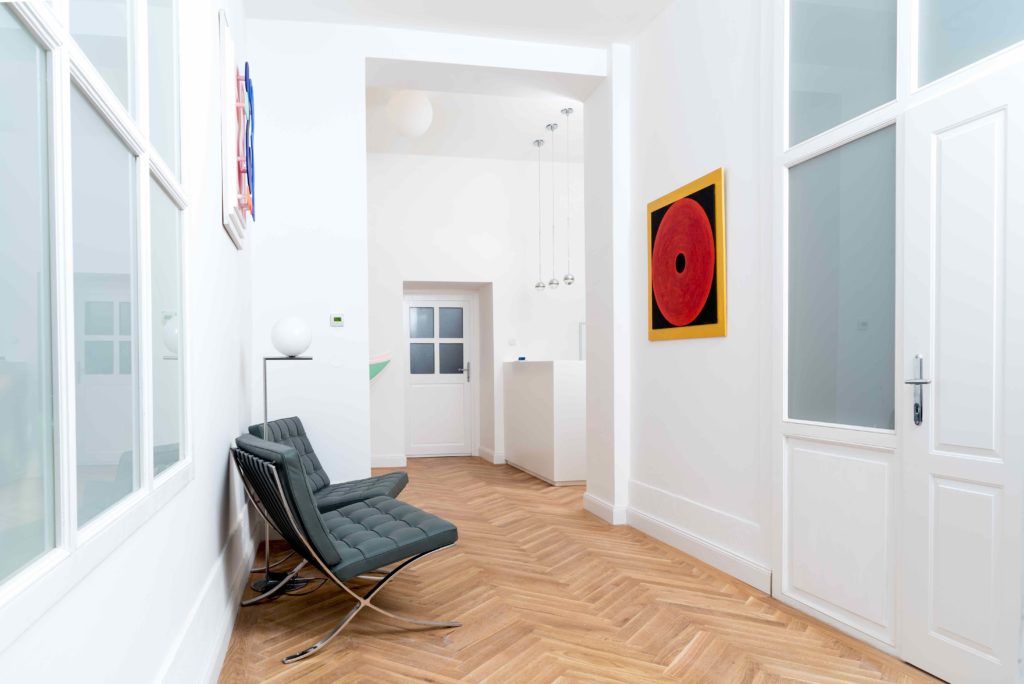 Contact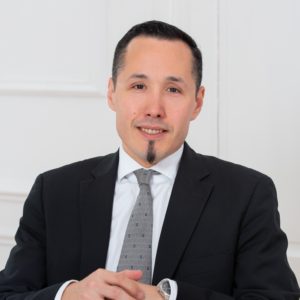 TAIYO Legal – Dr. Alexander T. Scheuwimmer Rechtsanwalts GmbH
Phone: +43 (0)1 30 50 574
Email: a.scheuwimmer@taiyolegal.at
Dominikanerbastei 21/ Top 22/ 1010 Vienna
Austria
Rechtsanwaltskanzlei / Law Firm / 法律事務所 / 律师事务所