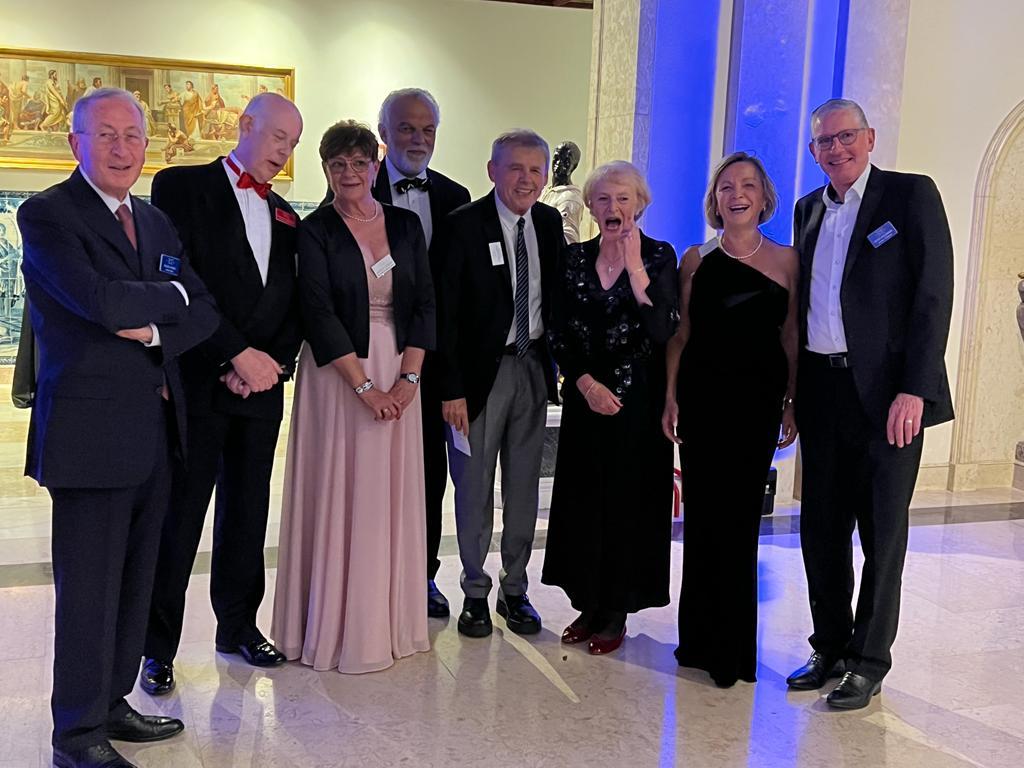 It is that time of the year. Our IGAL AGM is approaching. It is that feeling of anticipation and expectations. We long to see our colleagues and friends. There will be exchanges of stories. Hopefully, most of them will be new but some of the old ones are still pretty good. And, with the passage of time, they don't seem that old. We get older but our stories, it appears, stay the same.
In the final analysis, it is important to be together. All of our societies were turned upside down, reorganized, became frightened and reclusive. We were dislodged from everything, mostly our daily routines.
In some respects that applied to IGAL. Our 2020 AGM was the best we could have done, no one could have done it better. Despite that, it wasn't what attracts everyone to IGAL. Our colleagues should not appear as grainy, flickering images on our screens.
Collegiate atmosphere, exchange of ideas, camaraderie, learning, and fun is what we are about.
Our AGM Is more than a business meeting, on obligation to our firms. It is an "obligation" to each and every of us to better ourselves, to participate, to keep something going which is good and valuable. That is the main reason we show up, depart from each and every corner of the world in order to honour something which has been there before us and, hopefully, will be there long after us. We go to better ourselves and enjoy the process. At least, it is the reason why I go.
This is why I'm anticipating Lisbon as something special. It is the second "in person" AGM after the dark period of 2020. As we said previously, we are on a winning streak and must keep it going.
As of the time of writing this, the plane I am on is about to land in Lisbon. The next article of this month's INSIDER will be as to how the above went.
Let's hope for the best.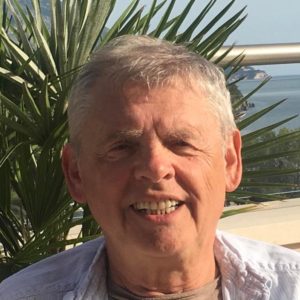 by Mike Djordjevich
Address :
321 High School Road #303
Bainbridge Island
WA 98110
USA
Telephone : +1 661 645 5572
Email : mike@mdj-cpa.com
Website : http://www.mdj-cpa.com