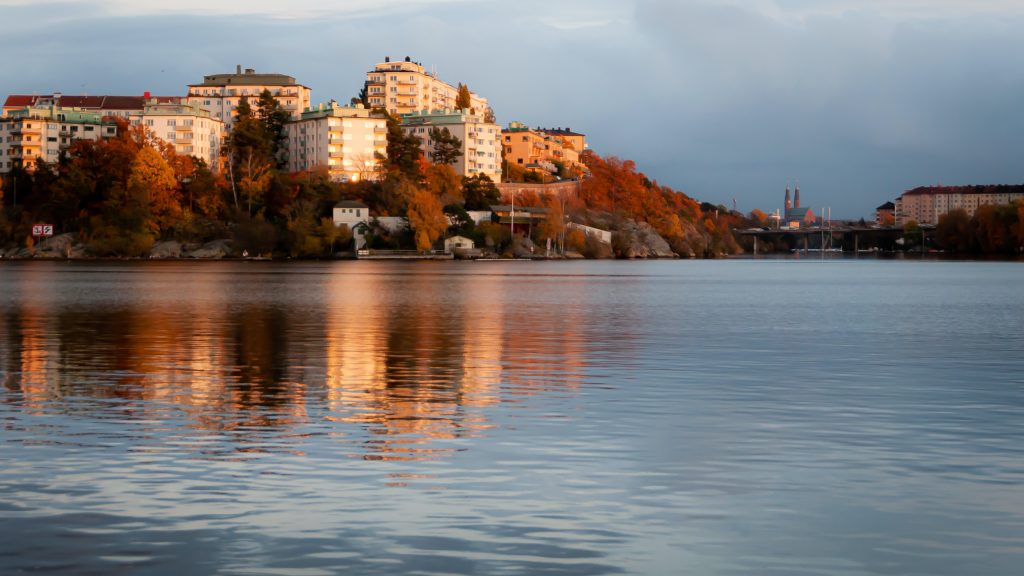 STOCKHOLM IN THE FALL
It is September, the summer of 2023  is over, all the leaves are turning yellow. Many flocks of birds are migrating to the South in those perfect formations. There is a procession of changes which are more evident every day. The days are shorter, and it is colder outside.
It is a change of seasons, and it has gone on for millennia. But, for us, IGAL members, means it is time for our annual general meeting (AGM).
There are similarities between the season's change and AGM: something different and special is happening. We need to find out from our colleagues and friends how the previous year has been, what has happened. We share, we listen, and we learn. Like the birds flying in the southerly direction, all is the same but also different. There are births, deaths, graduations, illnesses; all the assorted fare which life has to offer. We laugh and we cry. We are attentive and restless. We raise our glasses to our friends in their happiness and wipe our tears in commiserating in their misfortunes.
The background for all of this is picture perfect. A great, stately, elegant city of Stockholm. Brick buildings of different shapes forming the very narrow streets. We could picture someone lighting those gas lamps every evening in the fall and winter, making sure that the wind is not extinguishing the flame. Leaves swirling between the buildings during a sudden gust. Every Scandinavian novel, painting, film etc. has those scenes in it and we understand why; because those scenes are real and represent life.
In our case, however, we were treated to a cheery, sun-drenched Stockholm. The sunshine made us enjoy our time together more. It made everything we did and spoke about more pleasant. Sun rays shining on those massive, stately buildings provided a glimpse into a different time., Then, maybe, architecture mattered; making a statement may have  carried more weight than profit of rent per square meter. Maybe not. In either case, it may not even matter. The buildings were massive and beautiful then and they remain massive and beautiful now. Their original allure remains; they'll never get old, wrinkled, and heavy; they'll never be boring.  They are timeless, beautiful, and lovely. And we love them.
Just like IGAL.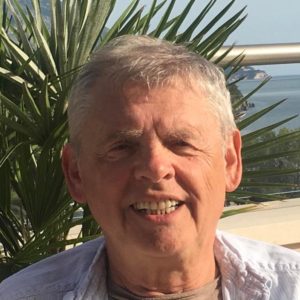 by Mike Djordjevich
Address :
321 High School Road #303
Bainbridge Island
WA 98110
USA
Telephone : +1 661 645 5572
Email : mike@mdj-cpa.com
Website : http://www.mdj-cpa.com