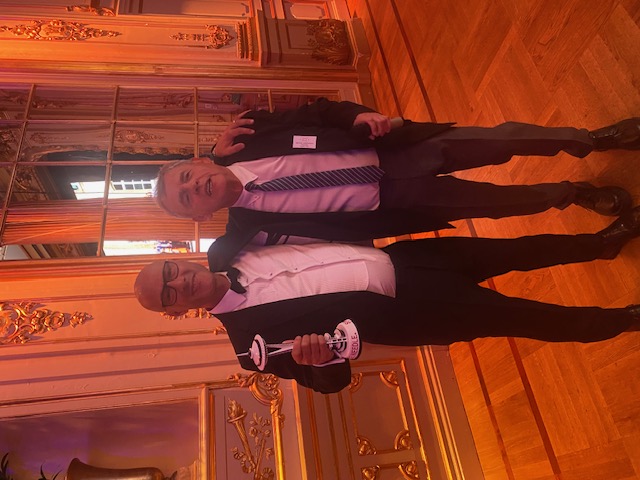 Mason Bloom is a worthy recipient of this year's award. It was presented to him at the
Grand Hotel in Stockholm.
His articles were informative, well thought out and well written. All deadlines given, were met by him.
IGAL INSIDER is anticipating many quality submissions by Mason in the future.