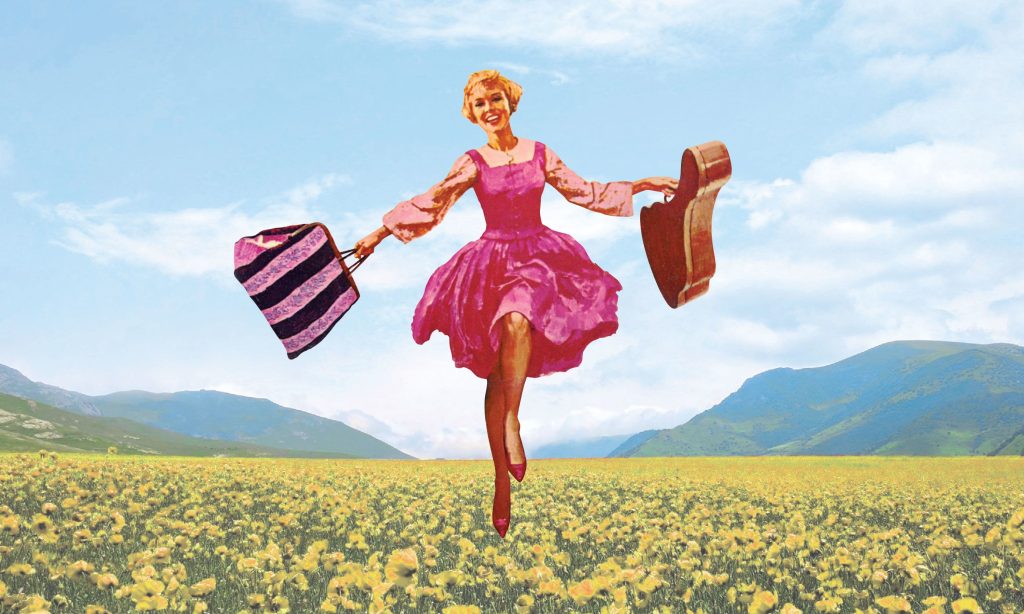 Lyrics from a song in my favourite film express what I am feeling at this moment.
I will never forget the three decades I have shared with so many wonderful people, whether it be ICC or IGAL.
Words cannot express my immense gratitude to you all, for your friendship, kindness, and generosity; the Award Certificate of Honorary Life Membership is an amazing sign of your appreciation and confidence in me and is something I will treasure for the rest of my life, along with the watch.
Although no longer your Administrator, I will still remain interested and available if needed, but you are now in the more than capable hands of Sarah.
Once again, all my thanks to each and every one of you.
Big hugs and kisses and you know where I live if passing through France.
Beverley LEONACHE
IGAL ADMINISTRATOR