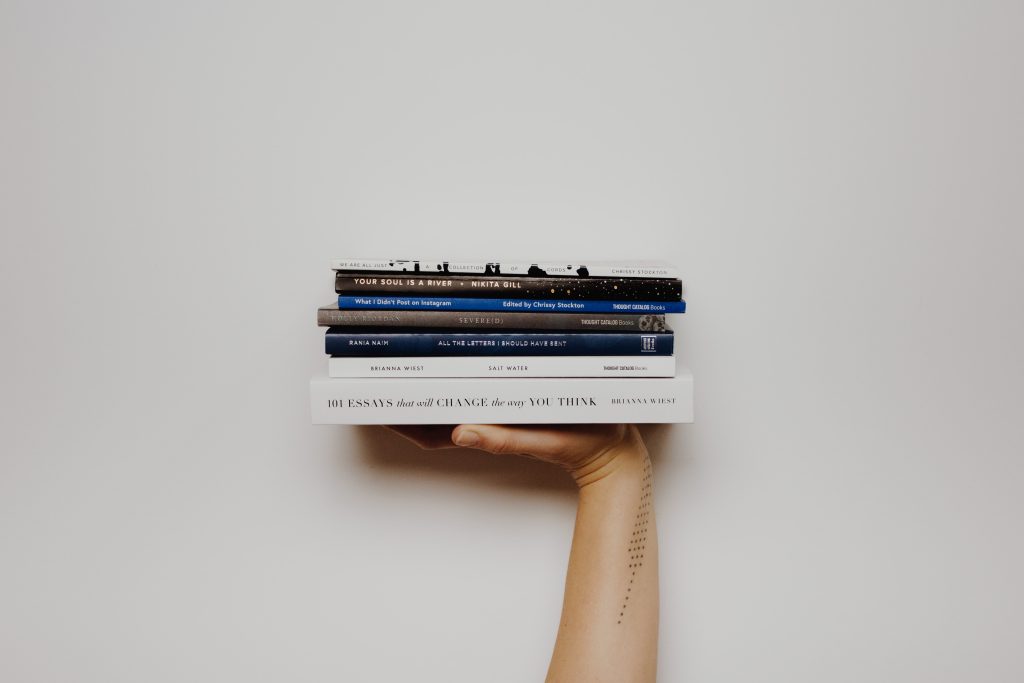 Reading is a great way to escape reality and increase your overall knowledge. To reap the benefits of reading, however, you'll need to take the time to read some books. So, what are some lifestyle changes that can help you increase your time spent reading? Read on to find out. Here are three tips that will help you read more books.
Bring a book with you everywhere you go.
Life provides many opportunities for reading. To seize these opportunities, keep a book nearby to your person so you'll be ready to read whenever these moments occur. That way, you can reach for your book and do a little reading the next time you're sitting on the bus or waiting at the doctor's office. For practicality, you may want to select smaller books for this purpose or bring along an eReader instead. I recommend an actual book in order to always be aware of it.
Make it a habit to read each night before bed.
Rather than browsing through your social media or loading up another episode of your favourite TV show before bed, make it a habit to read a book instead. Reading for fifteen minutes before bed each night may not feel like a lot of effort, but it will increase your time spent reading by over ninety hours per year. As a bonus, reading before bed can make your eyes feel tired, which might make it easier for you to fall asleep. Also, you will feel a sense of accomplishment when your phone tells you each week that the screen time has actually decreased.
Don't be afraid to replace certain books with others.
If the thought of continuing a book you aren't enjoying has put you off reading altogether, then don't be afraid to find another book. There's no point in forcing yourself to finish a book if it's causing you to procrastinate beyond a reasonable amount. Life is too short to deal with bad books. Unfortunately, while this tip can help you read more overall, it can only be implemented while reading for pleasure. If you must read a specific book for work or school, you'll still need to push through it the best you can, no matter how much you dislike it.
There is much to be gained by reading more books. Fortunately, reading more books is easy if you're willing to accept a few simple lifestyle changes. After applying the preceding three tips to your daily routine, you'll be reading more books in no time. Happy reading !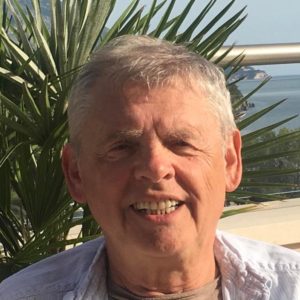 by Mike Djordjevich
Address :
321 High School Road #303
Bainbridge Island
WA 98110
USA
Telephone : +1 661 645 5572
Email : mike@mdj-cpa.com
Website : http://www.mdj-cpa.com