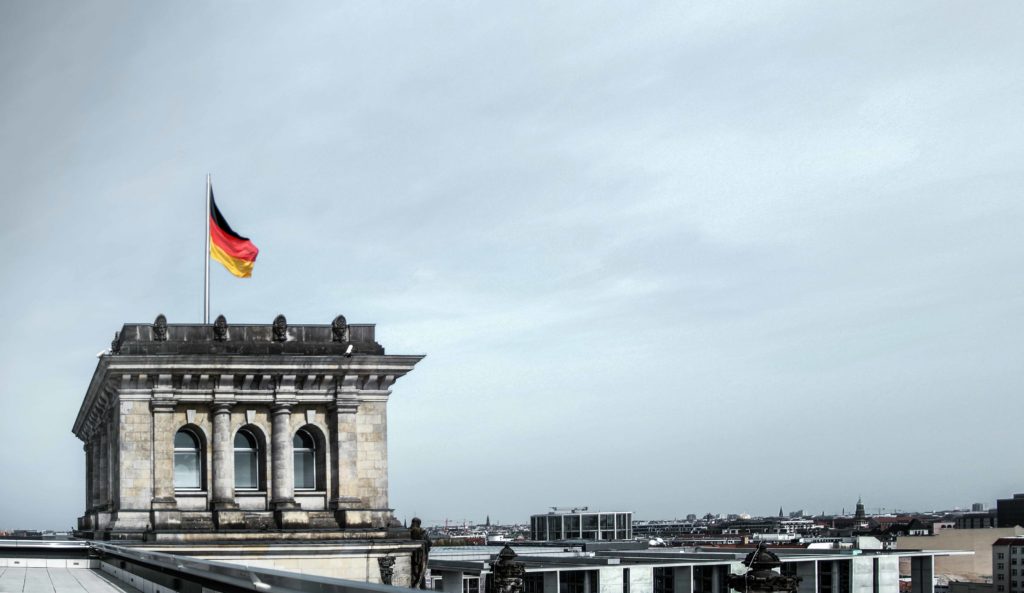 Treatment of the Covid 19 pandemic and its effects on the 2019/2020 financial statements
It is widely expected that the current pandemic will have lasting economic effects in all phases of the business cycle.  For accountants, the question is when and how to report them. The "when", i.e. the proper period, depends on whether an event resulting from the current health crisis can be classified as adjusting or non-adjusting.
A key question in connection with preparation of financial statements for 2019 is whether the effects of the outbreak is attributable to 2019 or 2020  financial year. 
Adjusting events cover the potential risks and losses which can be quantified as of the reporting or even the issuance date of financial statements.
Non-adjusting events are those which have clearly occurred after the reporting date.  The difficulty in making this assessment is that the spread of the Corona virus is an ongoing process rather than a single event.
The German Institute of Public Auditors stated that it is not the early cases of Covid-19 infections occurring at the end of 2019 that are the cause of economic impact on enterprises. Rather, the current and expected economic effects are caused by the sharp increase in the number of infection cases in 2020.
Consequently, under both German Commercial Law and International Financial Reporting Standards, the effects of the outbreak are not to be recorded in 2019 annual financial statements, but only included in the accompanying notes.
What are the recommended treatments of the above in your jurisdiction? Have your professional associations issued adequate guidance in connection with this matter? This would be of great  interest to us all. Please let us know. We will compile the information and publish it in the next IGAL Insider.