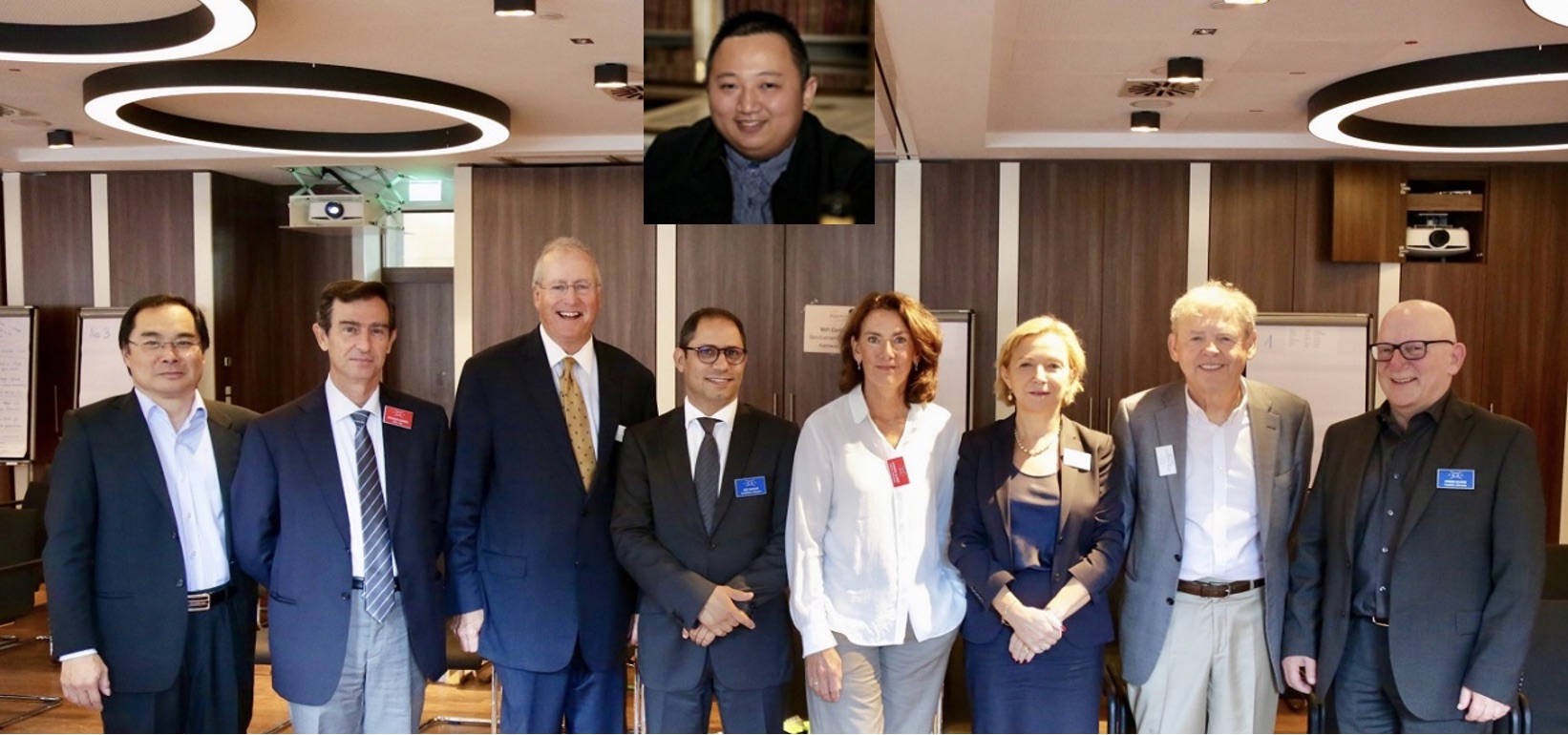 After we said our goodbyes in Frankfurt and shared experiences of a successfully completed Annual General Meeting, we could not have imagined this hiatus stretching into a year and many months. The very essence of IGAL is comprised of its soul, meetings, camaraderie, commonly shared experiences and exchange of information. I, for one, am always looking forward to our next meeting. I am sure I am not unique in that. One of the main purposes of IGAL INSIDER is to keep us in touch, connected and close.
But, what about the business aspect of it all? How is the organization minded and taken care of in the (unplanned) absence of personal meetings? How about your Board?
We have had full, productive meetings as well as short ones. Most Board of Directors members across many time zones have faithfully participated. Even though our colleagues appeared on our smart phones and computer screens as square boxes we felt it was better than nothing. It is worth noting that our exchanges were still lively, indulging, constructively contentious and generally keeping with the principles of IGAL. "We came, we saw and we did the best we could"…to alter the classic Veni, vidi, vici.
Our organization and its membership are in good hands in these very difficult circumstances. I recognize my fellow board members. Special thanks to our president Katrien Serrien for keeping us focused, disciplined and accountable as well as Beverley Léonache, our chronicler of information, historian, administrative whizz (to name a few functions she performs).
I hope to see you all in person very soon. Perhaps in Malta. In the meantime, I'll settle for a grainy, square image on my smart phone with intermittent freezing of the screen.
C'est la vie!
Katrien Serrien – ks@vancutsem.be
Mike Djordjevich – mike@mdj-cpa.com
Brian Brokate – bwbrokate@gibney.com
Frank Klaus – fklaus@kp-taxandlaw.com
Christian Li – christianli@cklb.com
Giovanni Babino – foreignclients@bf-lawyers.com
Hanneke Slager – j.slager@cordemeyerslager.nl
Aziz Ghiyati – a.ghiyati@cap-expert.fr
Ivan Kanel – ivan@irglobal.co.id