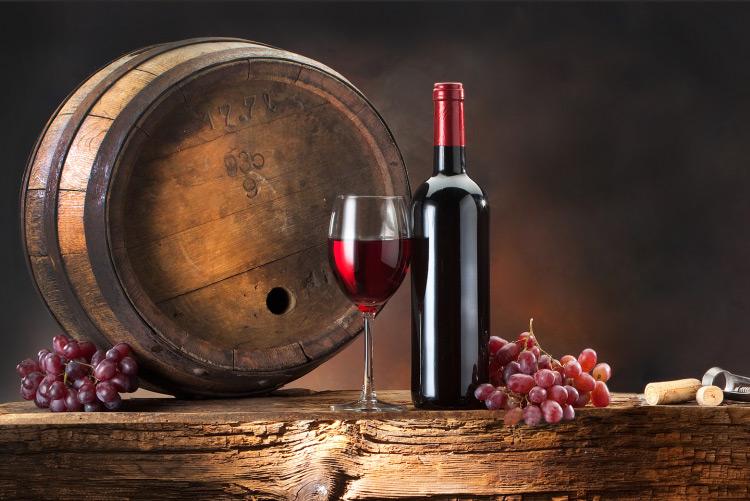 "Vinitaly Special Edition 2021", is a premier business event that brings together all of the major players in the wine sector. It was held in Verona from the 17th to the 19th of October.
The Special edition hosted more than 2,500 buyers and 12,000 professional operators.
Vinitaly has an appeal to and association with international clientele.  This is mostly due to the interest generated by the countries it targets.  Consequently, at the event held in Verona, there were as many as sixty of those nations represented. Those included France, Germany, Russia, the United States and Canada, which drive the demand for Italian wine at the fair. Those were followed by Eastern Europe (Romania, Ukraine, Poland, Belarus, Bulgaria and the Czech Republic) as well as the United Kingdom. China, this year, made its return to Verona.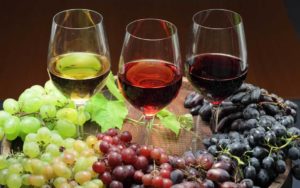 Numerous wineries from Lombardy also participated; with over ninety cultivated vines. These are increasingly known and appreciated all over the world for the quality.
One of noted developments is the advent of Sicilian wines. This stemmed, mostly, due to the fact that those wines were awarded prestigious awards at the 53rd edition of Vinitaly (held in Verona last June).
In conclusion: "In vino veritas".
We'd like to believe that the visitors have found, if not the truth, then, at least, some peace of mind.
GIOVANNI BABINO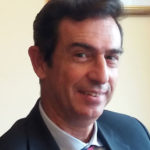 Address :
Piazza Duca d'Aosta 10
20124 Milan
Italy
Telephone : +39 02 66 98 14 38
Fax :+39 02 67 48 19 15
Email : foreignclients@bf-lawyers.com; milano@bf-lawyers.com
Website : http://www.bf-lawyers.com/index.php/en/