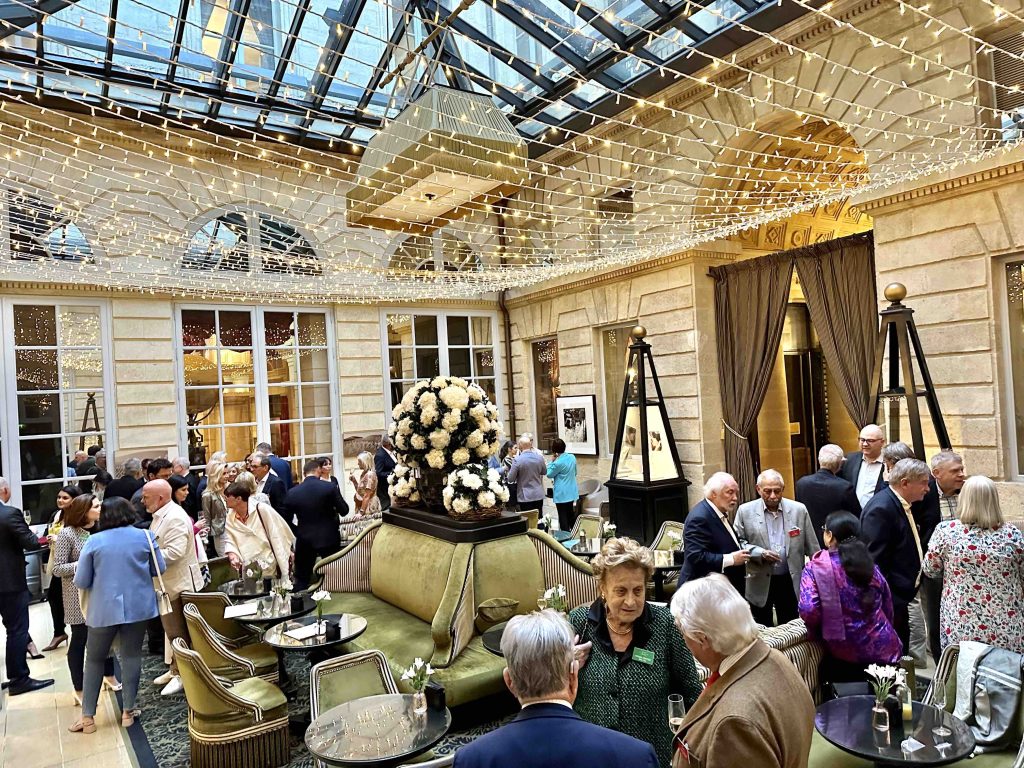 As imposing as the Grand Hotel is from the outside it certainly doesn't disappoint on the inside. Great salons are found in abundance and the ceilings flirt with infinity. The lighting is a bit shy of the modern LED power but sufficient. It is clear that the XVIII-th century architects were not preoccupied with efficiency and connecting places, especially bathrooms, in the most logical way. 
The Grand Hotel, with all of its charms and shortcomings was a perfect place to hold our conference. Just like the hotel, our organization fills many needs and answers many different questions to its members. We want connections, referrals, friends, families, conversations, agreements and disagreements, good cheer, relaxation, belonging and most of all, unity. We keep sticking with and coming back to IGAL precisely because it provides all of that. And, deliciously, it does so in abundance.
As I walked through the lobby of the Grand Hotel I saw people who I know. They were present in their own realities, draped in many colors which tell us about their experiences and hopes. Most of them, if not all, were smiling and appeared genuinely pleased to be there.
In the dim, diffused light of the hotel I instantly felt transported to any other IGAL conference, may it be annual or midterm. It is a feeling of being in a cocoon of something I belong to. I was surrounded by the people I love (most of them anyway) and trust. The feeling is as is if you glide off a high point into the unknown but are assured with certainty that all will work out. Consequently, you are then focused on the beauty of the moment and can inhale the enjoyment until drunk with it. It is pure, the knowledge, that the next few days with these people will be rewarding and worth remembering.
It delivered. Like the Grand Hotel, with its faults, occasional disagreements, the group became cohesive and operated efficiently.
Why do we come from afar to be with these people? Ultimately, I think, we want friends. Because friends can be trusted and out of that come other benefits. Business, for example.
The magic of IGAL enveloped us and we received, in large doses, what we came to get. By the time we come off the "high" it'll be time to go to another conference.
I, for one, am already looking forward to that.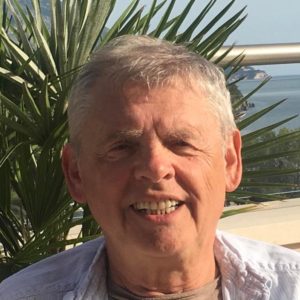 by Mike Djordjevich
Address :
321 High School Road #303
Bainbridge Island
WA 98110
USA
Telephone : +1 661 645 5572
Email : mike@mdj-cpa.com
Website : http://www.mdj-cpa.com