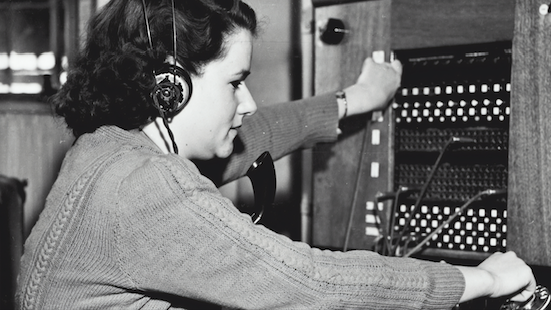 This article doesn't necessarily pertain to most of our membership. However, we all have daily encounters with the various call centers. Also, this may get you to start thinking if your business should go down the road of a call center.
Outsourcing client communications has become standard practice for many companies, which doesn't mean that it's a good fit for every business. So, how do you know if outsourcing to a call center is the right choice? Simply ask yourself the following five questions. Your answers will be a good indication as to your next step.
#1 – Do you frequently miss calls or let your clients ring through to your company's voice mail?
Partnering with a reputable call center ensures that each client call is being answered in a timely manner, which is vital when trying to present your company as a professional entity.
#2 – Would you like to offer your clients round the clock phone support?
Maintaining enough in-house staff to support a phone line with round the clock availability is no easy feat, especially for small to mid-size companies on a limited budget. By outsourcing your receptionist duties to a call centre, you can provide better phone support to your customers without having to schedule and pay for the additional staff.
#3 – Do you want your clients to have a better customer service experience?
Call center personnel are trained to assist callers in a professional manner and strive to provide the kind of positive customer service experience that is necessary to strengthen customer loyalty.
#4 – Are you lacking the necessary funds to hire a full-time receptionist, but are unable to keep up with your client communications without one?
The hiring of full-time receptionists can be a costly expense, especially when you factor in costs like employee training, salary, vacation pay, and benefits. If your current budget is lacking the necessary funds to cover such a large expense, it could be time to outsource your business's receptionist duties to a call center.
#5 – Do you need a receptionist, but lack the office space to accommodate an additional staff member?
It's often hard for a growing business to make room for a new receptionist, but planning and implementing a move to a larger location can be both time consuming and expensive. By outsourcing your client calls, your callers will receive the immediate attention they desire and you will no longer need to increase your current office space to accommodate for an additional staff member.
So, there you have it. If you answered "yes" to any of the five preceding questions, then outsourcing your company's client calls to a call center might be a step in the right direction towards taking your business to the next level.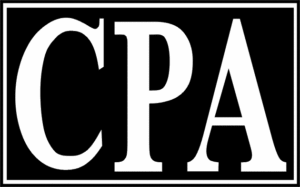 by Mike Djordjevich
Address :
321 High School Road #303
Bainbridge Island
WA 98110
USA
Telephone : +1 661 645 5572
Email : mike@mdj-cpa.com
Website : http://www.mdj-cpa.com