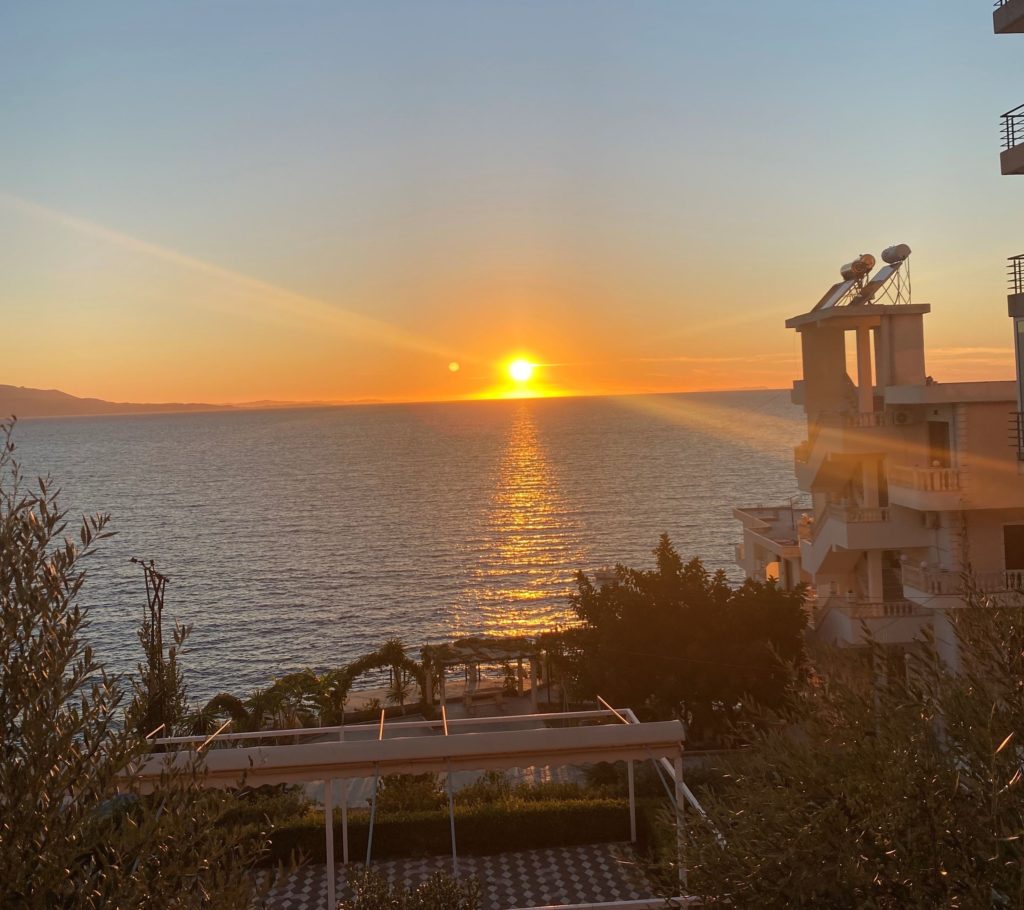 Where I am it is rainy and cold. It'll get worse, I am sure. I reflected on my celebrating the last day of summer. It warmed me up.
So, here it is: we wrote about the various seasons this year; something that we, as humans, adapt to and change our habits for. We accommodate these celestial events and continue living. The idea is to reduce the risks and give ourselves some sort of a chance for success.
What we don't consider many times, if at all, are any rituals, personal or societal, dealing with any departing season. How do we observe that? How do we say goodbye?
I participated, as a party of one (which is to say that I was alone), in saying goodbye to the summer of 2022.
It consisted of sitting on a beach with a cognac and a cigar. Interestingly enough, I don't drink or smoke. Not really. However, exceptions must be made for a departure of a season. The vigil lasted the whole day. Sitting in the sun, looking at the sea, enjoying the nature.
There were many things which happened during this vigil.
For example, I can never be tired of the water shimmering in the sunlight. To me, anyway, it brings about many feelings of being connected with something visible, tangible but mysterious and unknown. Something which has my very existence tied to it in a way which is almost incomprehensible. But, looking at the water and the sky, in the waning moments of a departing summer, it is magical.
It is a work of art unrivaled in any gallery. The artist? There lies the mystery. Who, what or which? We, at least I, don't dare to question the identity or the reason. I leave it to the people much smarter than me.
Consequently, unimpeded and not bothered, I can enjoy the passage of the day. The Sun travelled over me, emitting its rays of life, slowly but assuredly. The billions of years of practice show. The half circle of its path was perfect.
What is next to do? Maybe, come to a realization, again, that many things don't really matter. That we are helpless and inconsequential. Maybe the only items of any consequence are the cognac, cigar and coffee.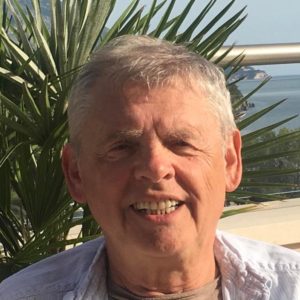 by Mike Djordjevich
Address :
321 High School Road #303
Bainbridge Island
WA 98110
USA
Telephone : +1 661 645 5572
Email : mike@mdj-cpa.com
Website : http://www.mdj-cpa.com