Your IGAL INSIDER doesn't rush to any conclusions about anything, including recommending movies. 
This neo-Western crime film was made in 2017; written and directed by Taylor Sheridan who also wrote Sicario I and II. 
Don't think that you'll see a bunch of cowboys, helped by the Cavalry, and Indians riding around in the American south-west. Then, the Indians get slaughtered and a new promised land is established with equal rights for all.
This is different. It is about the Indians  now and what has become of them. 
They live on Wind River Indian Reservation in Wyoming. It is the winter, the viewers feel the cold as if those snow flakes are falling on them. They also should feel the rejection and desolation of empty, lonely and forgotten lives. As if trying to search for something which doesn't exist. But, the search goes on, gets more formidable and mysterious as nothing is found. It wreakes havoc on our collective patience as we begin to identify with the characters in this movie. Our problems may be different but the pain is the same.
The film, ultimately, is about a personal loss which leaves a void in our heart. We try to understand it, reconcile it and file it away. However, no peace will be achieved until we accept that the pain will never go away and that we must live with it.
So, in the final analysis, it doesn't matter if the search takes place during the coldest winter in Wyoming or the hottest summer in Florida. Our common psyche is impervious to the weather. It is the sum of our collective minds.
Wind River exists everywhere and each of us must make sense of it.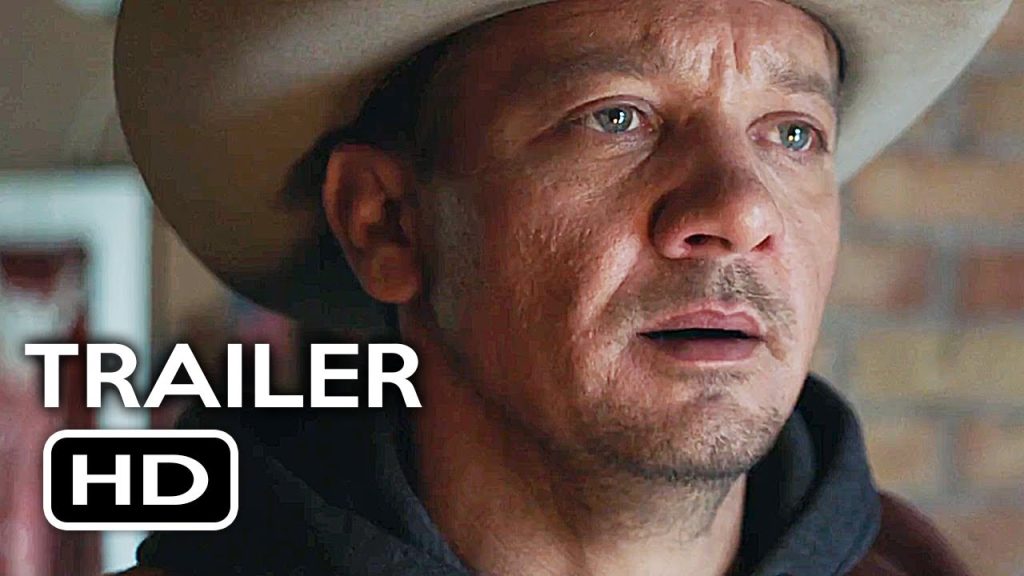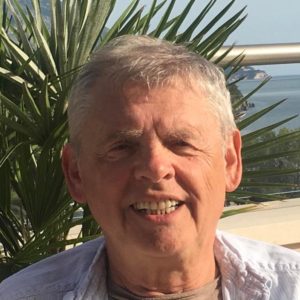 by Mike Djordjevich
Address :
321 High School Road #303
Bainbridge Island
WA 98110
USA
Telephone : +1 661 645 5572
Email : mike@mdj-cpa.com
Website : http://www.mdj-cpa.com