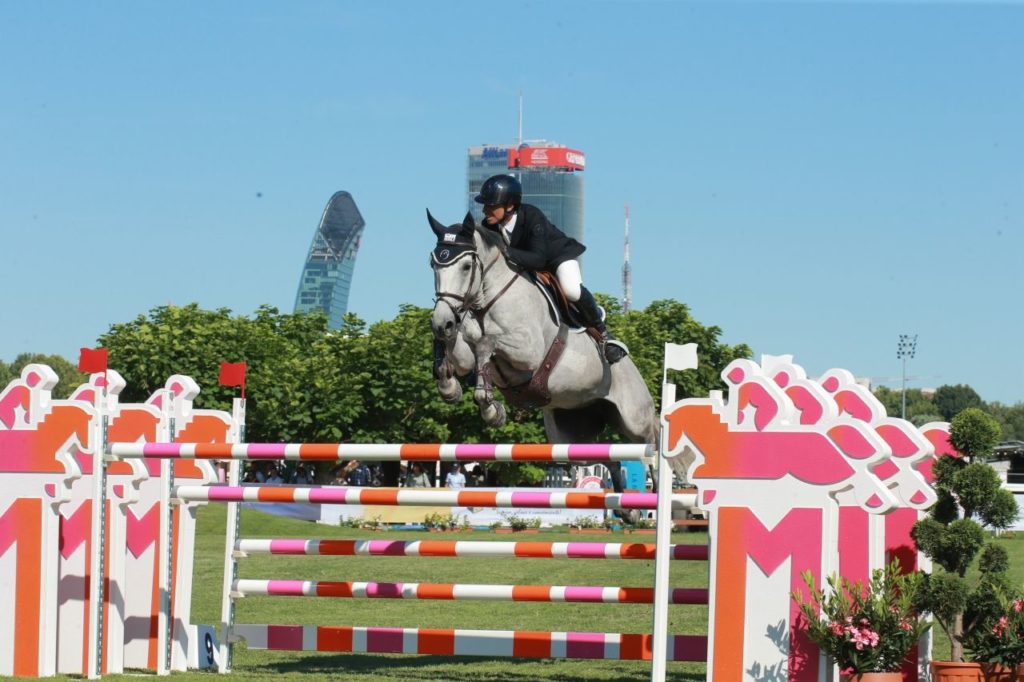 The Hippodrome of San Siro is also one of the most prestigious racecourses internationally. It is a must visit on any traveller's itinerary.
Built in 1920, in liberty style, the racetrack has an overall area of more than 1,600.000 m².  All that space for a place that is passionate about horses. It is a most unique venue.
As an added benefit, there are ample traces of Leonardo da Vinci.
As an example, in the square of the racecourse one can see Leonardo's horse. It is one of the largest equine bronze sculptures ever built, weighing 10 tons, 24 feet in height, fully inspired by the original drawings by Leonardo da Vinci.
The San Siro is the only racetrack in the world carrying the award of "monument of national interest." It is not only dedicated to races appealing to horse lovers but is also an ideal location for concerts, social and business events.
If you cone to Milan, do not forget to visit the Hippodrome of San Siro. Or, Leonardo's ghost will come after you.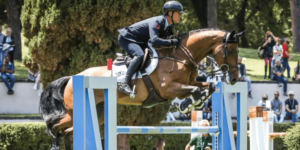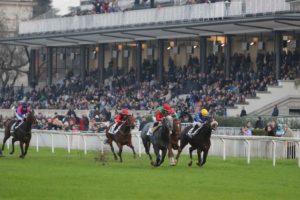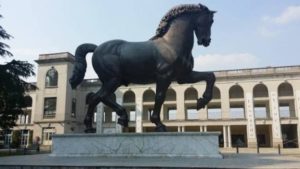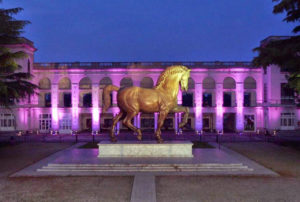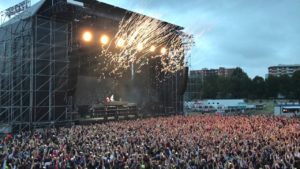 GIOVANNI BABINO
Piazza Duca d'Aosta 10
20124 Milan
Italy
Telephone : +39 02 66 98 14 38
Fax :+39 02 67 48 19 15
Email : foreignclients@bf-lawyers.com; milano@bf-lawyers.com
Website : http://www.bf-lawyers.com/index.php/en/