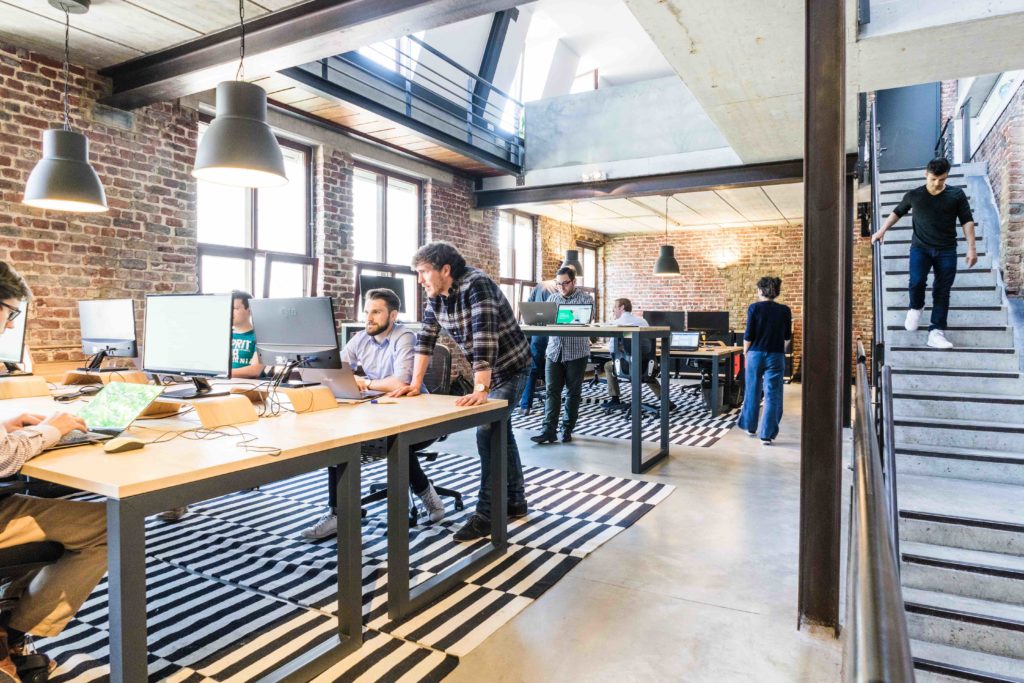 In the recent years Malta has adopted an open approach toward start-ups and introduced the Start in Malta Initiative. This new programme can grant a residency permit,  during which beneficiaries are able to reside in Malta while launching their start-up venture.  The programme is targeted to non-EU nationals  and has the aim to boost the competitive market within the EU while supporting the immigration process of all those involved.
The benefits of this programme include:
Three years of residency in Malta, which can be extended for a further five years.
Immediate family members of the applicants can also benefit from the residency status
The possibility of applying for long-term residency after legally living in Malta for five years
The opportunity to bring ideas and business into the European Market
To be eligible for this programme, the individual must satisfy these requirements:
Have a concrete intention to develop/expand their business in Malta
Be the founder or co-founder of such business which has been registered for not more than seven years in any country (including Malta) and which fulfils the following criteria:

Has not taken over the activity of another enterprise,
Has not distributed profit,
Has not been formed through a merger.

The co-founder is one of the first entrepreneurs of the start-up (which will be reflected in the market cap table)
Must be a third country national (i.e. individuals from the EU, EEA, and Switzerland are excluded). Other excluded countries are Afghanistan, North Korea, Iran, Democratic Republic of Congo, South Sudan, Sudan, Yemen, Somalia, Syria and Venezuela. This list may be revised from time to time.
The founder, co-founder and core employee applying must be 18 years and older
The incorporated start up must have a tangible investment and/or paid share capital of minimum €25,000. If more than four co-founders apply, an additional €10,000 is required per co-founder. The maximum number of co-founders is limited to six.
The founder/co-founder must have a physical and tangible presence in Malta (both business and personal living). Therefore, the applicant must live in and pay taxes in Malta.
Have health insurance covering risks in Malta for himself and all dependants.
Have sufficient financial resources (proven through bank statements).
Have no criminal record / pending criminal charges; not be a risk to national security etc.
Cannot have previously been rejected for residence/citizenship status in Malta or elsewhere.
The eligible start-ups must be engaged in one or more of the following activities in Malta:
Software development.
Industrial services analogous to manufacturing.
Health, biotechnology, pharmaceuticals and life sciences.
Eco start-ups involved in the blue, green and sustainable industries.
Other innovative economic activities which are enabled through knowledge and technology providing services or products which are currently not readily available in the relevant market or which shall be provided through a process which is novel
Furthermore, the business projects must meet a minimum of two of the following criteria:
Propose products and/or services that have the potential to generate income from various geographical markets
Produce products and/or services which are new, innovative, or substantially improved compared to complementary products on the market
Use processes which are new or substantially improved compared to those adopted in current complementary activities.
DANIEL CAMILLERI
1st Floor, Suite 3, Central Business Centre, Mdina Road, Zebbug
9015 MALTA
Email : Daniel@cg.com.mt Ritianne@cg.com.mt
Website : http://cg.com.mt/