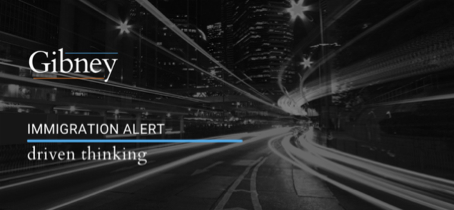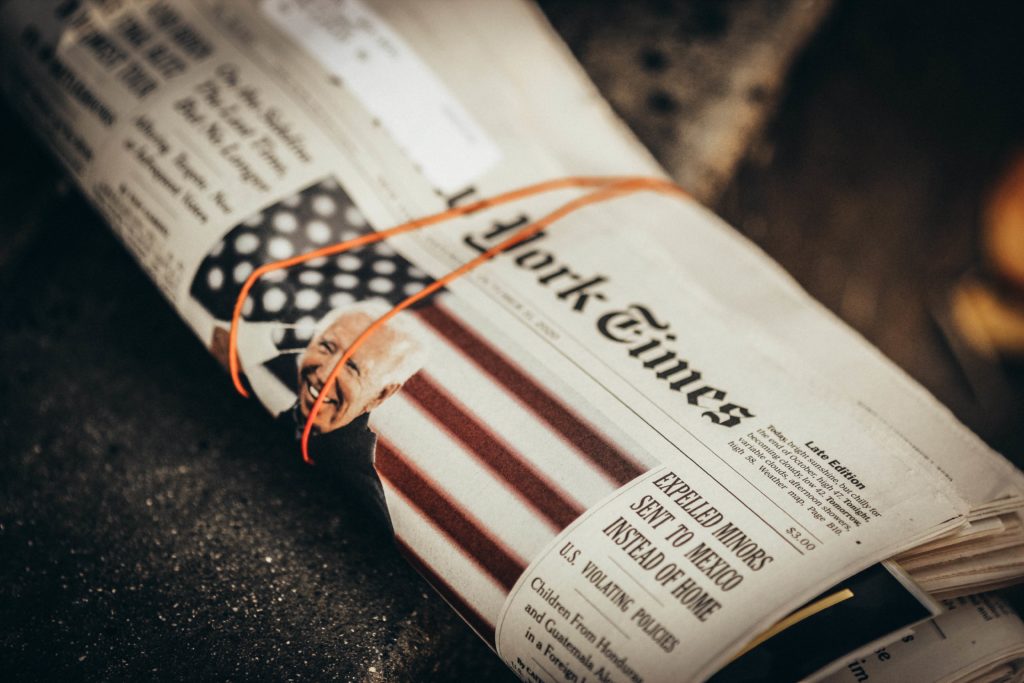 BIDEN ADMINISTRATION ANNOUNCES EXPANSION OF IMMIGRATION POLICIES TO BENEFIT STEM STUDENTS, SCHOLARS AND RESEARCHERS OVERVIEW
The Biden-Harris Administration announced an expansion of immigration policies to benefit Science, Technology, Engineering, and Mathematics (STEM) degree students and graduates, in a stated effort to strengthen the U.S. economy and competitiveness.
WHAT EMPLOYERS AND FOREIGN NATIONALS SHOULD KNOW
The expansion of STEM initiatives across several visa categories, as well as National Interest Waiver petitions, is a welcome development that provides additional pathways for STEM students and researchers to continue ongoing research efforts in the U.S. As emphasized by the White House, policy updates are expected to facilitate clarity and predictability in adjudications.
HIGHLIGHTS
22 New Areas of Study for F-1 Qualifying STEM Degree Fields: This expanded list of academic fields allows a greater number of F-1 students to qualify for the 2 additional years of Optional Practical Training available to STEM graduates to gain practical work experience related to their degree, compared to the 1 year available to non-STEM graduates.
New Initiative for J-1 Exchange Visitors: A new Early Career STEM Research Initiative will facilitate matching sponsor organizations with STEM Exchange Visitors, increasing STEM-focused educational and cultural exchanges.
Extension of Academic Training for J-1 Students: Increases the period of post-graduate academic training for J-1 undergraduate and predoctoral students from 18 to up to 36 months, allowing J-1 students to gain practical experience related to their degree. The extension applies to the current (2021-22) and subsequent (2022-23) academic years.
Updated Policy Guidance on O-1 Extraordinary Ability visas: The policy update expands the types of evidence considered and provides a broader interpretation of the field of expertise and area of extraordinary ability, allowing adjudicating officers to consider accomplishments in related occupations with shared skillsets.
Updated Policy Guidance on EB-2 National Interest Waiver petitions: The policy update elaborates on evidence considerations for STEM fields, and directs officers to recognize the importance of critical and emerging technology fields and to consider letters from interested US government agencies or federally funded research centers of particular weight in determining benefit to the national interest.
For additional information, please contact your designated Gibney
representative or email info@gibney.com.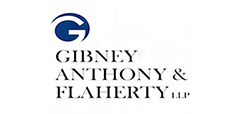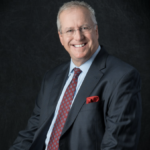 BRIAN W. BROKATE
Adresse :650 Fifth Avenue
New York
NY 10022
USA
Telephone : +1 212 688 5151
Email : bwbrokate@gibney.com
Website : https://www.gibney.com/