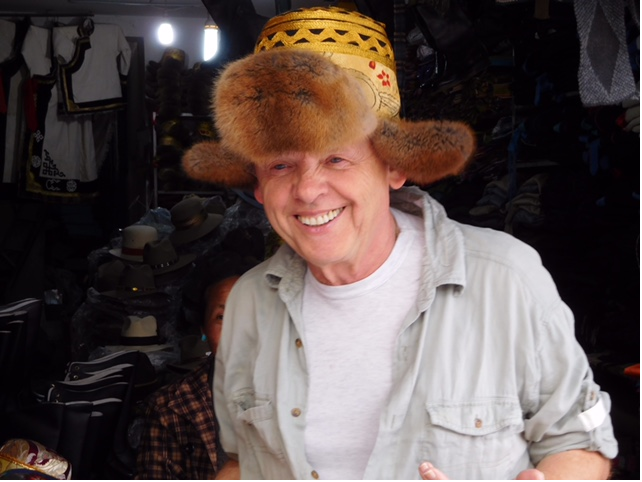 Your IGAL INSIDER is announcing a new feature entitled GET TO KNOW YOUR COLLEAGUES.
The idea is to get to know one another better and on an informal basis.
We encourage you to participate  in order not only to see you in the prism of accounting or law.
Let's have some fun.
Your IGAL INSIDER will be reaching out to you soliciting entries.
The rules are as follows:
Simply answer questions below (or add some which suit you) and submit a photograph; something fun, with your family or featuring your interest or whatever.
This is the feature which along with THE OFFICE SPOTLIGHT will always be our lead.
As usual, your editor is inaugurating it and demonstrating there is nothing to be afraid of or be shy about:
1. What is your favourite movie ? The Wages of Fear (Le Salaire de la peur)…1953 French film
2. What is your favourite thing to do on a day off ? Sit around, read and, most importantly, not be bothered by anyone.
3. What is your favourite book/author ? The Sirens of Titan by Kurt Vonnegut
4. What is your favourite place travelled ? Madrid in particular and Spain in general
5. Do you collect anything ? Hats (as you can see by my picture above, I love hats).
6. What is your favourite holiday ? Thanksgiving (as I don't have to do anything for it).
7. What is your favourite sport ? Ice hockey
8. What is your favourite music genre/musician ? Blues/B. B. King
9. What are you passionate about ? Long distance driving
10. If you could do anything else professionally, what would it be ? Travel writer/tour guide
11. What skill would you most like to learn ? Play any musical instrument.
12. What is one thing that instantly makes your day better ? Coffee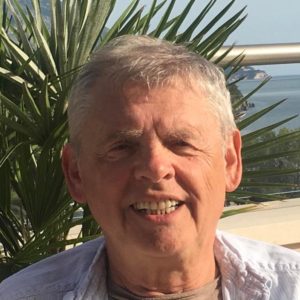 by Mike Djordjevich
Address :
321 High School Road #303
Bainbridge Island
WA 98110
USA
Telephone : +1 661 645 5572
Email : mike@mdj-cpa.com
Website : http://www.mdj-cpa.com