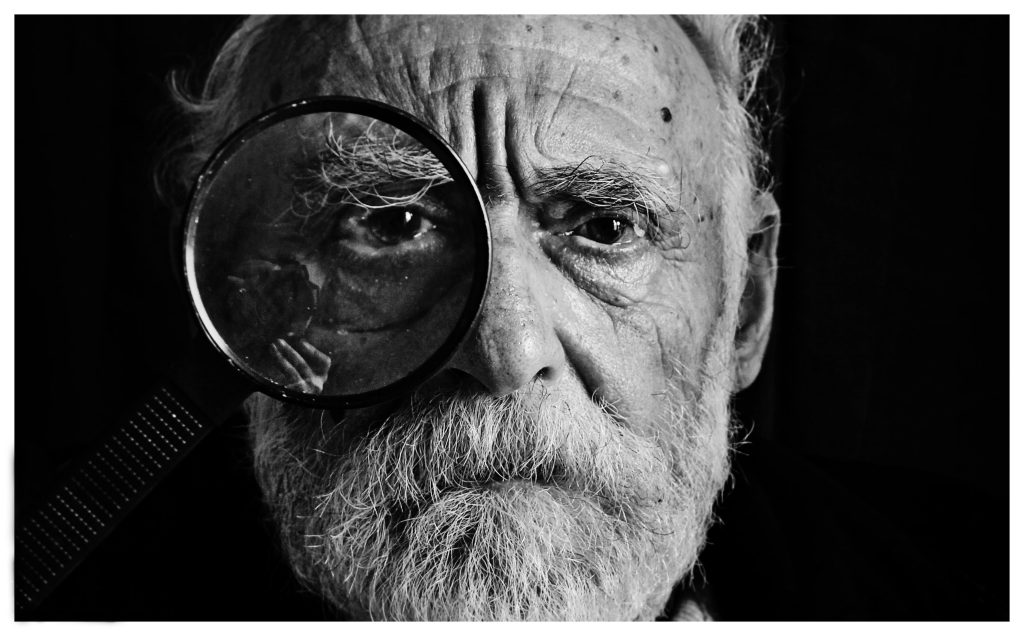 If you are in the market for life insurance, then it's vitally important that you understand the differences between term life and permanent life insurance so you can make the most informed decision before committing to a policy. Below is a brief rundown about both types of insurance, which should help you to better understand your options.
Term Life Insurance
Term life insurance, as the name suggests, provides a certain amount of coverage during a pre-determined length of time. Terms often last 10, 15, 20, 25, or 30 years. Though term life insurance is meant to provide coverage for a specific term, some policies do allow for yearly renewals if you'd like to extend your coverage. In such cases, expect to pay a higher premium with each renewal.
Permanent Life Insurance
Permanent life insurance, on the other hand, provides coverage for the duration of your life. It is often more expensive than term life insurance, but that is because permanent life insurance doesn't expire and often builds in value throughout your life. Under the broad umbrella of permanent life insurance, there are several subtypes to consider—each with its own set of advantages and drawbacks. These subtypes include burial insurance, survivorship life insurance, whole life insurance, and universal life insurance.
Of the two main types of life insurance, term life insurance is the more popular option with around 70 percent of purchasers opting for a term life insurance policy. Whether term life or permanent life insurance is your better option, however, will depend on your particular circumstances and personal needs. If at any time you are unsure about how you'd like to proceed when looking over your life insurance options, then definitely consider seeking out an experienced insurance broker for advice and assistance.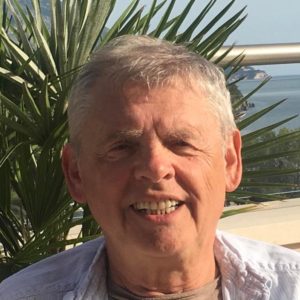 by Mike Djordjevich
Address :
321 High School Road #303
Bainbridge Island
WA 98110
USA
Telephone : +1 661 645 5572
Email : mike@mdj-cpa.com
Website : http://www.mdj-cpa.com