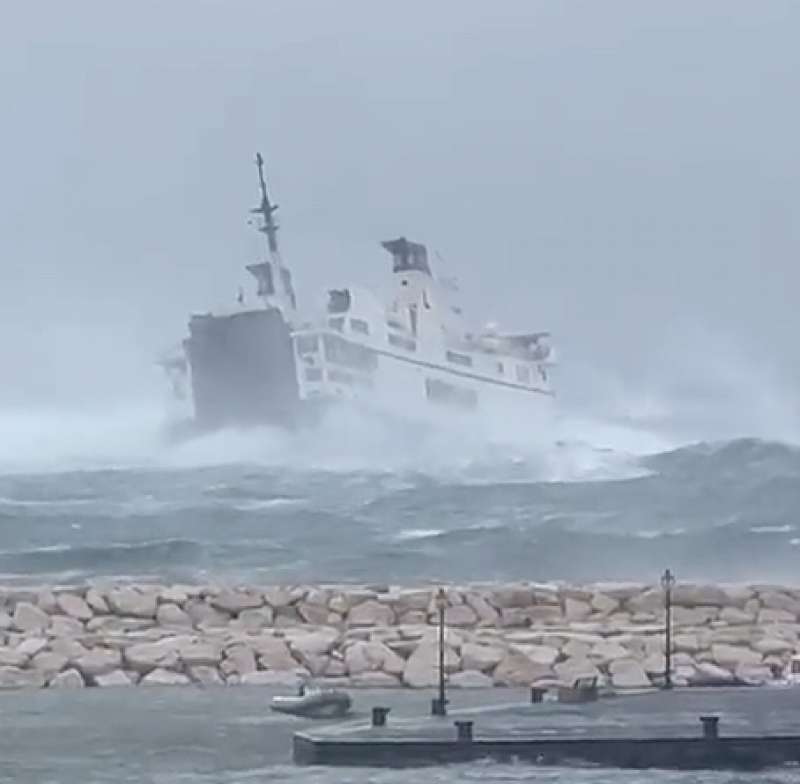 It is generally believed that people who live on islands are peculiar.
They are accustomed to every daily difficulty and are able to make quick decisions.
On 20th January of this year, a furious storm struck the Tyrrhenian Sea.
A ferry that connects daily the island of Ponza (lat. 40.9 N long. 12.95 E) to Formia (little town between Naples and Gaeta) was moored to the Port of Ponza and the captain was waiting for the storm to abate.
On board were many passengers and vehicles.
Suddenly, the storm broke its moorings and the captain had to decide whether to put out to sea or crash the boat on the rocks of the port.
He decided to put out to sea.
The crossing was scary.
Eight-meter-high waves seemed to engulf the boat that resurfaces to sink again.
At the end of a seven-hour nightmare, the distraught passengers (120 people) arrived safely at the Port of Formia.
No one was injured.
The captain said, "I applied a simple rule, few words, and never give up".
The island people…
GIOVANNI BABINO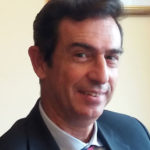 Address :
Piazza Duca d'Aosta 10
20124 Milan
Italy
Telephone : +39 02 66 98 14 38
Fax :+39 02 67 48 19 15
Email : foreignclients@bf-lawyers.com; milano@bf-lawyers.com
Website : http://www.bf-lawyers.com/index.php/en/