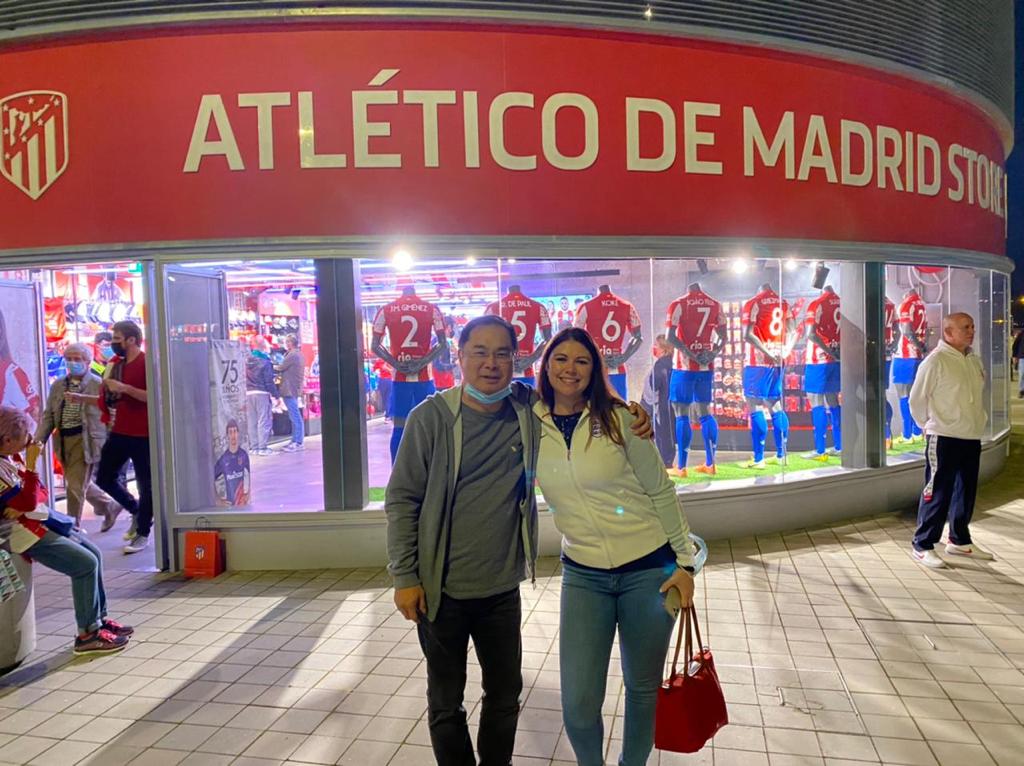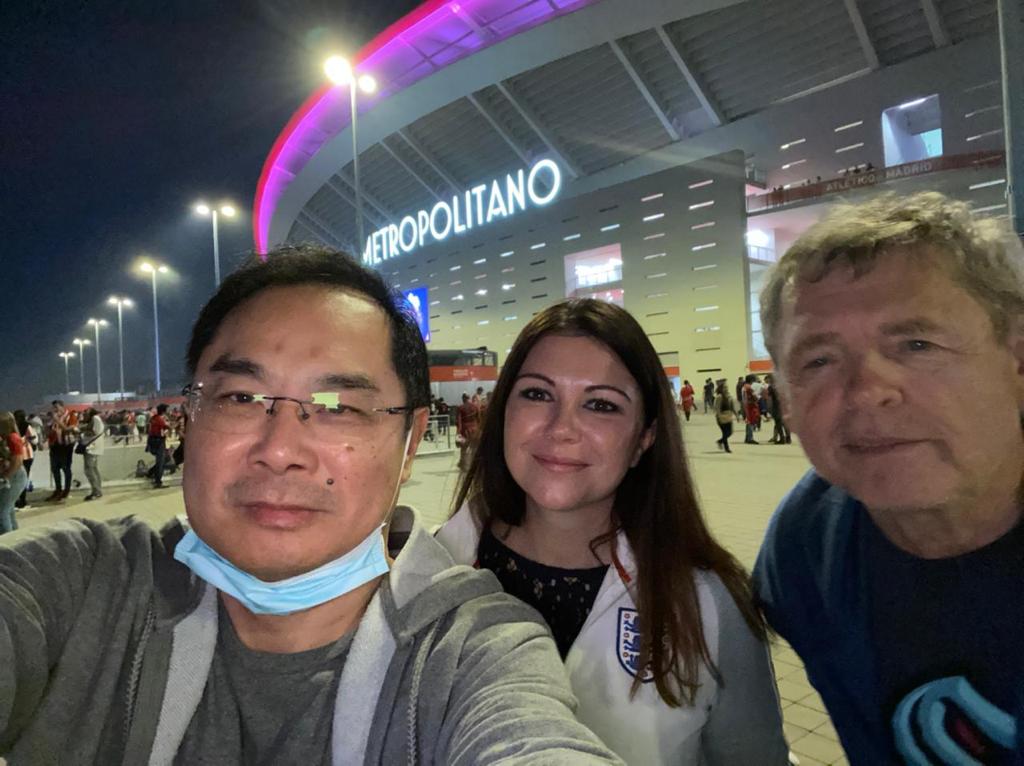 Our accommodations are at the Gran Melia Fenix. How can anyone ever go wrong with the Salamanca neighborhood of Madrid?
Clean, stately, quiet, elegant. That is where we are, that is where we'll meet our friends, that is where we will conduct our business, that is where we'll restart our IGAL tradition of being together, of relating.
I ran into Bev, Katrien and Sarah and shared some great tapas in a cafe around the corner. 
Everything in Madrid seems to be "around the corner" and there seems to be a lot of it. So, the AGM is starting, I guess. Especially for me, in a grand fashion, spending an evening with three beautiful and attractive women.
Unfortunately, I missed the early arrivals dinner as I couldn't resist the opportunity of going to a football match. Liverpool beat Atletico which I took as a sign that the IGAL spirit, that warmth which draws us to it, is slowly waking up.  
What is this IGAL spirit, you ask? 
Mac and Niti traveled from India to join us. India!!! Along the way, they encountered "simple" problems of various visa requirements due to Covid, having to switch planes in order to meet some incomprehensible rules and, finally and thankfully, made it. 
Christian, flew in from Mauritius, dealing with all Covid regulations, possible quarantines, and various other controversies. I hope the Liverpool win made the trip worth it.
Joris drove in from Belgium which is about 1600 km. We sure are glad to have him. 
And now, all that is left is waiting. The stage is set, and we are just about ready to go. The show is about to begin.
I think it will be grand.