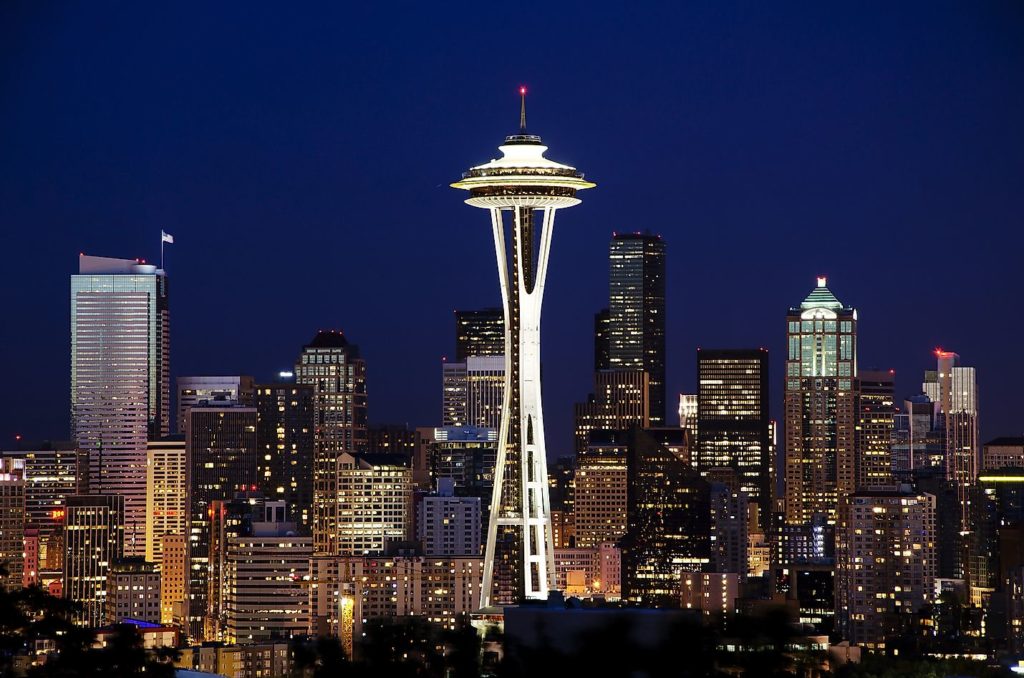 Our IGAL INSIDER is doing well. It is getting traction with the membership.
In the spirit of that, it presents an annual award. It is given to a member submitting the most as well as the most interesting articles.
The idea is: it is a person who cares and whole heartedly supports IGAL.
The award is a statuette of Seattle's Space Needle.
Giovanni Babino is this year's winner. His contribution is appreciated and respected.
Our IGAL is a better organization because of him.
Thank you, Giovanni.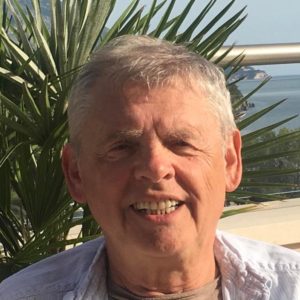 by Mike Djordjevich
Address :
321 High School Road #303
Bainbridge Island
WA 98110
USA
Telephone : +1 661 645 5572
Email : mike@mdj-cpa.com
Website : http://www.mdj-cpa.com