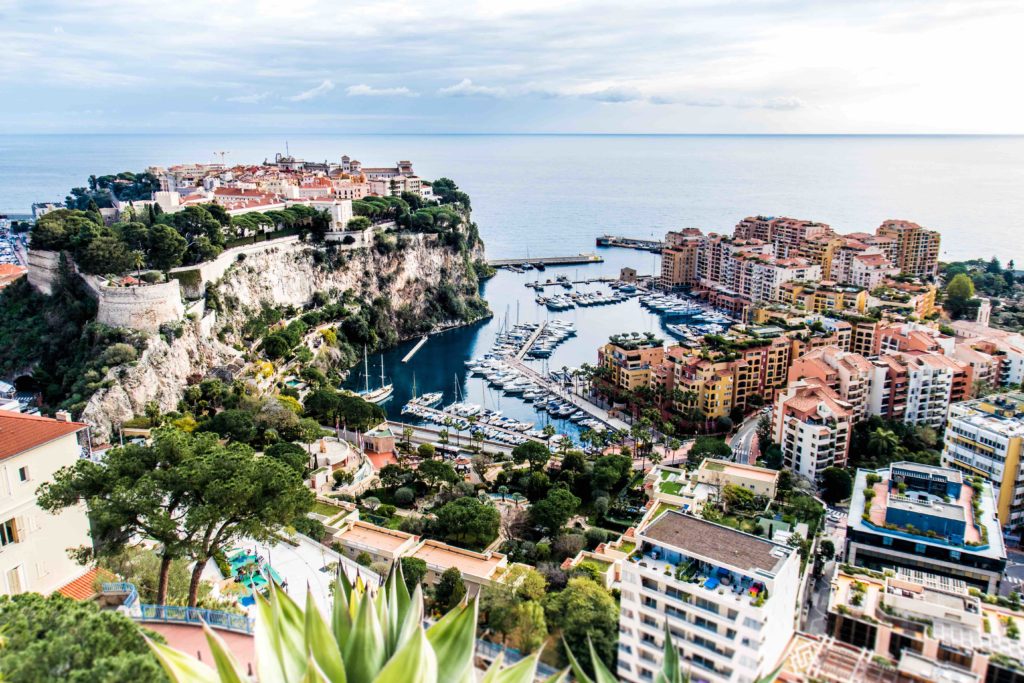 The GARDETTO LAW OFFICES are happy to announce that the new rankings issued today for the year 2022 by LEGAL 500 EMEA place them again in Tier 1 both for the Commercial Law, Corporate and M&A and the Private Clients categories. Thank you to all the team !
Jean-Charles Gardetto and his firm are also proud to be part of the LEGAL 500 Hall of Fame.
Legal 500 Comments:
Commercial, Corporate and M&A:
Law Offices of Jean-Charles S. Gardetto stands as a 'top-class Monegasque law practice', according to sources. The group has a marked international focus and advises on a diverse range of cross-border issues, with strong skill sets in financial products, insurance, business incorporations, real estate and IP. The firm is also active in contentious matters, including commercial litigation and arbitration. Jean-Charles Gardetto has 'deep expertise in international corporate and tax matters' and handles both transactions and litigation.
Testimonials:
'Top-class Monegasque law practice led by the hugely impressive Jean – Charles Gardetto. Excellent all-round legal advice provided in all areas of law.'
'Extremely well-connected and knowledgeable local practice.'
'Gardetto is one of the rare true lawyers from Monaco, who has a deep expertise in international corporate and tax matters. He is responsive, practical, creative, professional and capable of saying no.'
'Jean-Charles Gardetto is very experienced, competent and knowledgeable of the local legal system. His team is also equally competent.'
Private Clients:
Law Offices of Jean-Charles S. Gardetto's private client department is a key pillar of the firm, representing around half of the work undertaken by the practice. This strategic importance is evidenced through its broad focus, which encompasses family law, trusts and estates, protection of vulnerable adults, tax, data protection and white-collar criminal law. Jean-Charles Gardetto oversees the group and handles both contentious and non-contentious private law matters, including family law, private international law and white-collar criminal law. Senior associate Laurie Dimitrov co-ordinates the family and estate law team and has a strong record in cross-border divorces and child custody cases.
https://www.legal500.com/c/monaco/
https://www.legal500.com/c/monaco/commercial-corporate-and-ma/commercial-corporate-and-ma-law-firms/
https://www.legal500.com/c/monaco/private-client/law-firms/
The Gardetto Law Offices have also been highlighted for their competence in Civil and Commercial Litigation:
Track Record : The disputes team at Gardetto Law Offices had another remarkably busy year acting for a wide variety of parties.  Counting Governments, banks and high-net-worth individuals amongst its client roster,  it was kept active in a range of cases, including real estate disputes, contractual and debt-related litigation, and private-client contentious work.
They are frequently called upon by foreign and Monaco-based clients to handle complex disputes, many of which are cross-border in nature.  The firm is not only a member of IGAL but also other international networks.  Jean-Charles Gardetto is supported by senior associates Virginie Pauly-Mulot and Laurie Dimitrov.
JEAN-CHARLES S. GARDETTO
Adresse :
19 Boulevard des Moulins
MC 98000
Monaco
Telephone : +37 792 161 617
Fax :+37 793 504 241
Email : jc.gardetto@gardetto.mc
Website : http://www.gardetto.mc/