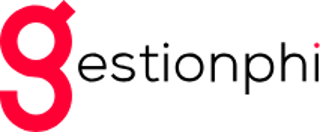 I am delighted to present our firm to IGAL and look forward to meeting you.
A French accounting and audit firm, GESTIONPHI has developed a strong expertise and is committed to meeting the challenges of a changing economy, new development strategies and ever-changing regulations.
GESTIONPHI is a modestly sized accounting and audit firm with an entrepreneurial spirit serving a clientele made up of family businesses, start-ups, small businesses, large accounts, associations, merchants, and liberal professions.
GESTIONPHI has had a significant and rapid development since its creation in the late 1990s, it was founded with a passion for business and strives to create value for its clients.
Composed of two offices located in Paris and Saint-Etienne, GESTIONPHI offers a wide range of useful and pragmatic services to more than 2,000 customers representing the entire economic fabric.
Thanks to the cohesion of our 75 employees and 7 partners, their professionalism, and their determination, we support our customers every day by offering them tailor-made solutions.
Our collaboration is part of an approach adapted to the situation of each client. The quality of our services is based not only on our technical skills but also on proximity, listening ability and availability.
Please feel free to contact me with any queries you may have.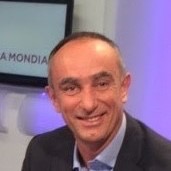 Pierre-Louis ARNOUT
Partner
20 avenue André Malraux
92300 LEVALLOIS PERRET
FRANCE
T :    +33 (0)1 44 01 40 40
M :   +33 (0)6 70 80 09 92
E :     pierre-louis.arnout@gestionphi.fr